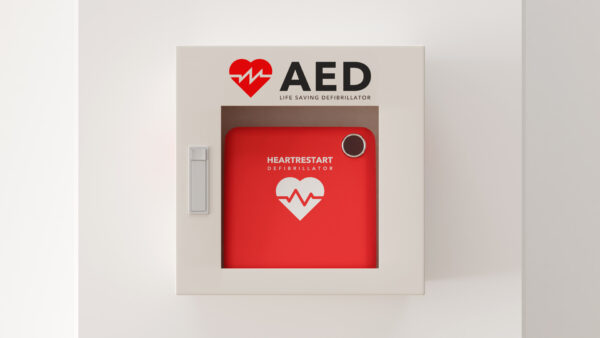 HARRISBURG – The Senate Education Committee held a voting meeting today, advancing a bill to require automatic external defibrillators (AEDs) in every Pennsylvania school and a bill to make the filing of a Free Application for Federal Student Aid (FAFSA) a requirement for high school graduation, according to committee chairman Sen. Dave Argall (R-29).
"We took action today to protect student safety and encourage our young people to consider higher education," said Argall. "As the chairman of the committee, I look forward to continuing our work to improve Pennsylvania's education system."
Senate Bill 375, sponsored by Sen. Rosemary Brown (R-40), would establish new requirements for the availability of AEDs in schools. In her comments to the committee, Brown cited the life-saving potential of the bill. Some schools currently do not have AEDs or well-trained staff on hand, leaving students in peril if they suffer a cardiac emergency.
Senate Bill 750, sponsored by Sen. Scott Martin (R-13), would require all students to file a FAFSA application to graduate high school or opt out. Martin stated that he hopes this bill will encourage more students to explore the higher education and career training options available to them and make more informed decisions based on how much financial aid they can receive.
Both bills now advance to the full Senate for its consideration.
CONTACT: Jim Brugger, 717-787-2637