In this update:
"Safe" Injection Sites for Illegal Drug Use?
Visiting St. Nicholas Ukrainian School
Is Russia Funding Fake Environmentalists?
New State Senate and House Maps Finalized
Best Wishes to Senators John Yudichak and Mario Scavello!
Happy St. Patrick's Day!
---
"Safe" Injection Sites for Illegal Drug Use?
This week marked the final hearings of the Senate Appropriations Committee reviewing the Governor's proposed budget.
I asked the Executive Director of the PA Historical and Museum Commission about her vision for the future of Eckley Miners' Village.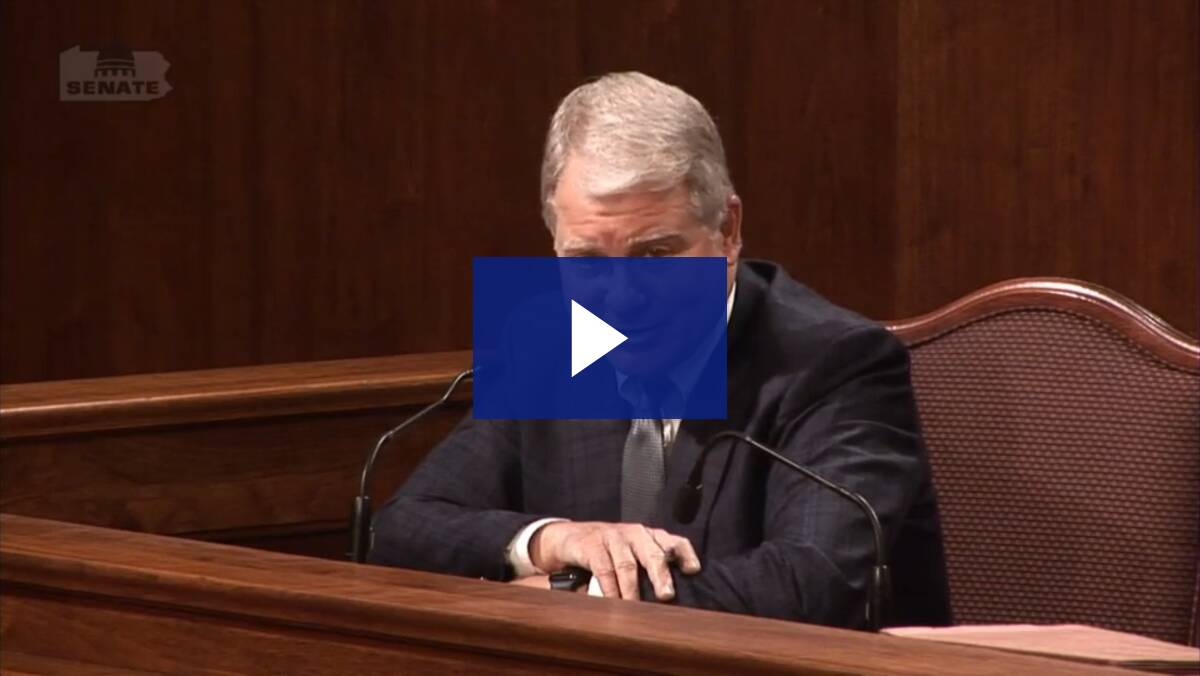 I asked the Secretary of the Department of Drug and Alcohol Programs about Philadelphia's controversial plan to create a "safe" injection site where drug users could use illegal substances under supervision without legal consequences.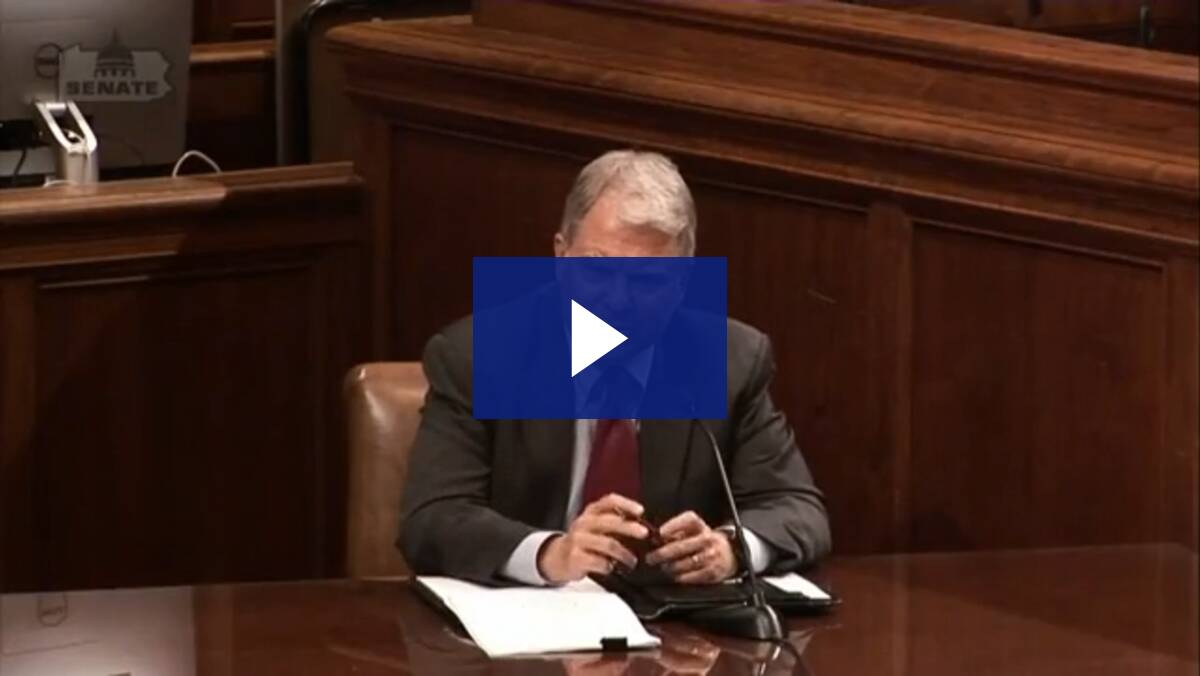 I asked the Secretary of Labor and Industry why people are not filling jobs fast enough to replace those who are retiring. The Secretary noted that our workforce participation rate is currently the lowest it has EVER been.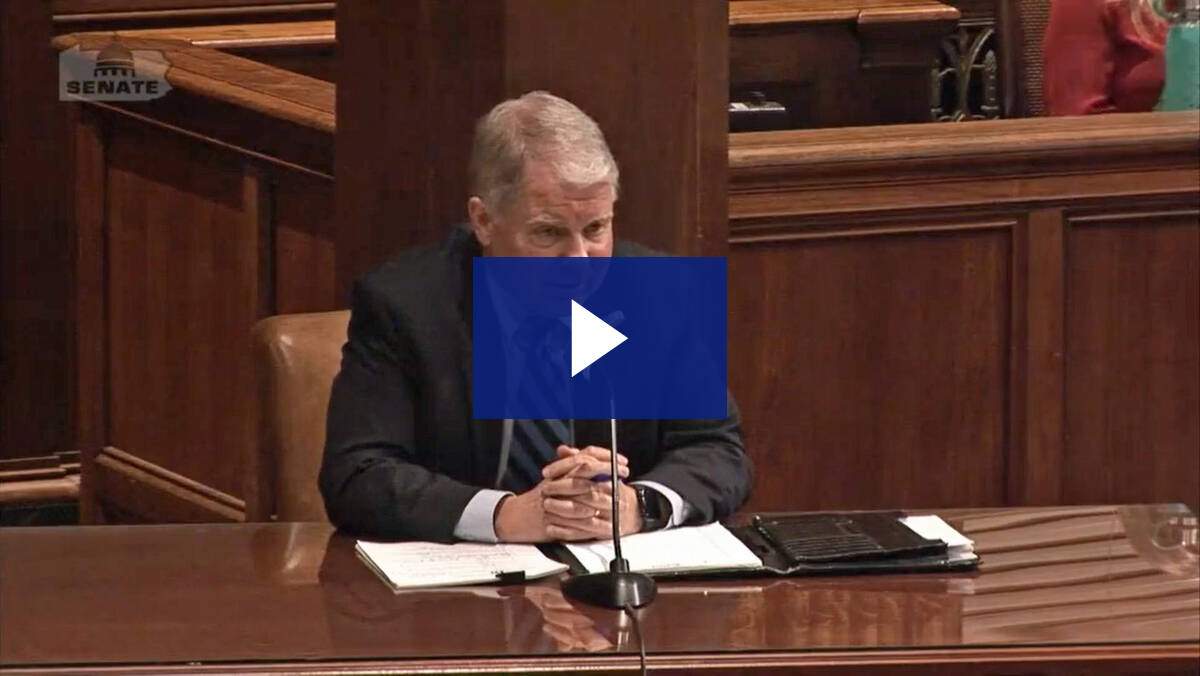 I asked the Chancellor of PASSHE about how our state universities can drive students towards high demand jobs. Over 14,000 PASSHE alumni and 1,800 current students currently live in the 29th Senate district.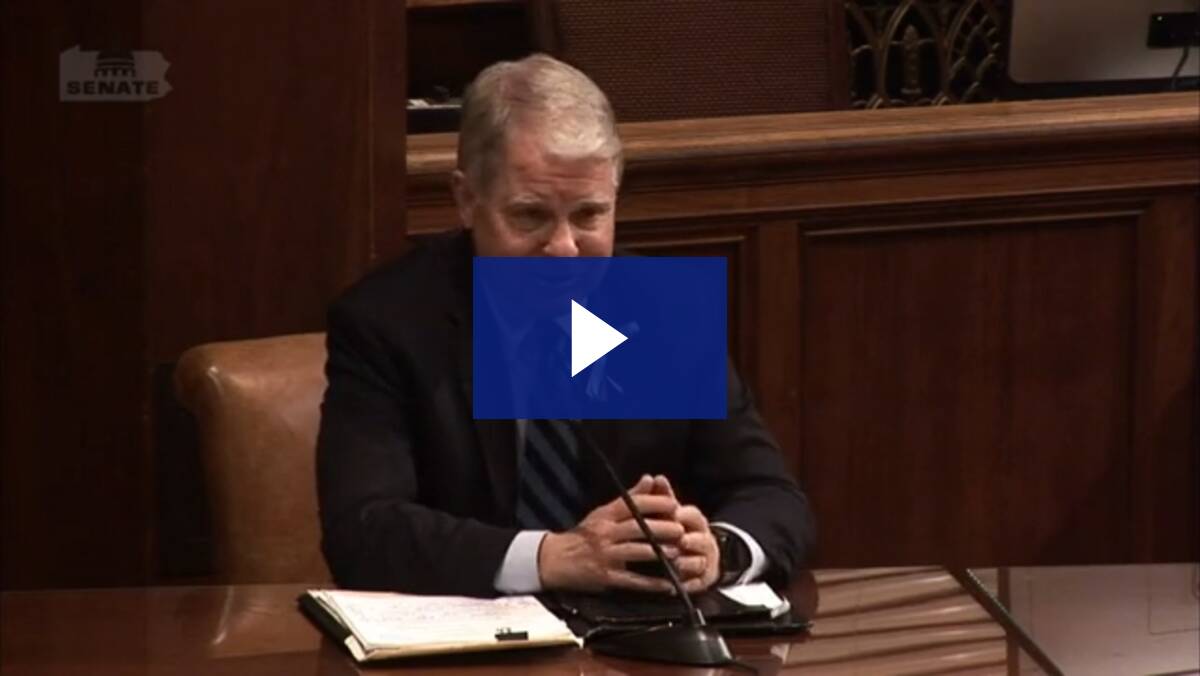 Visiting St. Nicholas Ukrainian School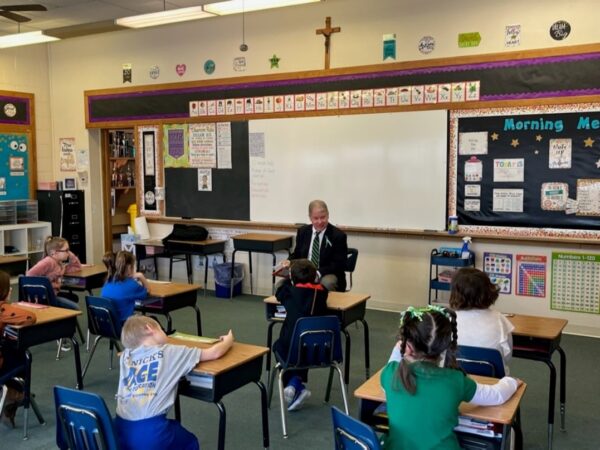 At this historic and tragic time for the people of Ukraine, I was invited to speak to the students and staff at St. Nicholas Ukrainian School in Minersville. The students' prayer at the beginning of the day for the people of Ukraine and the 6th graders' song in Ukrainian brought tears to my eyes, given the tragedy unfolding today affecting many of their distant cousins.
As part of Read Across America, I read to Mrs. Weiderhold's first grade class and to Miss Lauck's second grade class.
Schuylkill County has the highest concentration of people with Ukrainian ancestry in the country. The school was established in 1944. Students of all faiths and creeds are welcome to attend.
Is Russia Funding Fake Environmentalists?
As more counties move to sanction Russia for their unprovoked invasion of Ukraine and the debate over energy independence intensifies, a recent article highlighted past comments from world leaders, including Hillary Clinton, tying Russian money to supposed environmental groups. While these groups denied these ties, the former prime minister of Denmark and a NATO official both raised concerns about disinformation campaigns encouraging activists to fight against non-Russian energy projects.
I will continue to support efforts to boost funding for natural gas projects and pipelines in Pennsylvania. This international crisis has made it abundantly clear that energy independence is necessary for our national security, and Pennsylvania has the potential to be a huge player in making this a reality.
To this end, I am cosponsoring a proposal by Senator Gene Yaw (R-Lycoming) encouraging energy independence, which you can learn more about here.
New State Senate and House Maps Finalized
This week, the Pennsylvania Supreme Court made their final decision on the state Senate and House maps by upholding the proposals approved by the Legislative Reapportionment Commission. Per the new map, the 29th district will now include all of Schuylkill County, all of Carbon County, and parts of southern Luzerne County including the city of Hazelton.
Check out the new Senate districts here and the new House districts here. Read more about this news here.
Best Wishes to Senators John Yudichak and Mario Scavello!
I was disappointed this week to hear that two of my neighbors, Senators Yudichak and Scavello, will not seek reelection to the Senate. They have both worked successfully for many years to bring more jobs to northeastern Pennsylvania. The three of us have been friends for decades while serving together in both the House and the Senate.
It's been an honor to work with Senator Yudichak on incredibly impactful legislation over the years, including tax credits for our local coal energy plants, the Waste Tire Recycling Act, and the SHINE program in our schools.
Senator Scavello is a real leader in our never-ending efforts to find a better way to fund our public schools, rather than our archaic and unfair system of school property taxes from the 1800s. I wish Mario and John nothing but the best in all of their future endeavors!
Happy St. Patrick's Day!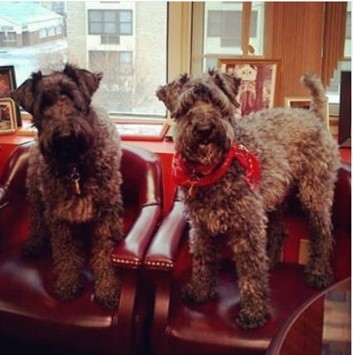 To everyone who is Irish, like my Kerry Blue Terriers Maggie and Wolfgang, or Irish for the day, Happy St. Patrick's Day!
May the road rise up to meet you,
May the wind be always at your back.
May the sun shine warm upon your face,
The rains fall soft upon your fields.
And until we meet again,
May God hold you in the palm of his hand.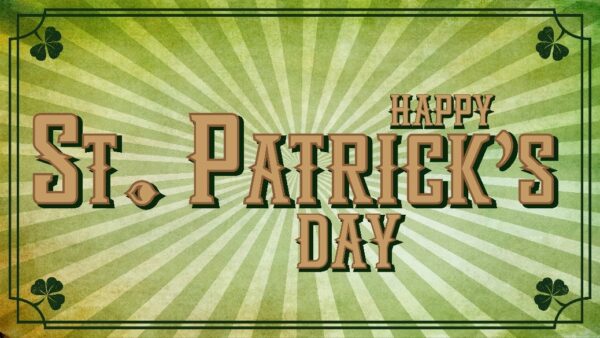 If you're looking for a way to celebrate, visit Schuylkill Haven on Saturday for their first ever St. Patrick's Day parade! The parade will kick off at noon at Schuylkill Haven High School and continue down Main Street. At the conclusion of the parade, local businesses including Main Street Moonshine and Brush Strokes will be hosting Irish themed events. Learn more here.
Next Saturday, March 26th, I will be walking in the Girardville St. Patrick's Parade with Rep. Tim Twardzik.