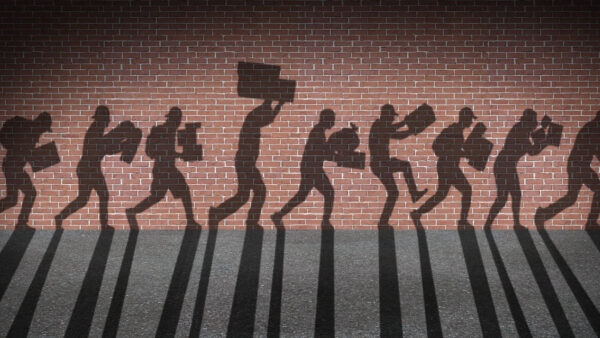 HARRISBURG – In the aftermath of widespread looting in Philadelphia and many other cities, the Senate approved Sen. Dave Argall's legislation to prevent these crimes by a bipartisan vote of 46-4 today.
"We must stop this dramatic increase in retail theft – the sooner, the better," said Argall.
According to the United States Chamber of Commerce, organized retail theft has resulted in the loss of almost 700,000 jobs nationwide due to over $125 billion in economic losses.
Senate Bill 596 would create a first-degree felony offense, which can result in up to 20 years in prison, for thieves who steal $20,000 worth of goods and intend to resell them.
The bill would also create the Office of Deputy Attorney General for Organized Retail Crime Theft to pursue the leaders of these criminal rings.
It now advances to the House of Representatives for consideration.
CONTACT: Jim Brugger, 717-787-2637