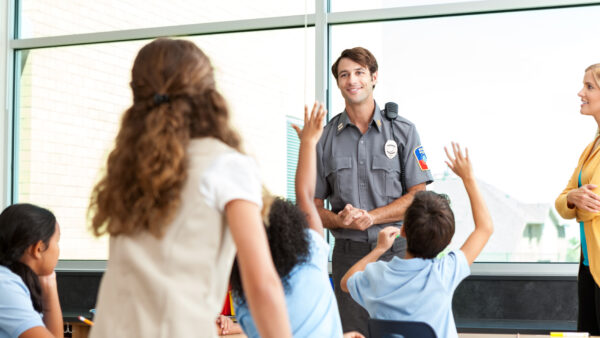 HARRISBURG – The Senate Education Committee met today to review a grant program that has invested hundreds of millions of dollars in Pennsylvania schools to strengthen their safety and other efforts to protect students, according to Sen. Dave Argall (R-29), who chairs the committee.
"We've made significant progress, making our schools safer in recent years, but we need to do more," said Argall. "NOTHING is more important than protecting our children."
In 2018, Argall chaired ten public roundtables across Pennsylvania with students, parents, and educators to better keep schools safe.
Because of the roundtables, Act 44 of 2018 was signed into law. It created the School Safety and Security Grant Program, the Safe2Say Something Program, and the School Safety and Security Committee.
Senate Resolution 178, sponsored by Sen. Scott Martin (R-13), would require the Legislative Budget and Finance Committee to evaluate these programs and make recommendations to the General Assembly.
Funding awarded to schools through the School Safety and Security Grant Program can be used for preventing and reducing violent incidents, purchasing safety and security-related equipment, and providing training and compensation for school resource and police officers.
The Safe2 Say Something Program helps prevent youth violence by teaching the warning signs of someone who may be a threat and providing a confidential place to report safety concerns before violence occurs.
The School Safety and Security Committee develops guidelines for schools to follow when performing safety assessments and reviewing their preparedness for emergencies.
The resolution now advances to the full Senate for its consideration.
CONTACT: Jim Brugger, 717-787-2637