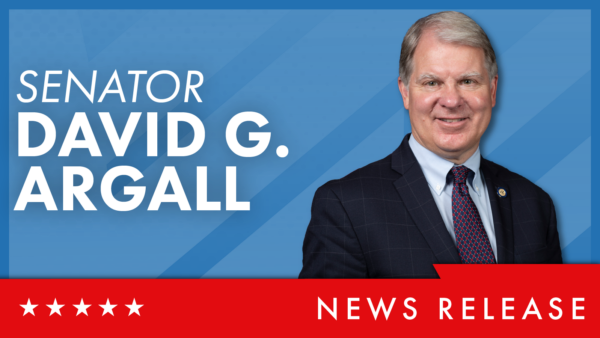 HARRISBURG – The Tamaqua Hi-Rise, a 117-unit apartment complex for seniors and people with disabilities on East Broad Street, was awarded a state grant of $4,765,513 today to make crucial repairs and upgrades to improve the building, according to Sen. Dave Argall (R-29) and Rep. Jamie Barton (R-124).
"One of the most important factors in any healthy downtown is quality housing," said Argall. "When I would visit my grandmother Argall in this building, we would often walk down the street for pizza or a hoagie. The residents here are frequent customers of local shops, restaurants, and the supermarket. If we let important buildings like the Hi-Rise decay, we're hurting the whole community."
"This money will help boost the quality of life for dozens of our senior citizens," said Barton. "In addition to a few aesthetic changes, the funding will cover the costs for some much-needed plumbing and electrical updates, along with a new emergency generator."
The fifteen-story building was originally built in 1973. The grant funding will be used to replace all windows; light fixtures; refrigerators; ranges; plumbing appliances including kitchens, baths, vanity faucets, toilets; and apartment entry and common area doors. The HVAC system for the community room and emergency generator will also be replaced.
The grant was awarded through the Pennsylvania Housing Finance Agency's Housing Options Grant Program, which funds projects to create or preserve affordable rental housing in Pennsylvania.
CONTACT: Jim Brugger (Argall)
Jake Gillespie (Barton)