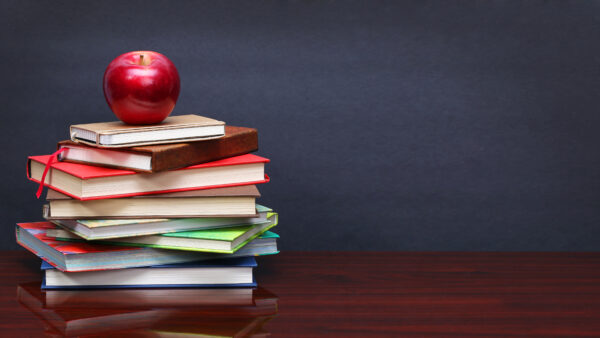 HARRISBURG – A bill sponsored by Sen. Dave Argall (R-29), the chairman of the Senate Education Committee, to make it easier for well-qualified teachers moving to Pennsylvania to get their required certification was approved with bipartisan support by the Senate Appropriations Committee today.
"With educator shortages continuing to plague parts of the state, we need to do everything we can to make it easier for qualified people to become teachers in Pennsylvania," said Argall.
Senate Bill 843 would enter Pennsylvania into the Interstate Teacher Mobility Compact. Teachers with eligible certification in other compact states would not be required to complete additional materials, exams or coursework when applying for certification in Pennsylvania. They would still be required to complete background checks and other security clearances.
Argall introduced the bill after a public hearing of the Senate Education Committee heard testimony from the National Association of State Directors of Teacher Education and Certification about the benefits of joining the compact. Currently, 10 states have joined the compact.
The bill now moves to the full Senate for final consideration.
CONTACT: Jim Brugger, 717-787-2637