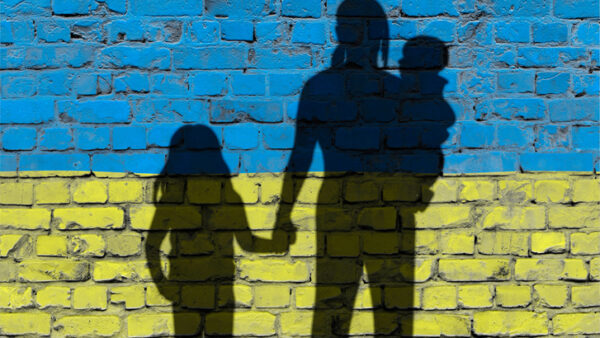 HARRISBURG – A bill to prevent Pennsylvania taxpayer dollars from supporting companies with ties to the governments of Russia and Belarus was approved by the Senate Appropriations Committee today, according to the prime sponsor of the bill, Sen. Dave Argall (R-29).
"My constituents of Ukrainian descent have been loud and clear – they do not want our state government supporting the war crimes committed by the Russian government during their invasion of Ukraine," said Argall.
Senate Bill 282 would ban companies from receiving Pennsylvania state contracts, grants, or tax credits it they are determined by the Office of Foreign Assets Control of the United States Treasury Department to be owned, controlled by, or acting on behalf of the Russian government.
Since Russia's illegal invasion into Ukraine, hundreds of thousands have been killed including over 100,000 Ukrainian civilians. Ukrainian women and children have been subject to torture and rape while captured Ukrainian prisoners of war have been subject to torture and mutilation.
Earlier this year, the International Criminal Court issued arrest warrants for Russian President Vladimir Putin and Russian Commissioner for Children's Rights Maria Lvova-Belova for the war crime of unlawful deportation and transfer of children from Ukraine to Russia.
According to the 2020 census, Cass Township, Schuylkill County, has the highest percentage of people with Ukrainian ancestry in the United States. Carbon County is also home to the Ukrainian Homestead of CEC ODWU Inc., an organization dedicated to the celebration of Ukrainian heritage and culture.
The bill now heads to the full Senate for final consideration.
CONTACT: Jim Brugger, 717-787-2637