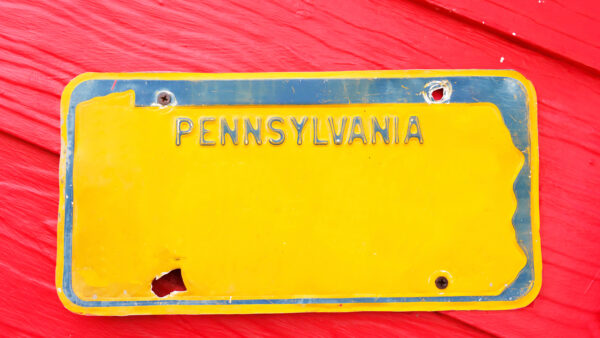 MAHANOY TOWNSHIP – Sen. Dave Argall (R-29) and Rep. Dane Watro (R-116) will host an event where local residents can replace damaged and illegible license plates for free on Tuesday, August 22nd from 10 a.m. to 1 p.m. at the Mahanoy Township Municipal Building, located at 1010 West Centre Street, Mahanoy City.
"If you think there's a chance you need a new license plate, stop by this free event and check," said Argall.
"We are happy to partner with Sen. Argall to provide this free service, which is designed to make quick work of completing the plate-replacement process," said Watro.
The Pennsylvania Department of Transportation is required by law to replace license plates free of charge if they are deemed illegible by law enforcement or a certified inspection mechanic. A Mahanoy Township police officer will be on hand to inspect license plates and sign the appropriate form.
Registration is required for this event. Residents can call Argall's toll-free number, 877-327-4255, to RSVP.
CONTACT: Jim Brugger (Argall)
Andy Briggs (Watro)