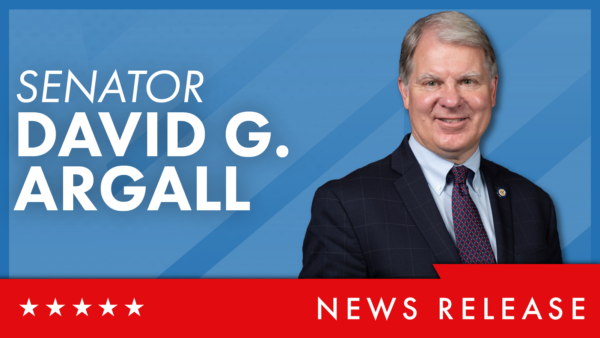 HARRISBURG – Legislation to reduce the educational challenges faced by children of National Guard and Reserve members was unanimously approved today by the Senate, Sen. Dave Argall (R-29) said.
Military families face frequent reassignments, posing educational challenges for children transitioning between schools in different states. Senate Bill 209 will give children of National Guard and Reserve members the same help provided to those of active-duty military families through the Military Interstate Children's Compact.
The compact provides a consistent set of policies that make getting started in a new school, joining extracurricular activities, facilitating enrollment and meeting graduation requirements as easy as possible for military children.
"I was proud to support this bill as the chairman of the Senate Education Committee," said Argall. "Every person who serves in our military should not have to worry about whether their service will impact the schooling of their children."
Senate Bill 209 now goes to the House of Representatives for consideration.
CONTACT: Jim Brugger, 717-787-2637