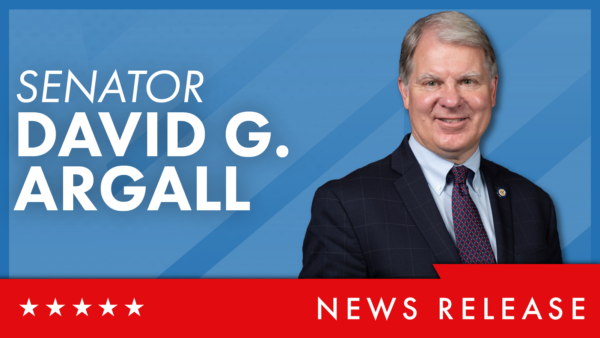 HARRISBURG – A bill to increase county funding for blight demolition was approved by the Senate Urban Affairs and Housing Committee by a unanimous, bipartisan vote today, according to Sen. Dave Argall (R-29), who authored the bill. It now heads to the Senate for its consideration.
"While everyone can agree that we should tear down vacant, rat-infested, and decaying buildings in our communities, finding the dollars necessary can be difficult," said Argall. "By continuing this support for county demolition funding programs, we're bringing real change to neighborhoods across Pennsylvania."
Senate Bill 517 would increase the maximum allowable fee counties can add to the recording of each deed and mortgage collected by $1 and tie the level to inflation. Every dollar stays in the county where it was collected and must be used to demolish blighted properties. The fee amount will continue to be set by each county which chooses to participate in the program.
Since Act 152 of 2016 was signed into law, 25 counties including Schuylkill County have chosen to join the program, raising millions of dollars to tear down dilapidated buildings. According to recent reports, Carbon County is also considering this option to fund their fight against the spread of blight.
CONTACT: Jim Brugger, 717-787-2637