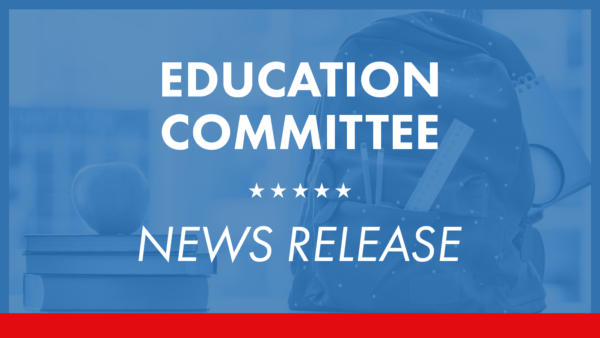 HARRISBURG – Sen. Dave Argall (R-29) chaired a public hearing of the Senate Education Committee today reviewing school budgeting and general fund balances. Much of the testimony focused on the guidelines for school budgeting outlined in Special Session Act 1 of 2006, which sets limits on the ability of school districts in raising property tax rates.
"No one would contest that every school should have money in their reserves for emergencies, but we need to ensure that taxpayers aren't paying for unnecessary increases," said Argall. "Today's testimony was valuable as we review legislation to protect local taxpayers from unfair school property tax increases."
Argall called the hearing after Auditor General Timothy DeFoor released a report in January questioning the practices used by twelve school districts that raised local property tax rates while holding millions of dollars in their reserves.
The Auditor General's office testified at the hearing and shared three recommendations for steps the legislature could take to better protect local taxpayers, including updating the guidelines in Act 1 that they contend have been misused by the school districts.
Many of those who testified at the hearing pushed back on the conclusions drawn in the Auditor General's report, noting that healthy general fund balances are crucial to ensuring schools districts can weather unexpected expenses.
The Pennsylvania Association of School Administrators outlined challenges school districts face when developing budgets each fiscal year, including having to predict education funding levels from the state and not knowing how staffing levels will change or whether students will enroll who have special education needs.
CONTACT: Jim Brugger, 717-787-2637