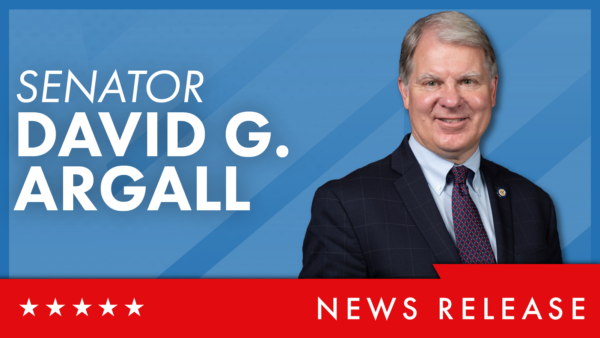 HARRISBURG – Legislation to ensure the rights of correctional officers and forensic employees was passed by the Senate Labor and Industry Committee by a bipartisan vote of 11-0 today, according to Sen. Dave Argall (R-29), who authored the bill.
"Our corrections officers put their safety on the line to keep us all safe from dangerous criminals every day," said Argall. "We must ensure that their constitutional right of due process is not violated."
Senate Bill 239 would provide guidelines and procedures regarding the investigation of correctional officers and forensic employees.
Argall first introduced the bill in 2014, when eight corrections officers were suspended without pay and benefits for almost a year without the ability to ask questions related to why they were suspended or to defend themselves.
In the 2021-22 legislative session, an identical version of this bill was passed by a strongly bipartisan vote of 42-8 by the Senate. It is now again under consideration by the Senate.
Contact: Jim Brugger, 717-787-2637