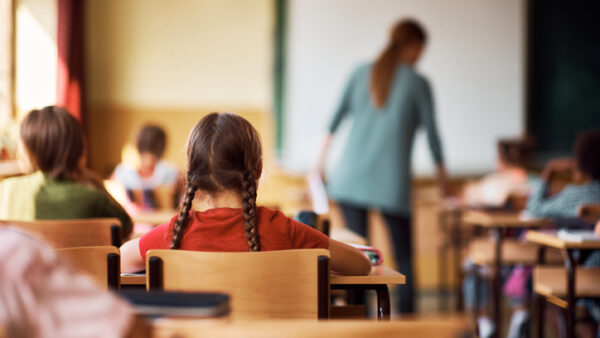 HARRISBURG – Sen. Dave Argall (R-29) chaired a public hearing of the Senate Education Committee on shortages of teachers in Pennsylvania.
"There's one thing we can all agree on – everyone in Pennsylvania loses if we fail to properly prepare the next generation of teachers," said Argall. "While today's testimony showed how complex this issue can be, I look forward to working in a bipartisan manner to ensure we're setting our students up for success in the 21st century workplace."
Argall organized the hearing to gather more information about a report issued by Teach Plus Pennsylvania and the National Center on Education and the Economy (NCEE) that identified systematic causes of teacher shortages and proposed policy solutions. Both organizations testified in depth about their findings.
Many testifiers highlighted a declining interest in younger generations in pursuing a career in education and a lack of support for teachers once they enter the classroom.
The committee also heard testimony from the Commonwealth Foundation, which outlined competing findings that claims of a teacher shortage are overblown, citing data showing a rise in employees at schools and declining student enrollment.
Additional testifiers included Dr. John Ward, the Dean of the College of Education of Kutztown University and the President of Pennsylvania Association Colleges of Teacher Education (PAC-TE); officials from Drexel University's College of Education; Rich Askey, the President of the Pennsylvania State Education Association, Dr. Andrew McLaughlin, the Superintendent of Grade Schools of the Archdiocese of Philadelphia; and Boaz Dvir, the Director of the Hammel Family Human Rights Initiative at Penn State.
CONTACT: Jim Brugger, 717-787-2637