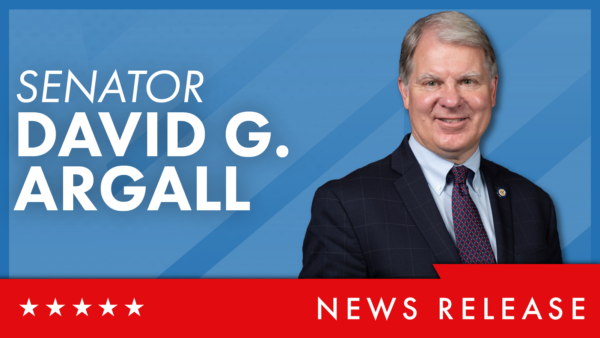 HARRISBURG – Over $1.4 million in state grants was awarded to 102 fire and emergency medical services departments in Schuylkill County, according to Senator David G. Argall (R-29), Rep. Jamie Barton (R-124), Rep. Tim Twardzik (R-123), Rep. Joanne Stehr (R-107), and Rep. Dane Watro (R-116).
"This fire and EMS funding is critical for our brave service men and women in Berks and Schuylkill counties," said Barton. "Thank you to all our firefighters and first responders for your selfless work and help to keep our communities protected and safe."
"I am so grateful for the state funding that has been granted to our heroic firefighters and first responders in the 107th Legislative District," said Stehr. "These grant awards are crucial for our first responders, and the communities they work incessantly to protect and keep safe."
"I am amazed by the bravery of our volunteer firefighters and first responders who endlessly work to save the lives of the people in our communities," said Twardzik. "The fire grants that have been awarded in my district are necessary in ensuring our first responders have access to the best tools and equipment to successfully complete their work for our residents in Schuylkill County."
"Our Fire and EMS Companies aid countless businesses and homes every year throughout our communities, and they deserve all of the assistance they can get, "said Watro. "I am pleased to see this funding be awarded and I am hoping that an increased number of funds will be put towards this program in the upcoming budget."
"I'm thankful so many local fire and EMS companies were awarded these highly competitive funds," said Argall. "These grants are well-deserved and will help our brave first responders with their critically important and dangerous jobs."
These grants were awarded through the state's Fire Company and Emergency Medical Services Grant Program, as created by the General Assembly. Funds can be used to upgrade facilities, purchase new equipment, reduce debt, train members, recruit and retain first responders, and more.
Contact: Jim Brugger
717-787-2637