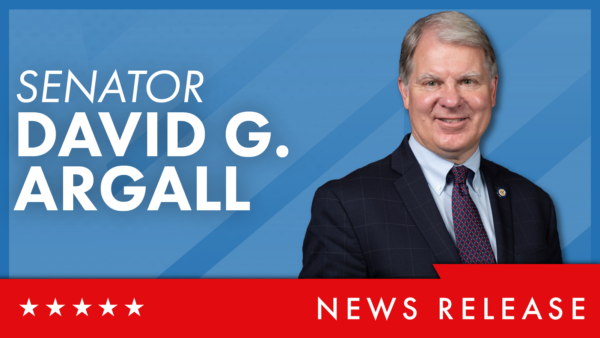 HARRISBURG – A project to improve Tremont Borough Park was awarded a state grant today, according to State Rep. Joanne Stehr (R-107) and State Senator David G. Argall (R-29).
"This is big news for Tremont Borough – I am so grateful this grant will help aid in the development of Tremont Borough Park, which will serve as a positive addition for our community and its residents," said Rep. Stehr.
"Improved parks can be key to breathing new life into older communities," said Senator Argall. "I'm thankful Tremont was awarded this highly competitive funding. Further developing the Tremont Borough Park will benefit children, parents, and the entire community."
Tremont Borough was awarded $276,000 to further develop the park, including constructing a pavilion, pedestrian walkways, parking area, and stormwater management measures; installing new play equipment; and other site improvements.
This grant was awarded through the Department of Conservation and Natural Resource's Community Conservation Partnerships Program.
Contact: Jim Brugger
717.787.2637