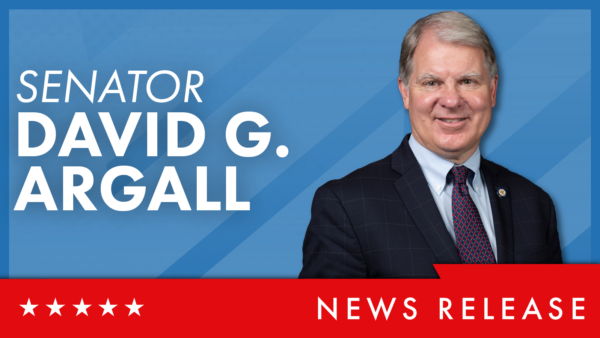 HARRISBURG – A project to improve Kaier's Park in Mahanoy City was awarded a state grant today, according to State Rep. Dane Watro (R-116) and State Senator David G. Argall (R-29).
"I am more than pleased to see this funding approved for the Mahony City Borough," said Rep. Watro. "These new installations will provide members of our communities with a newly improved park to enjoy with their families."
"Kaier's Park is the culmination of many years of hard work by the people of Mahanoy City," said Senator Argall. "Because of their efforts, a blighted eyesore is now a beautiful park that the whole community can enjoy. I'm thankful they were awarded this highly competitive funding to continue improving the site."
Mahanoy City Borough was awarded $80,000 to further develop Kaier's Park, including installing new play equipment, lighting, and utilities; improving the landscaping; and making other improvements to the site.
The park was built at the site of the former Kaier Brewery, which was once one of the largest breweries in the country and a local landmark. Decades ago, the building was abandoned and over time became blighted. It was ultimately demolished in 2017, in part thanks to a state grant secured by Senator Argall and former Rep. Neal Goodman.
This new funding was awarded through the Department of Conservation and Natural Resource's Community Conservation Partnerships Program.
Contact: Jim Brugger
717.787.2637