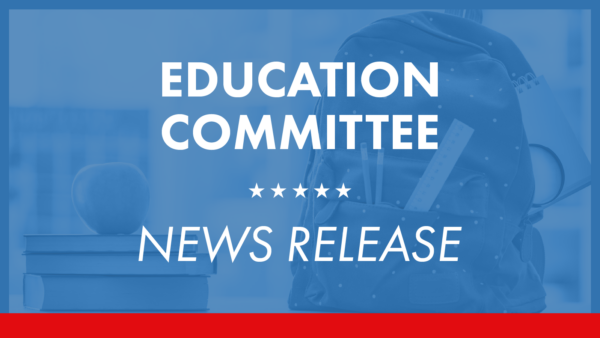 HARRISBURG – The Senate Education Committee met for its first voting meeting of the 2023-24 legislative session today, approving two bills unanimously, according to its new chairman, Senator Dave Argall (R-29).
"Today's bipartisan votes are just the beginning of our efforts this session to protect the rights of students, parents, and teachers and encourage the creation of better career pathways," said Senator Argall.
Senate Bill 84, sponsored by Senator Kristin Phillips-Hill (R-28) and Senator Judy Schwank (D-11), would repeal a section of the public-school code that prohibits teachers from wearing any religious garb.
Senate Bill 114, sponsored by Senator Michele Brooks (R-50), would create a firefighter training pilot program for high school students. Pennsylvania continues to face a severe and historic shortage of firefighters.
Contact: Jim Brugger
717.787.2637