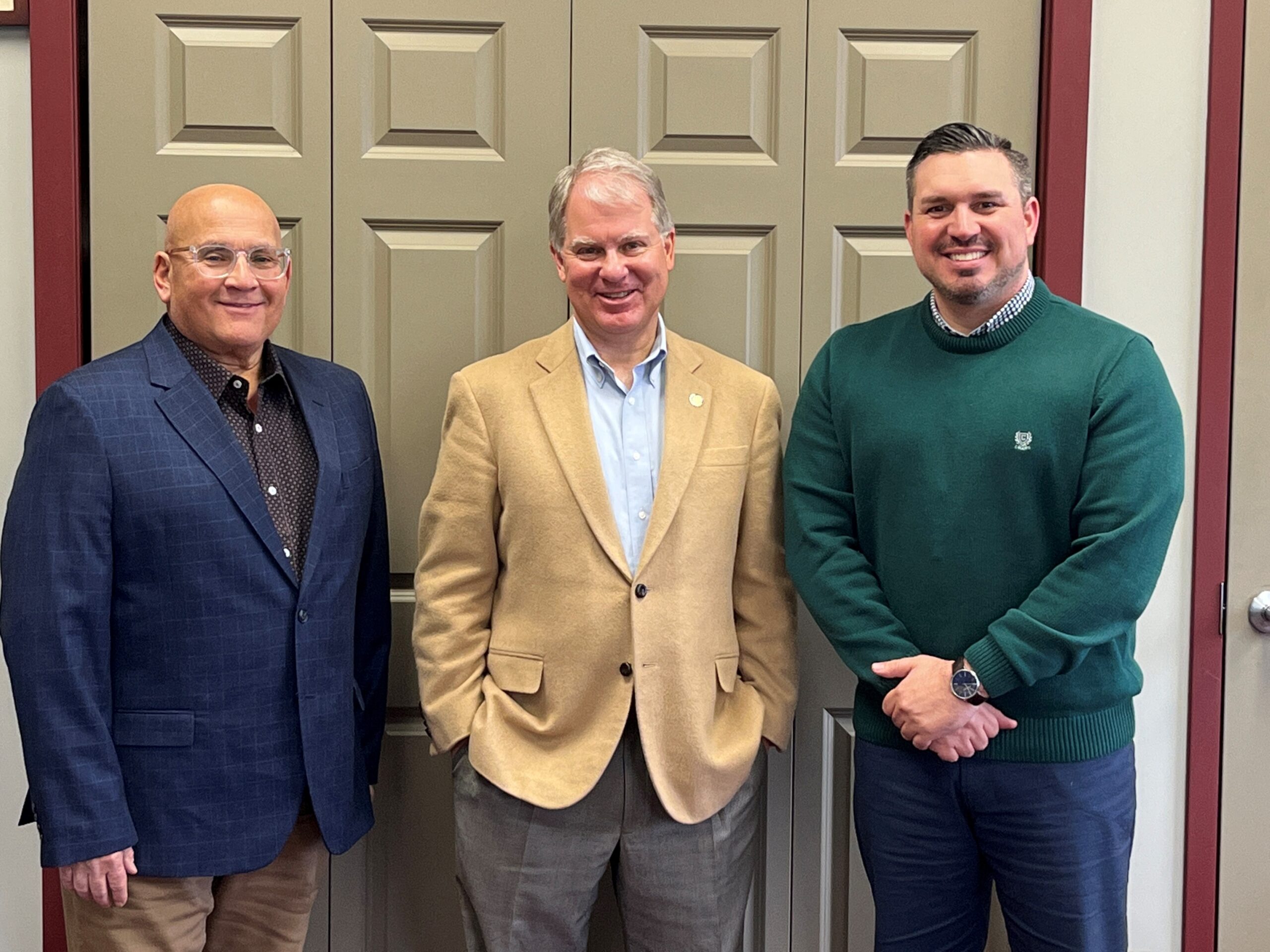 MAHANOY CITY – State Senator David G. Argall (R-29) will soon open two new district offices in Carbon and Luzerne Counties and recently hired two staff members of former state Senator John Yudichak, Brad Hurley and Bill Richards, to lead his constituent relations efforts in the newly redrawn 29th district.
"I'd like to thank Senator John Yudichak for his time serving all of us and his help with the transition throughout the past several months," said Senator Argall. "His guidance and the collective knowledge and experience of Brad and Bill has been invaluable throughout this process."
Senator Argall open two new joint district offices in the new portions of the 29th district. He will share an office with Rep. Doyle Heffley (R-122) at 204B Bridge Street in Weissport. His Luzerne County office will soon be located in downtown Hazleton and will be shared with Representative-Elect Dane Watro (R-116).
Districts for both chambers of the state legislature officially changed across Pennsylvania today, in accordance with the new maps drawn by the Legislative Reapportionment Commission earlier this year. The 29th district now includes all of Schuylkill and Carbon Counties, and parts of Luzerne County including the City of Hazleton; the Boroughs of Bear Creek Village, Freeland, Jeddo, Penn Lake Park, West Hazleton, and White Haven; and the Townships of Bear Creek, Buck, Dennison, Foster and Hazle.
Contact: Jim Brugger
717.787.2637