HARRISBURG – Senator David G. Argall (R-Berks/Schuylkill) was sworn into office for an additional term on Tuesday for the 2021-24 term. "Thank you to all the residents of Schuylkill and Berks Counties, Republicans, Democrats, and Independents, who overwhelmingly voted to send me to represent them in the Pennsylvania Senate for another 4 years," said Argall.
Argall also congratulated two new local State Representatives, Tim Twardzik (R-123) and Joseph Kerwin (R-125) on their first terms in office and Representative Jerry Knowles (R-124) on being named Chairman of the House Urban Affairs Committee for the first time. On the Knowles appointment, Argall said, "I chaired this committee in the House and the Senate. This committee has worked in a strongly bipartisan manner for years, passing a number of important anti-blight laws including providing additional enforcement tools to local governments and funding for demolition and revitalization. Rep. Knowles is an excellent candidate, as a former police officer, borough council member, and mayor, to lead this important committee and brings a wealth of experience and knowledge to his new role as committee chairman."
Senator Argall listed these top priorities for the new legislative session: Supporting our local employers and employees by beginning to safely reopen our economy, a first-ever constitutional amendment to eliminate unfair school property taxes, and an additional constitutional amendment to change how the Lieutenant Governor is elected in Pennsylvania, based on bipartisan support for this effort in the past legislative session.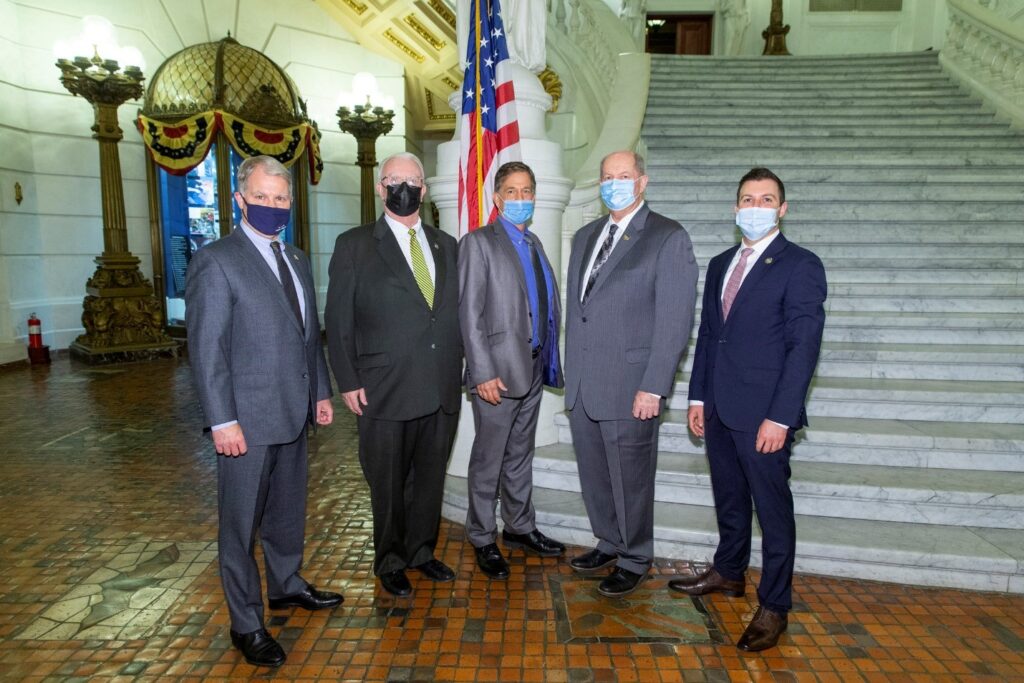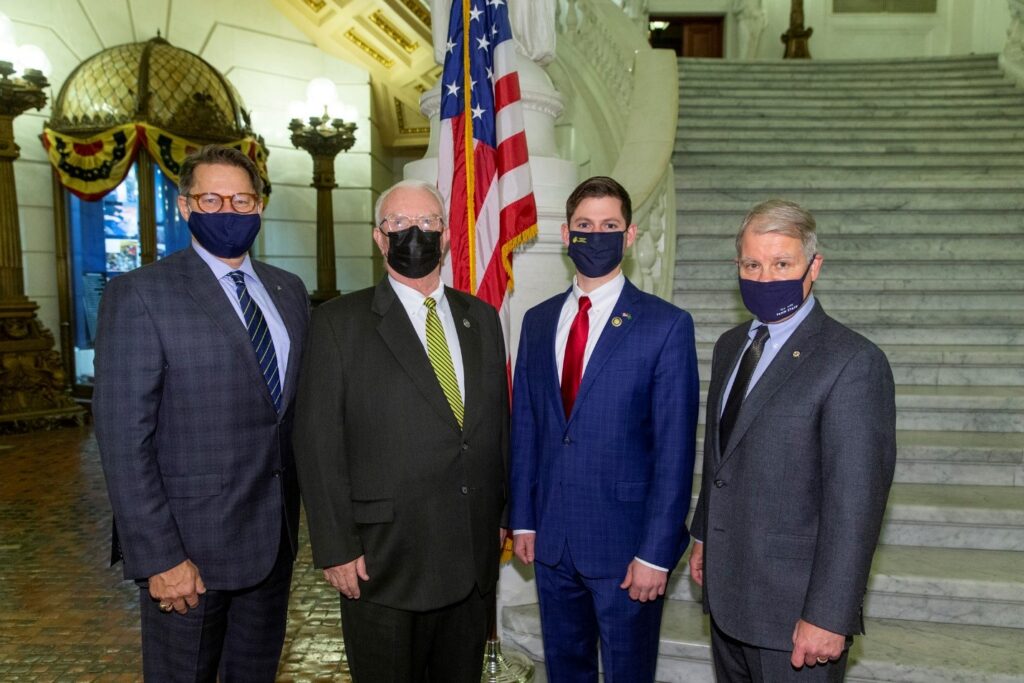 Contact: Jim Brugger
717.787.2637