In this update:
Court Halts Governor Wolf's Bridge Tolls
172 YES (Your Employability Skills) Students Graduate
Visit the Kielbasi Festival and Parade of Nations in Shenandoah this Saturday
Tips for Cars and Motorcycles Sharing the Road
May Report: Legislative Victories Against Blight
Lowering Your Risk of Skin Cancer
Honoring the Work of EMS Personnel
---
Court Halts Governor Wolf's Bridge Tolls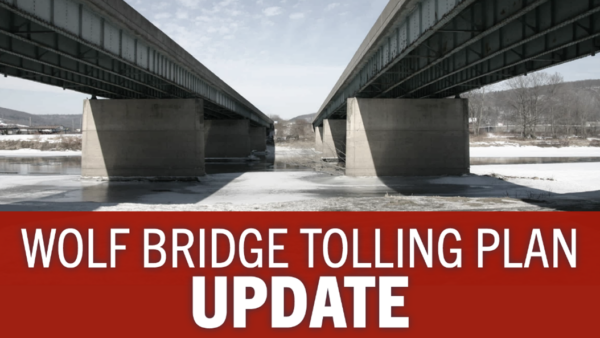 After widespread condemnation of the Wolf Administration's unilateral plan to place a new tax on PA drivers by tolling nine bridges across the state, the Commonwealth Court took action this week to stop his executive overreach.
Under the Governor's plan—without the support of the House or the Senate—tolls would be levied on the Lenhartsville Bridge on I-78 and bridges that cross the Lehigh River on I-80 that could cost the average commuter an additional $1,000 per year, in addition to the terrible increase in gas prices which have hit us all so hard. Read more about this news here.
172 YES (Your Employability Skills) Students Graduate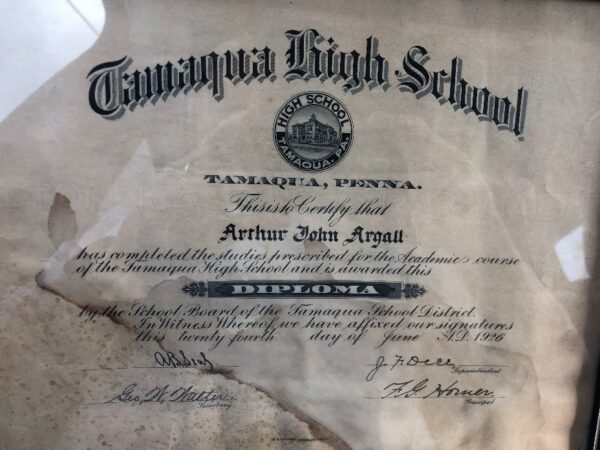 How the world has changed since my grandfather received this diploma in 1926!
Last week, I congratulated 172 local graduates of the YES program which teaches high school seniors basic job skills required by our employers. Sponsored by the Northeast PA Manufacturer & Employers Council, this year, 172 local students graduated from the program. Reps. Tim Twardzik, Jerry Knowles, and Joe Kerwin joined me at the event.
I reminded the graduates that my grandfather, Arthur Argall, didn't have many options in 1926 when he became the first in my family to graduate from high school. Afflicted with polio as a child, he couldn't follow in the steps of his father and work as a coal miner. He instead worked to become the first Argall with a college degree, a two-year teaching certificate from Kutztown Normal School.
Graduating students have many more options than my grandfather did in 1926, or my parents in the 1950s, or my brother and I had in the 1970s and 1980s. Learn more about the YES Program on their website.
Visit the Kielbasi Festival and Parade of Nations in Shenandoah this Saturday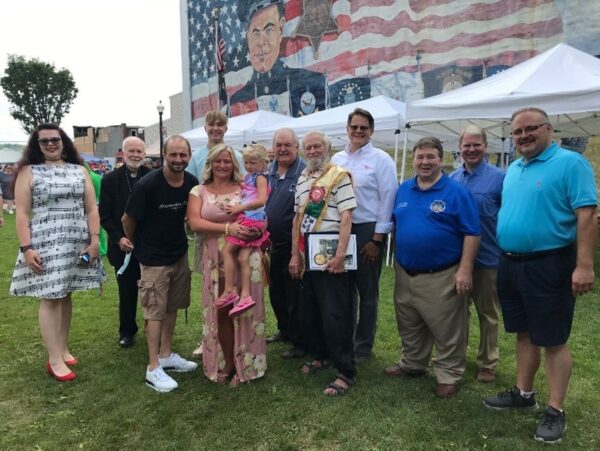 At last year's festival, I was joined by Rep. Tim Twardizk, Shenandoah Mayor Szczyglak, and Schuylkill County Commissioners Boots Hetherington and Gary Hess.
This Saturday, May 21st, will be a very special day in Shenandoah: both the Kielbasi Festival AND the Parade of Nations will be taking place on the same day! The event will feature a wide variety of local food and arts and crafts vendors on Main Street. The colorful Parade of Nations will begin at 10:00 am, with the remaining events beginning at 11:00 am.
Learn more about the festivities here.
Tips for Cars and Motorcycles Sharing the Road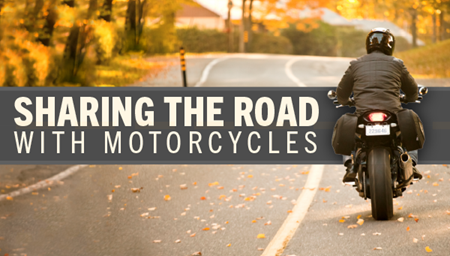 As the proud owner of my father's 1966 Honda, please consider these safety tips for sharing the road:
Be aware that motorcycles are small and may be difficult to see. Check mirrors and blind spots before changing lanes and at intersections.
Allow more following distance, at least four seconds of distance between a motorcycle and your vehicle.
Remember that motorcycles have the same rights and privileges as any vehicle on the roadway.
Allow a motorcyclist a full lane width as the motorcyclist needs the room to maneuver safely in all types of road conditions.
There were 3,578 crashes involving motorcycles on Pennsylvania roadways in 2021, resulting in 226 fatalities, an increase in both from 2020. For more information on motorcycle safety, visit the PennDOT website.
May Report: Legislative Victories Against Blight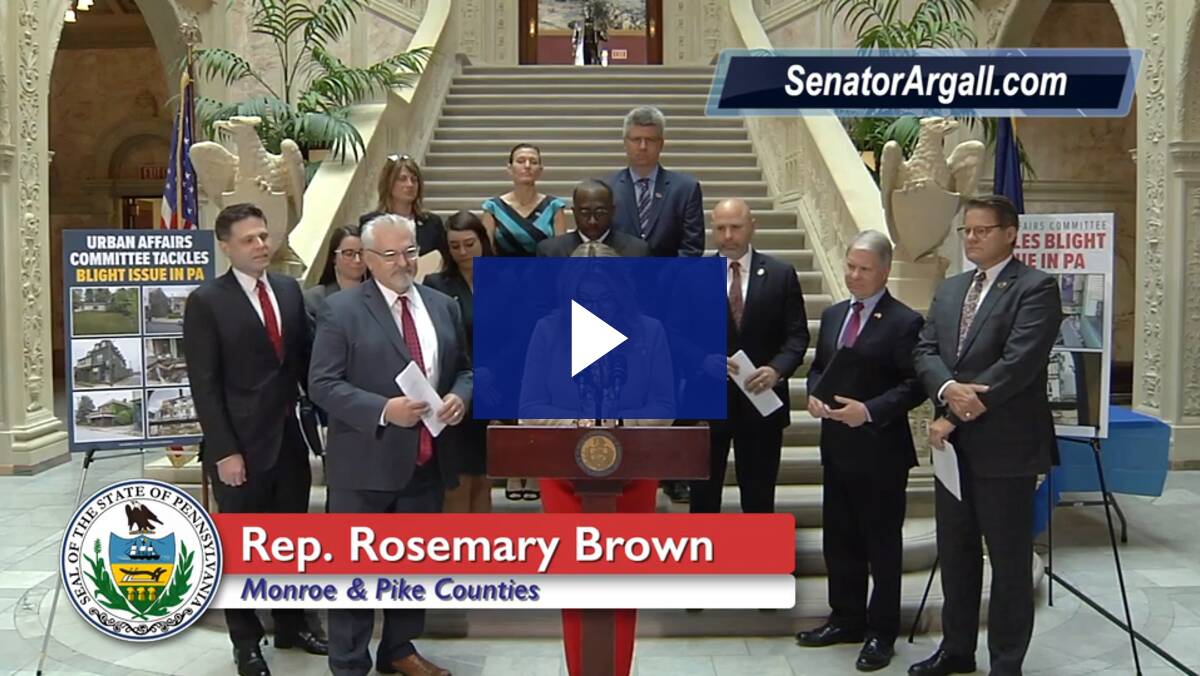 The May edition of the Argall Report features recent legislative initiatives which Representative Tim Twardzik and I have sponsored to eradicate blight and revitalize communities across Pennsylvania.
Whether you live in Philadelphia, Jim Thorpe, Pottsville, or Hazleton, blight effects all of us. This is an issue that has assembled a grand coalition of Republicans, Democrats, state officials, and local governments and volunteers in order to tear down old, dilapidated structures and to breathe new life into communities all across Pennsylvania.
This edition will air on:
Blue Ridge Communications (Channel 13) every Monday at 10 a.m. and every Wednesday at 10:30 p.m.
Berks Community Television (Comcast – Channel 15 and Service Electric – Channel 19) on Thursday at 10 p.m. and Friday at 8 p.m.
Service Electric Cablevision: Hazleton, Mahanoy City; Shenandoah – on Hazleton's WYLN TV 35 Channel 507 and MetroCast Communications Channel 10. Please check local listings for air times.
You can also view it on my website.
Lowering Your Risk of Skin Cancer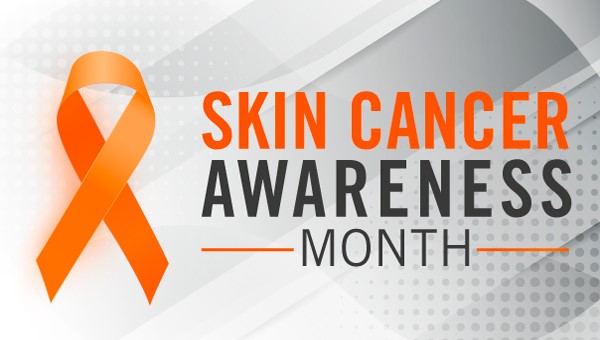 With more than five million cases diagnosed in the United States each year, skin cancer is America's most common cancer. Fortunately, it is also one of the most preventable.
Reducing your exposure to ultraviolet (UV) rays can lower your chances of getting skin cancer, according to the Centers for Disease Control and Prevention. Anyone can get skin cancer, but people with certain characteristics are at greater risk, such as a lighter natural skin color, certain types and a large number of moles, a family history of skin cancer and more.
You can learn about ways to reduce your risk of skin cancer here.
Honoring the Work of EMS Personnel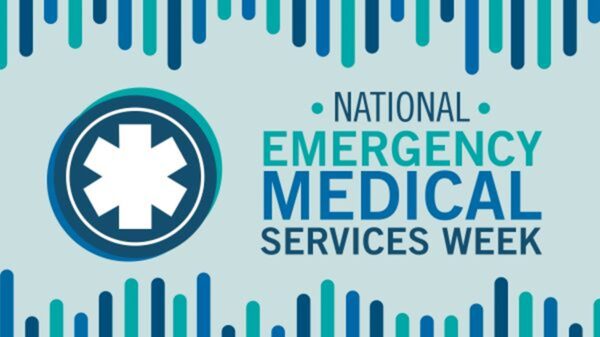 This week, we celebrate the men and women who serve our community during the worst or most challenging moments, and who ensure their patients receive high-quality, compassionate and lifesaving care.
Members of EMS teams, whether career or volunteer, engage in thousands of hours of specialized training and continuing education to enhance their skills. We owe them our gratitude for their time and dedication.