Governor Wolf flips on voter ID rules??
Update on proposed integration of state universities
Gerrymandering hypocrisy in New York and Illinois
Visiting with Berks County students
Veterans Community Memorial Hall in Orwigsburg receives state funding for renovations
Unemployment rate update
Increased unemployment compensation fraud and identity theft
---
Governor Wolf flips on voter ID rules??
A few weeks after he vetoed a bill to provide for reasonable voter ID rules, similar to existing law in many other states (including Delaware!), Governor Wolf now says that he is willing to support such legislation.
For more than 15 years, many of us in the PA House and Senate have voted to require some kind of ID to vote – just like you need an ID to cash a check, board a flight, or even buy a beer.
This shouldn't be a partisan issue – this is just simple common sense. A recent Franklin and Marshall College poll found that 74 percent of Pennsylvania voters support photo identification at the polls.
I'm pleased to see the Governor reversing his position regarding this issue—to make it easier to vote in Pennsylvania, and harder to cheat. Read more about his "change of heart" here.
Update on proposed integration of state universities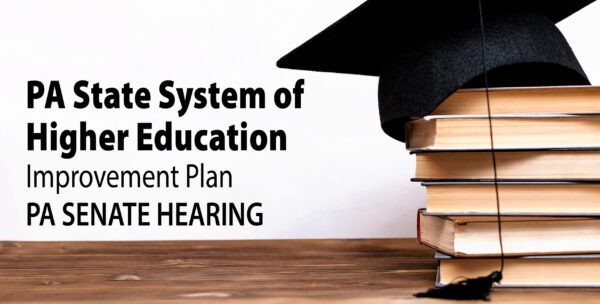 The Senate Education Committee and Senate Appropriations Committee held a joint public hearing Tuesday on the integration of six state universities in the face of enrollment decline and other factors. The plan would merge six current universities into two: Bloomsburg, Lock Haven, and Mansfield universities, and California University of Pennsylvania, Edinboro University, and Clarion University.
The hearing followed a unanimous vote last week by the governing board of the Pennsylvania State System of Higher Education to integrate six of the 14 state-owned universities. No state universities will be closed.
You can watch the hearing and view the updated plans and more material here.
Gerrymandering hypocrisy in New York and Illinois
A recent article from the Wall Street Journal about the redistricting processes currently taking place in New York and Illinois shows how partisanship can infect the process of redrawing legislative and congressional districts. The article outlines how DemocratIic legislators in New York who once championed bipartisan redistricting are now working to curb the powers of a bipartisan anti-gerrymandering commission and how Illinois Governor J.B. Pritzker campaigned on establishing a non-partisan commission to draw maps, but then backtracked once he was in office.
The Senate State Government Committee, which I chair, will hold a bipartisan hearing on August 4th in Philadelphia to discuss how to make the process of congressional redistricting more open and transparent in Pennsylvania. My legislation to begin to roll back the hyper-partisan gerrymandering sins of the past is on deck for consideration this fall.
Visiting with Berks County students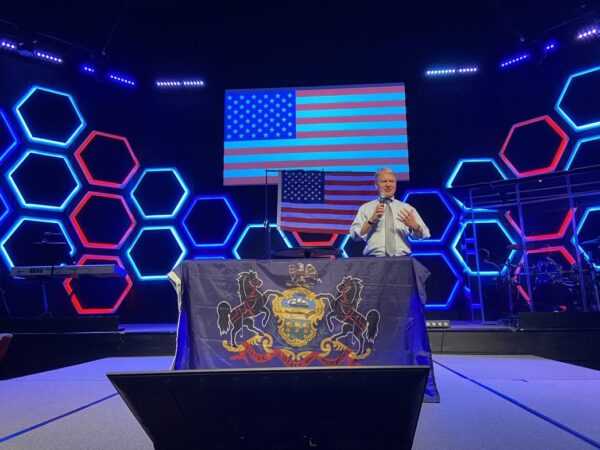 Last week, Senator Doug Mastriano and I were invited to speak to a group of Berks County homeschool students about our experiences serving in the Senate and the House. It's always a pleasure to get a chance to share some of the lessons I've learned in my time in public office with the future leaders of Pennsylvania!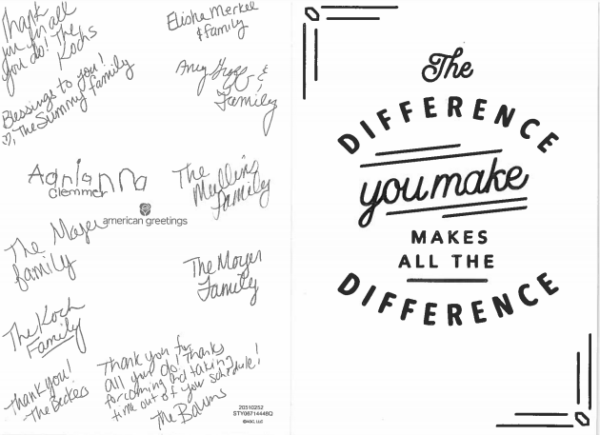 Veterans Community Memorial Hall in Orwigsburg receives state funding for renovations
A longstanding project to renovate the Veterans Community Memorial Hall in Orwigsburg has received support from the state government in the form of a $750,000 grant from the Redevelopment Assistance Capital Program (RCAP). The effort to restore this historic building has been ongoing since 2005.
Special thanks must be given to Rep. Jerry Knowles, who spearheaded the effort to bring this important funding to Orwigsburg. Learn more about the history of the building and the efforts of local residents to restore it to its former glory here.
Unemployment rate update
Pennsylvania's unemployment rate remained at 6.9% this month and continues to remain above the national average of 5.9%. Pennsylvania's rate still ranks 41st in the United States. Our state has yet to fully recover from the damage caused by the pandemic and the long-term shutdown of our economy. Read more here.
Increased unemployment compensation fraud and identity theft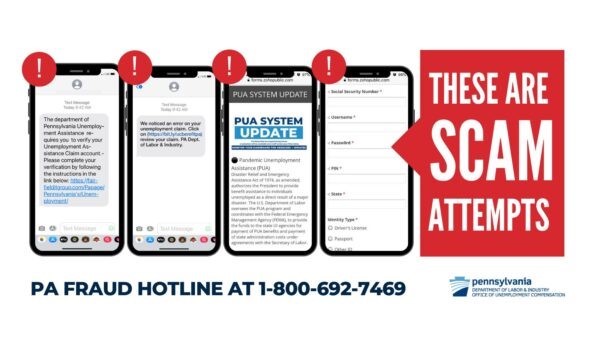 According to the Department of Labor and Industry, unemployment phishing attempts are at an all-time high. Before clicking on any link or responding to suspicious messages, claimants are asked to review all verified UC contact methods.
What to do when someone files for unemployment benefits using your identity:
File a form online:
File via phone:

Call the PA Fraud Hotline at 800-692-7469.

File a report with police:

Contact police in the municipality you resided in at the time the unemployment fraud occurred/benefits in question were paid. A copy of the filed police report must also be provided to the Office of Unemployment Compensation.
Start a recovery plan with the Federal Trade Commission at identitytheft.gov.
If you have any further questions about your unemployment case, contact my Pottsville office at 570-621-3400.