Court Battles over Mail-In Ballots Continue
Celebrating Pottsville CollegeTowne
February Report: Encouraging Economic Development
Black History Month: Local Civil War Hero Nicholas Biddle
Student Loan Relief for Nurses Available through March 1
Property Tax/Rent Rebate Applications Being Accepted
---
Court Battles over Mail-In Ballots Continue
The Commonwealth Court has now ruled that Act 77's provisions allowing no-excuse mail-in ballots violate the Pennsylvania Constitution.
Many members of the Senate and the House have raised concerns about how Governor Wolf's Department of State and former Secretary of State Kathy Boockvar warped Act 77 on the eve of the 2020 election by giving last minute directives to counties that created confusion and chaos. This decision by the courts would clear up many of these concerns.
This decision has been appealed to the Pennsylvania Supreme Court by the Wolf Administration. Read more about this news here.
Celebrating Pottsville CollegeTowne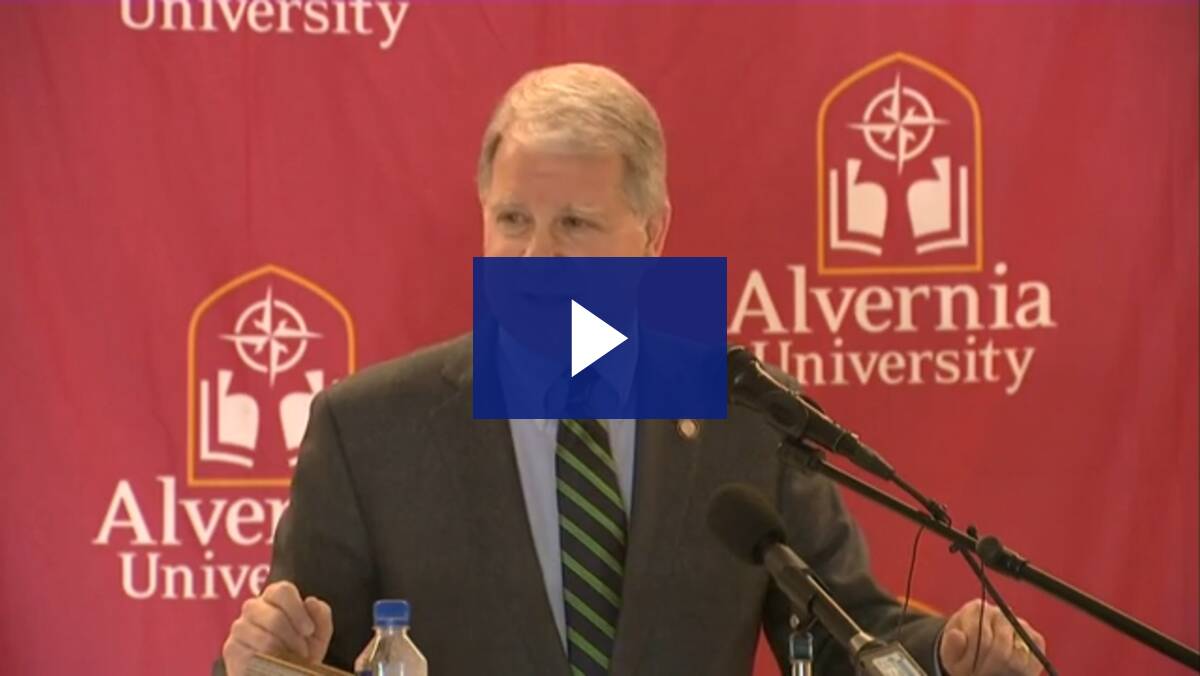 A $3 million state grant to Alvernia University will convert a vacant supermarket into an educational center in downtown Pottsville. Thousands of communities across Pennsylvania applied for this highly competitive funding, but Rep. Tim Twardzik, Rep. Joe Kerwin, Rep. Jerry Knowles and I worked tirelessly to bring this state funding to the region.
This grant will help attract students, small-business owners, industry leaders, faculty researchers, and regional entrepreneurs to make further investments in Schuylkill County and is a key piece of community-wide efforts to breathe new life into Pottsville.
During a recent press conference to celebrate this grant, I focused on the many lives that will be improved because of this expanded college in Pottsville, focusing upon a plaque that my mother gave to my father honoring his 35 years as a teacher and a librarian in our local public schools. You can see the plaque below, which now hangs in my home in their memory.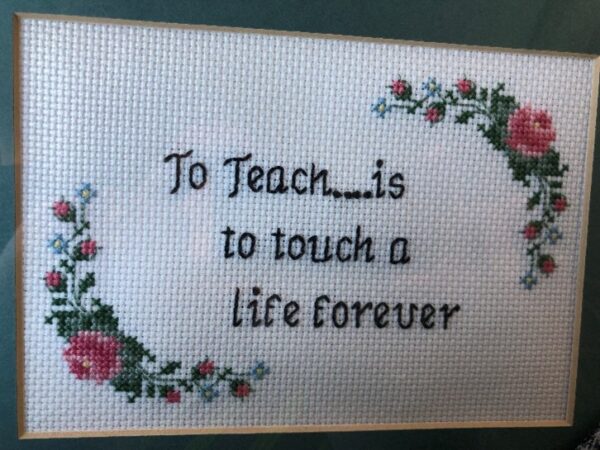 February Report: Encouraging Economic Development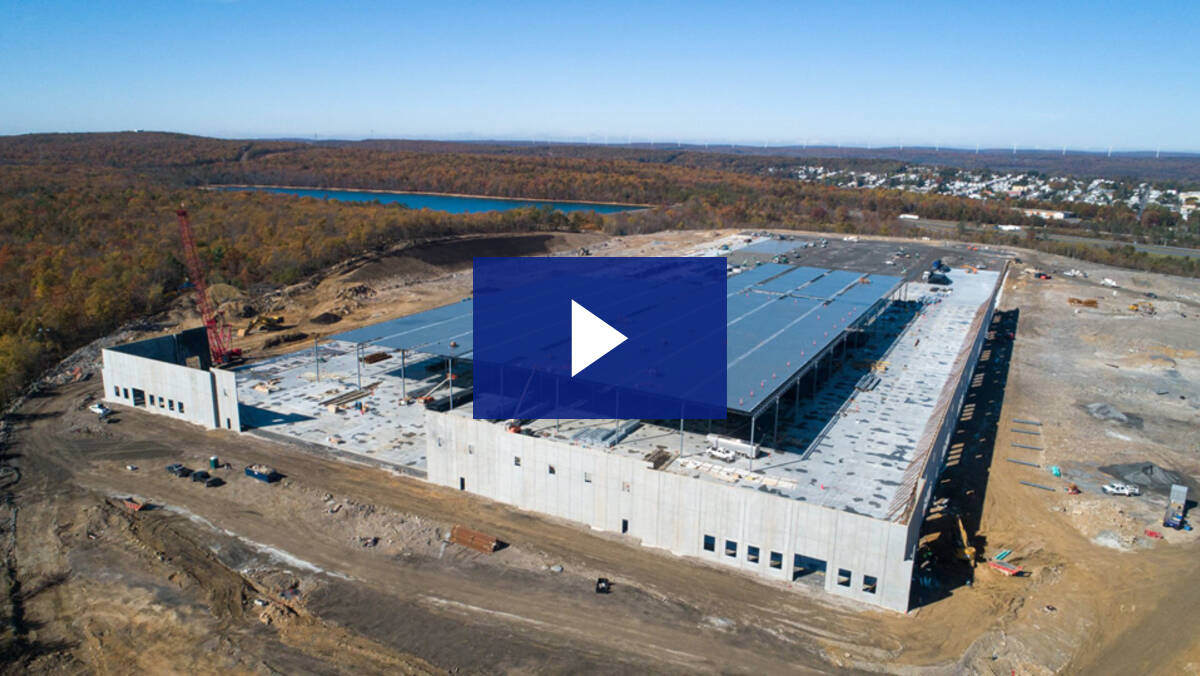 The February edition of my local TV program focuses on the ongoing work that is being done to bring economic development and opportunities to this region.
This edition features a recent tour of the Highridge Logistics Center in Butler Township, the Mountain Valley Logistics Center now under construction in Mahanoy and Ryan Townships, and the new Bed, Bath, and Beyond facility in Frackville. I was joined by Frank Zukas, President of the Schuylkill Economic Development Corporation (SEDCO) and Brian Stahl, Vice President of Development for NorthPoint Development.
This edition of the Argall Report will air on:
Blue Ridge Communications (Channel 13) every Monday at 10 a.m. and every Wednesday at 10:30 p.m.
Berks Community Television (Comcast – Channel 15 and Service Electric – Channel 19) on Thursday at 8 p.m. and Friday at 6 p.m.
Service Electric Cablevision: Hazleton, Mahanoy City; Shenandoah – on Hazleton's WYLN TV 35 Channel 507 and MetroCast Communications Channel 10. Please check local listings for air times.
You can also watch this edition and all previous editions here.
Black History Month: Local Civil War Hero Nicholas Biddle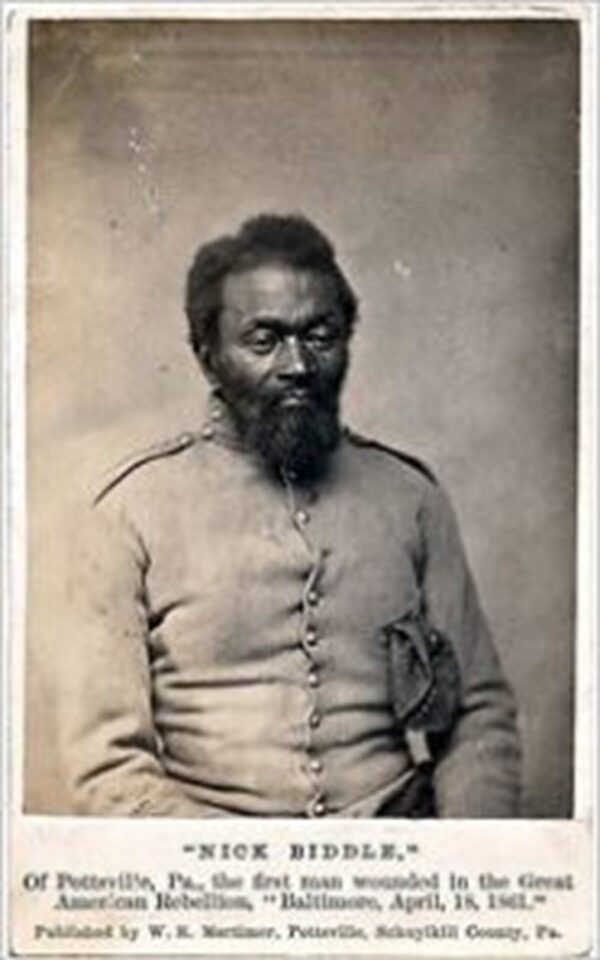 This month is Black History Month, a time where we remember and commemorate all the important contributions that African Americans have made in the ongoing progress of our nation.
Nicholas Biddle was born into slavery but was able to escape to freedom in Pottsville. Even though African Americans were not allowed to be in the militia, he joined members of the Washington Artillerists where he was given a uniform and served for the next 20 years in the regiment.
During the time of the American Civil War, Biddle was in his 60s but answered the call to defend his nation from rebellion. He was called to defend Washington DC in 1861 but was attacked by a mob of 2,000 pro-slavery sympathizers upset at seeing Biddle in uniform. He was struck by a brick causing his skull to be exposed. Once he arrived in Washington, he met with President Lincoln who tried to convince Biddle to seek medical treatment, but Biddle refused preferring instead to stay with his men.
Known as the first man wounded during the Civil War, Biddle returned to Pottsville following his service where he sold photos of himself in order to raise funds for wounded Union soldiers. He died at the age of 86 and was buried in Pottsville's Bethel African Methodist Episcopal Church's "colored burial ground".
Read more about his life here.
Student Loan Relief for Nurses Available through March 1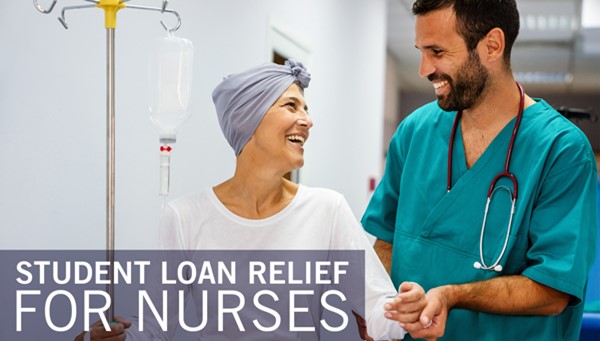 Applications are being accepted through March 1 for the new Student Loan Relief for Nurses program.
Qualified nurses working through the COVID-19 pandemic may be eligible to receive student loan relief of up to $2,500 for each year of work (beginning with 2020) for up to three years, with a maximum benefit of $7,500.
The Pennsylvania Higher Education Assistance Agency indicates the high volume of applications has slowed the review process, and online applications are not offered. You can learn more about the program and the application process here.
Property Tax/Rent Rebate Applications Being Accepted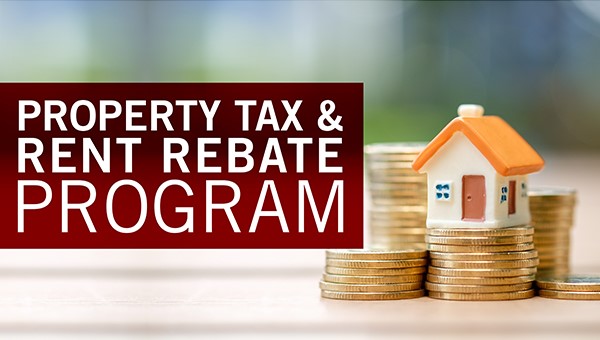 Older and disabled Pennsylvanians can apply now for rebates on property taxes or rent paid in 2021.
The Property Tax/Rent Rebate Program benefits eligible Pennsylvanians age 65 and older, widows and widowers age 50 and older, and people with disabilities age 18 and older. The income limit is $35,000 a year for homeowners and $15,000 annually for renters, and half of Social Security income is excluded.
After checking eligibility requirements, you can file your rebate application online by visiting mypath.pa.gov. Submitting your application online does not require you to sign up for an account. You can check the Property Tax/Rent Rebate Program instruction booklet to learn which information you will need to complete the process.
My local offices can also assist you with these applications.