In this Update:
Restoring Hazleton's Historic City Hall
World Atlas Encourages Visits to Palmerton, White Haven, Jim Thorpe and Tamaqua
Educators and Students Visit the Capitol
Preventing Waste and Abuse of Taxpayer Dollars
Saturday, May 6th: Community Safety Day in Jim Thorpe and Wine on the River in Lehighton
Congrats to New Schuylkill, Carbon, Luzerne County Eagle Scouts!
Senate Votes to Protect Seniors from Financial Exploitation
Free Tick Testing for All Pennsylvanians
Call Before You Dig
---
Restoring Hazleton's Historic City Hall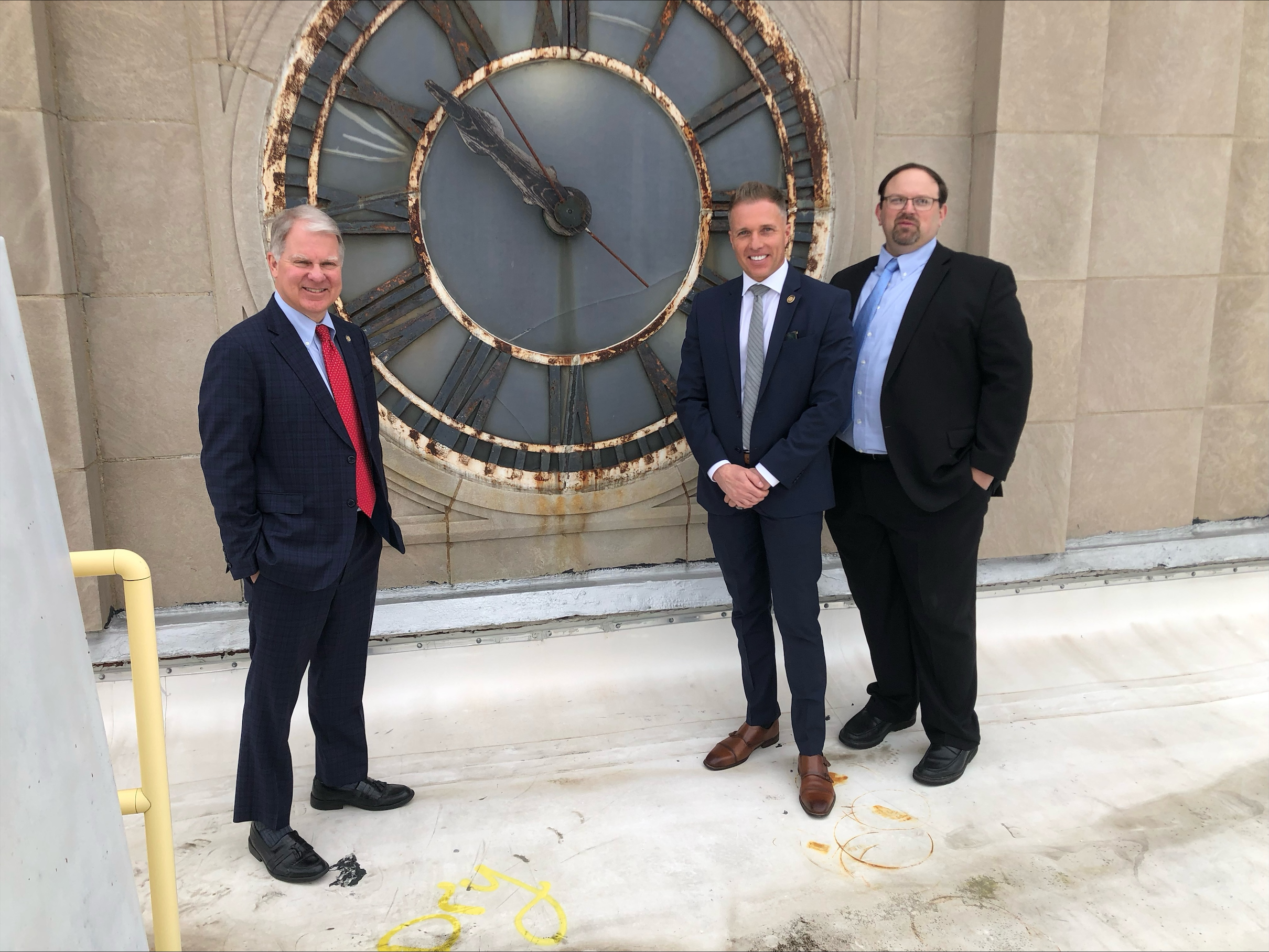 I joined Mayor Jeff Cusat and Rep. Dane Watro on the roof of Hazleton City Hall to review roof leaks and the urgent need for the recently announced state grant for over $500,000 to make needed repairs and improvements. This investment will preserve an historic Luzerne County landmark and ensure the building can remain in use for many years to come.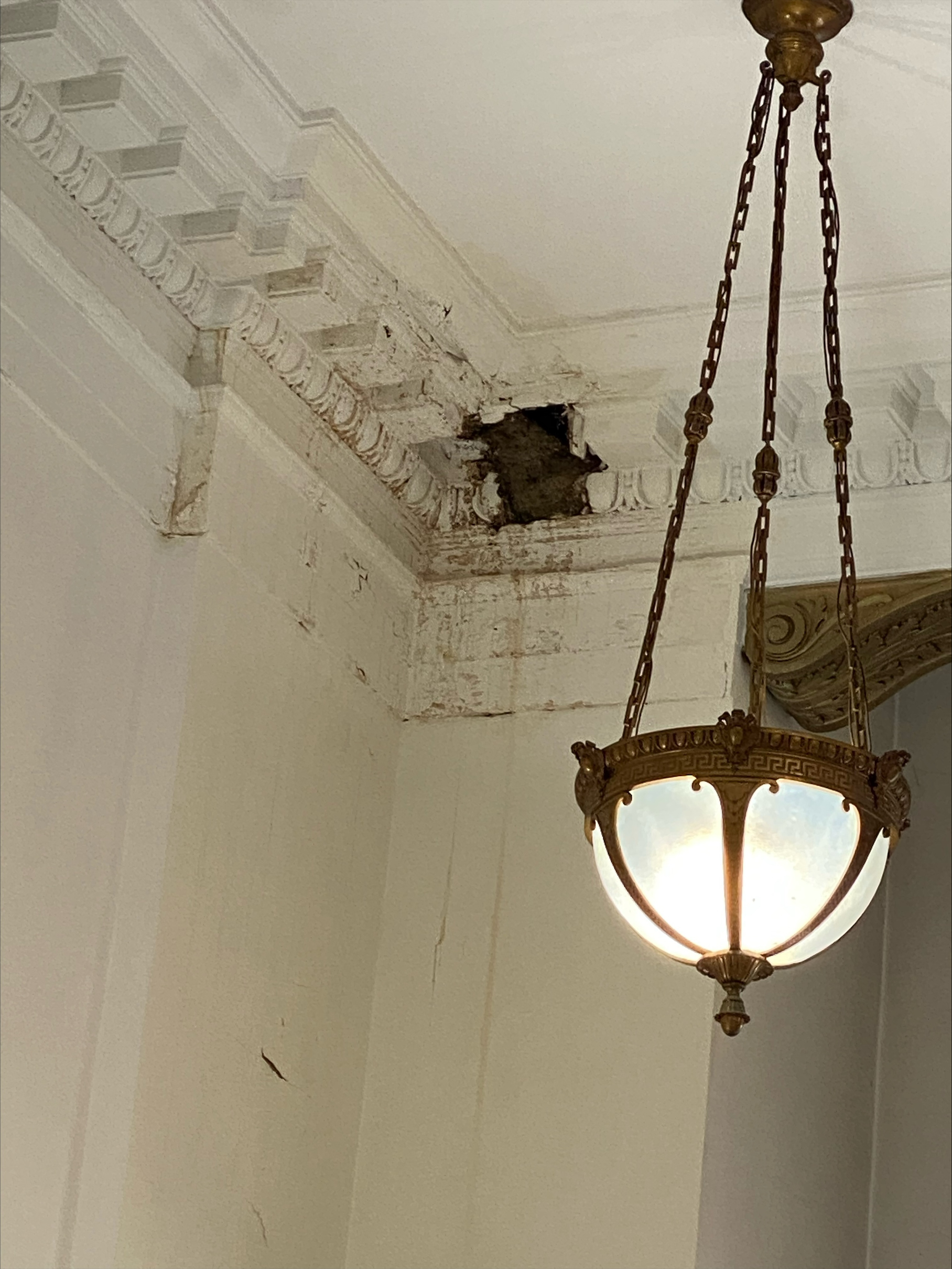 The beautiful and historic building has suffered damage in recent years, as you can see from the picture above. Soon, due to the good work of Mayor Cusat and his team, the grant dollars will begin to flow to begin the renovations. These grants are very competitive and difficult to obtain, but no one could doubt the urgent need to complete these renovations. That's why Rep. Watro and I strongly supported this effort.
World Atlas Encourages Visits to Palmerton, White Haven, Jim Thorpe and Tamaqua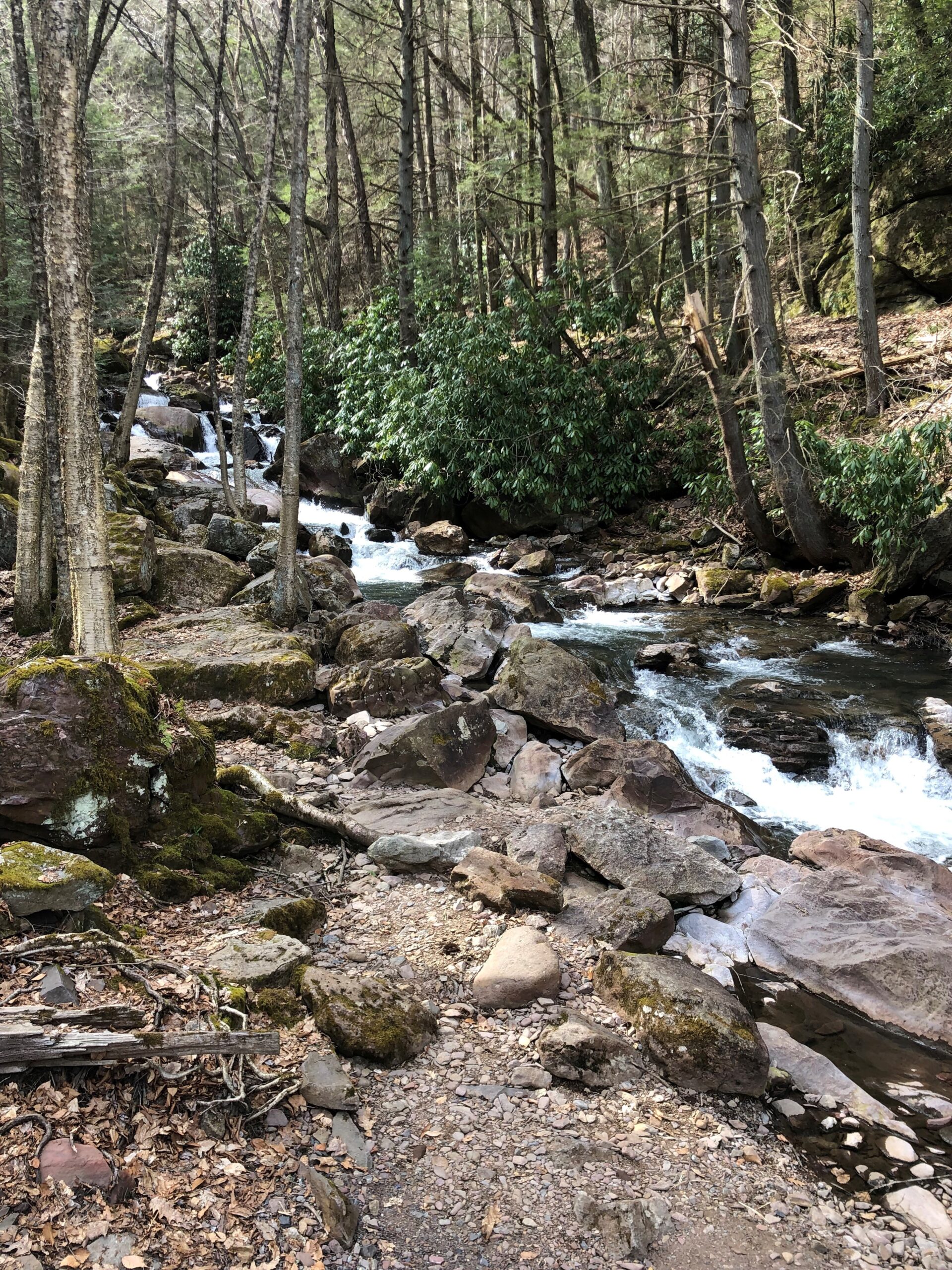 World Atlas recently ranked the top 10 towns to visit in the Poconos, highlighting Palmerton, White Haven, Tamaqua, and Jim Thorpe. It recognized recreational opportunities like the D + L Trail, historic sites like the Asa Packer Mansion, and unique attractions like the Halls or Horror in Palmerton for weekends and day trips.
Educators and Students Visit the Capitol
As the Chair of the Senate Education Committee, I was invited to speak at two events this week.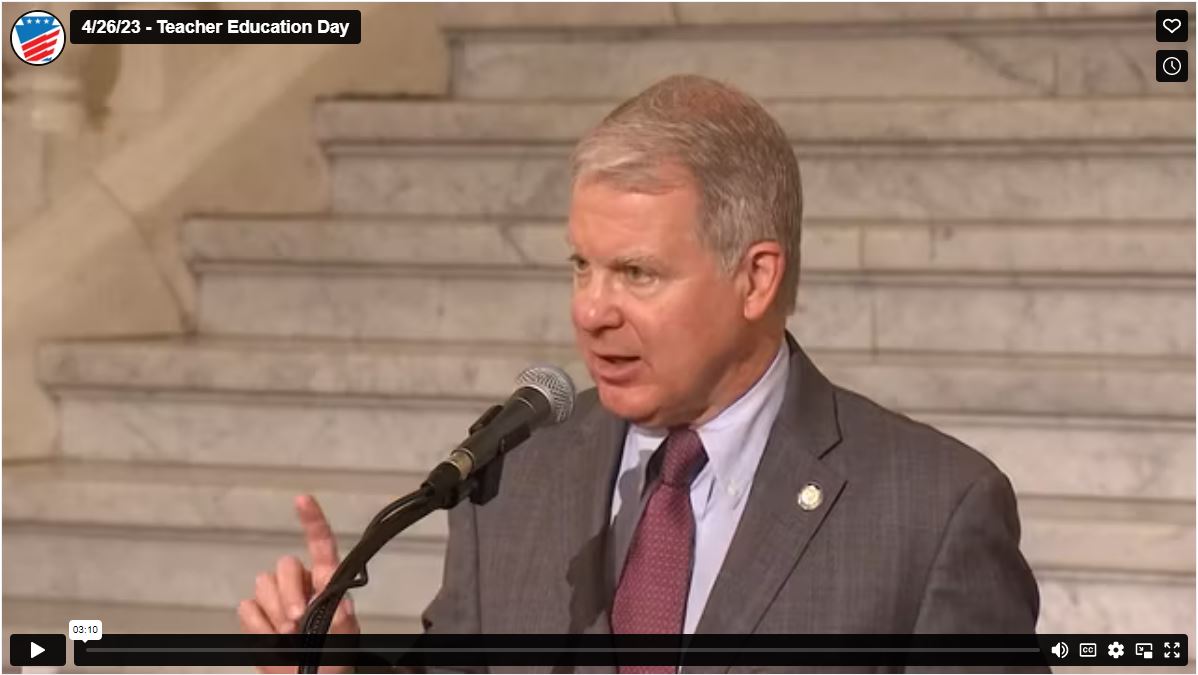 With teacher shortages continuing to grip parts of the state, it's clear we need to do more to encourage students to pursue a career path in education. I was invited by PACTE – The Pennsylvania Association of Colleges and Teacher Educators to speak about my efforts to ease the teacher shortages as part of Teacher Education Day.
It's clear to me that we cannot jeopardize quality in our pursuit to expand the profession, but we can explore ways to ease the journey of students looking to pursue this path. As the son of two educators, I look forward to working with both Republicans and Democrats to ensure our children have quality educators in the classroom.
I spoke to the 20 different schools that travelled to Harrisburg as part of Technical School Education Day about how one of my key goals is encouraging better connections between the classroom AND the workplace – students at technical schools receive valuable training that translates directly into employment.
To my constituents from the Schuylkill Technology Center and Carbon Career and Technical Institute – thank you for joining us at the capitol!
Preventing Waste and Abuse of Taxpayer Dollars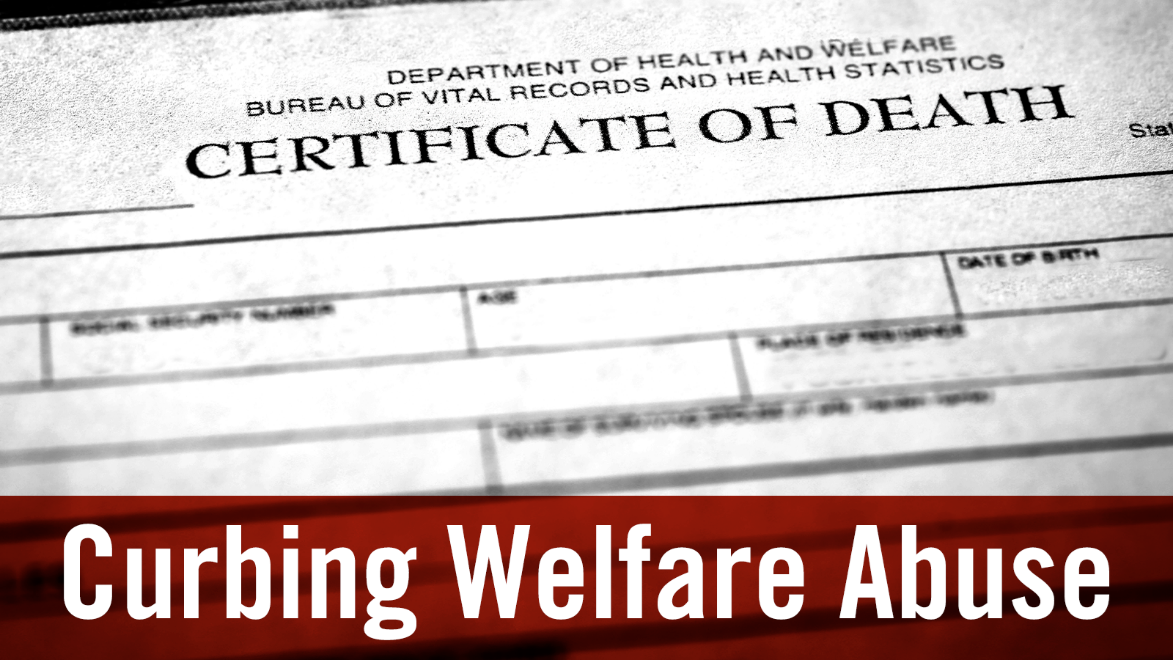 Three of my bills to reduce waste and abuse in Pennsylvania's public assistance programs were approved in committee this week.
Many of my constituents are upset when they hear just how many taxpayer dollars are wasted or stolen from these important programs that are designed to get struggling Pennsylvanians back on their feet. These bills will ensure that taxpayer dollars are going to those in genuine need, not to bad actors trying to game the system.
Saturday, May 6
th

: Community Safety Day in Jim Thorpe and Wine on the River in Lehighton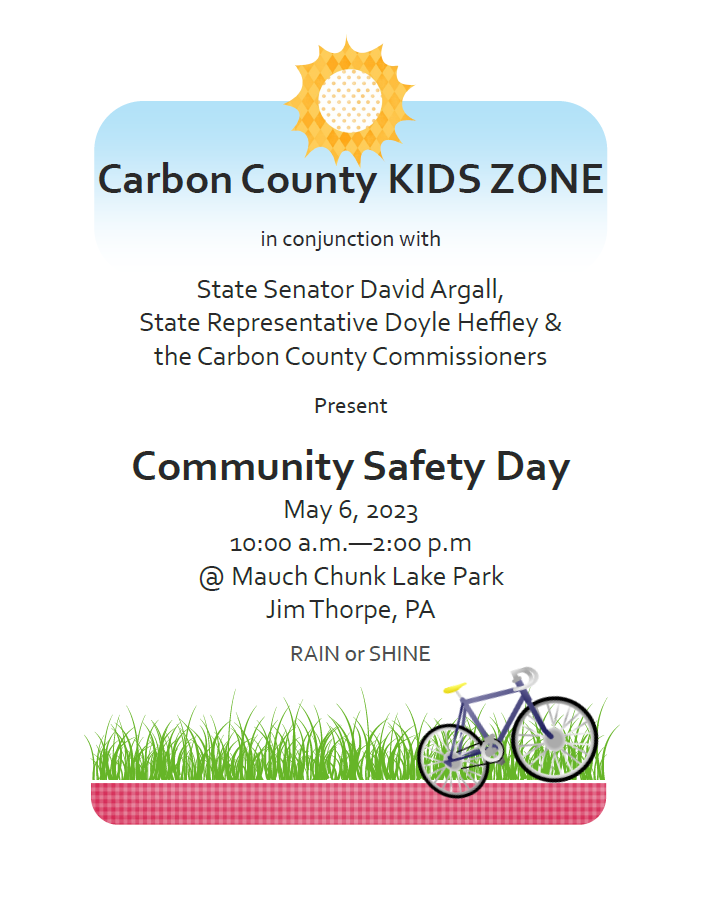 Next weekend, Carbon County Kids Zone will be partnering with my office, Rep. Doyle Heffley, and the Carbon County Commissioners to host Community Safety Day at Mauch Chunk Lake Park from 10 a.m. to 2 p.m. Every child who attends will be given a free bicycle helmet and can enter to win a bicycle! Many local organizations will also talk to parents and children about how to stay safe.
Also that day: Lehighton Downtown Partnership will host its 4th annual Wine on the River at Baer Memorial Park from 11 a.m. to 6 p.m. The event will feature 13 wineries, food trucks, crafters, vendors, and live music. Learn more about it here.
Congrats to New Schuylkill, Carbon, Luzerne County Eagle Scouts!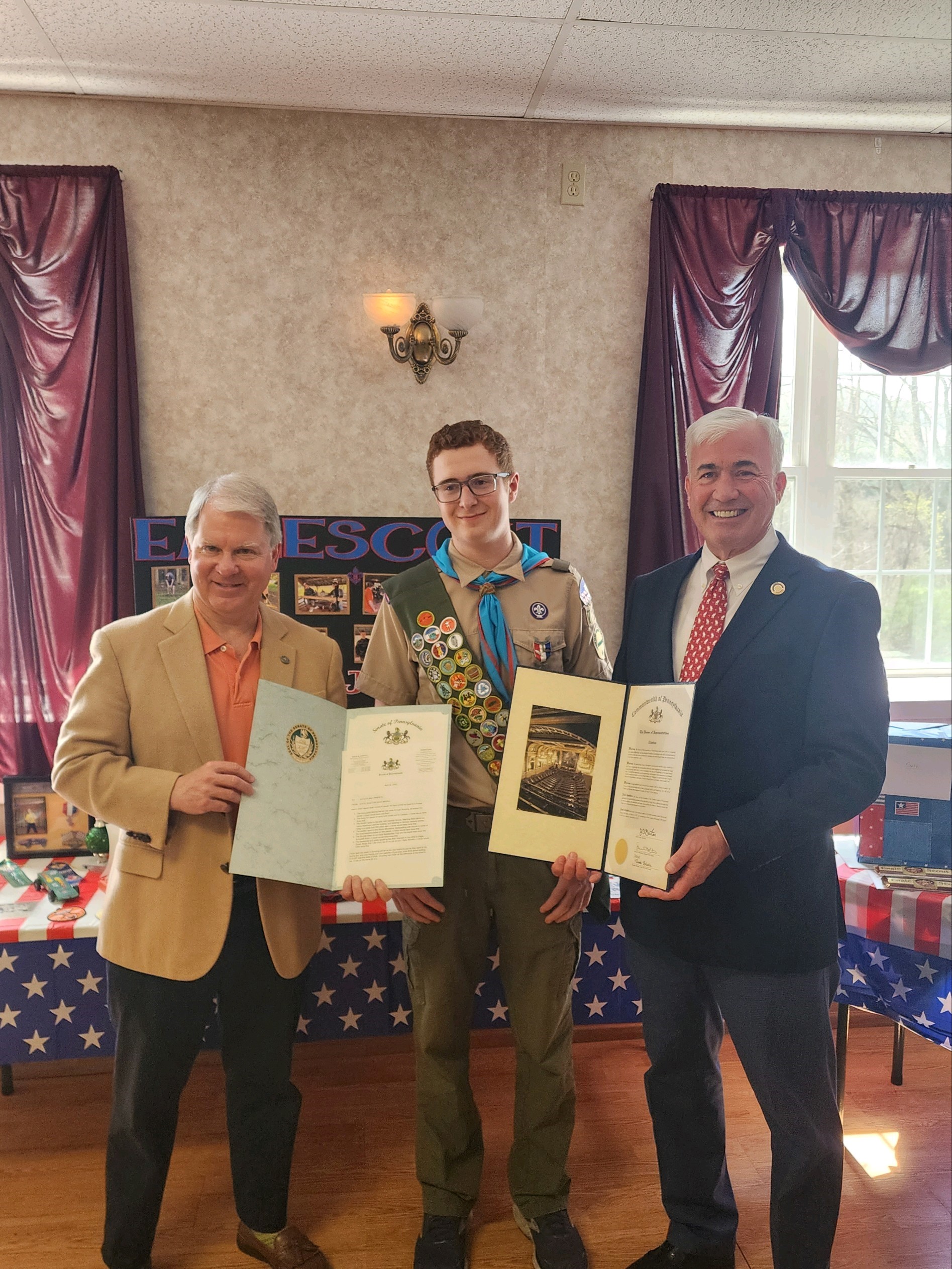 Me, Seth Whitehead, Rep. Jamie Barton
Congrats to Seth Whitehead of Andreas, Connor Rehnert of Summit Hill, Daniel Kernan of White Haven, and Jonathan Darraugh of Weatherly on attaining the rank of Eagle Scout!
All completed service projects that will benefit their community for years to come. Seth designed and constructed a permanent, weather resistant cornhole set at West Penn Park in New Ringgold. Connor designed and constructed a "buddy bench" at St. Jerome Regional School in Tamaqua. Daniel created a curving staircase at a washed-out portion of the Shades of Death Trail in Hickory Run State Park. Jonathan built a meeting table, a display table for exhibits, and a bookshelf for the Weatherly Historical Society.
As a volunteer Scout leader, an Eagle and an "Eagle Dad," my congratulations to all AND to their parents and the troop leaders who have successfully guided them along the way for so many years!
Senate Votes to Protect Seniors from Financial Exploitation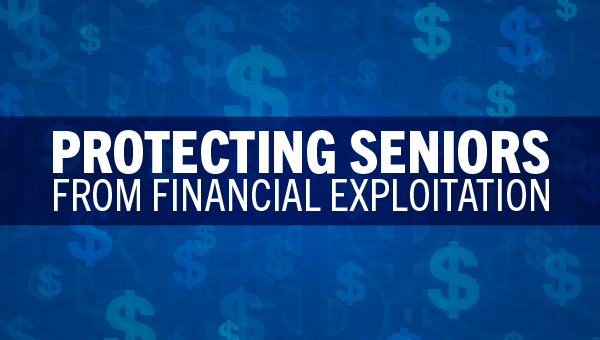 The Senate approved a bill to help protect Pennsylvania senior citizens from financial exploitation scams using information that is already available within state government.
Under Senate Bill 137, the Pennsylvania Office of Attorney General would notify the Department of Aging about any investigations or enforcement actions involving someone age 65 or older and related to the Pennsylvania Telemarketer Registration Act.
It now heads to the House for consideration.
Free Tick Testing for All Pennsylvanians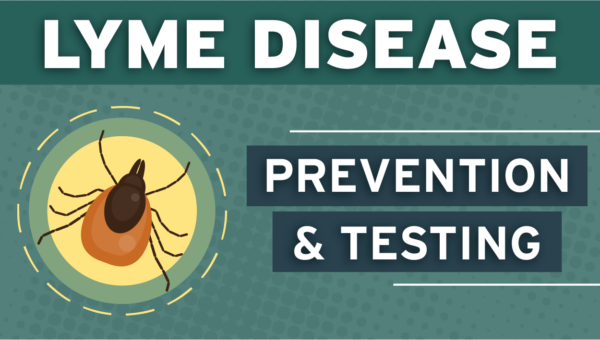 Pennsylvania leads the nation in the number of Lyme disease cases. This week, the Senate passed a bill to require school officials to notify a student's parents or guardian if a tick is removed from them at school and inform them of the symptoms of Lyme disease.
To remove a tick, use fine-tipped tweezers to grasp it as close to the skin's surface as possible and then pull upward with a steady, even pressure. Avoid twisting or jerking as this can cause the mouth-parts to break off and remain in the skin. After removing the tick, thoroughly clean the bite area and your hands with rubbing alcohol or soap and water.
For more information about tick-borne diseases or how to submit a tick for testing here.
Call Before You Dig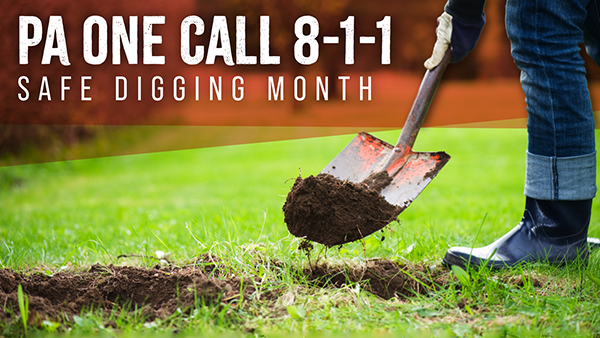 As the weather improves, more people are doing outdoor projects. To stay safe during your excavation project and avoid hitting an underground utility line, call PA One Call by dialing 8-1-1 before you dig.
Pennsylvanians can dial 8-1-1 to connect with the One Call system, while out-of-state residents or businesses can call 1-800-242-1776. Learn more here.