Follow Sen. Argall on Twitter for Senate happenings – @SenatorArgall
For photos from Sen. Argall, follow him on Instagram

In this email update:
The New State House and Senate for 2019
Welcome to this region's two new members of the U.S. Congress
When the lights are flashing, there's no passing
Commemorating 100 years of the Armistice and celebrating our veterans
Celebrating our Eagle Scouts
Do I need Real ID?
Funding for environmental education projects
The new State House and Senate for 2019
Congratulations to all of our new and returning members of the State House and Senate for the 2019-2020 term, as well as Governor Tom Wolf, for their election victories on Tuesday.
The new composition of the State Senate will be 29 Republicans and 21 Democrats. In the State House, the margin is projected as of now to be 111 to 89, with a few districts yet to be decided.
As in the last four years, successful legislation will require bipartisan solutions at the state capitol in Harrisburg, requiring the support of both Republican majorities in the House and Senate and a Democratic governor.
I've noted this before and I'll repeat it- the voters of PA have chosen divided government, not dysfunctional government. Here's hoping that we get more bipartisan cooperation in 2019-2020 and less dysfunction.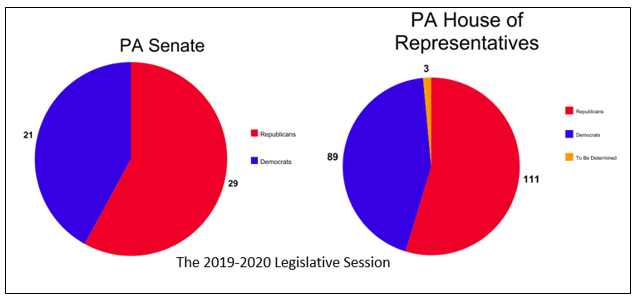 Welcome to this region's two new members of the U.S. Congress
With the results of Tuesday's Mid-Term elections, citizens of this state senate district will have two new federal representatives serving in the United States House of Representatives, one Republican and one Democrat. I look forward to working with both of them.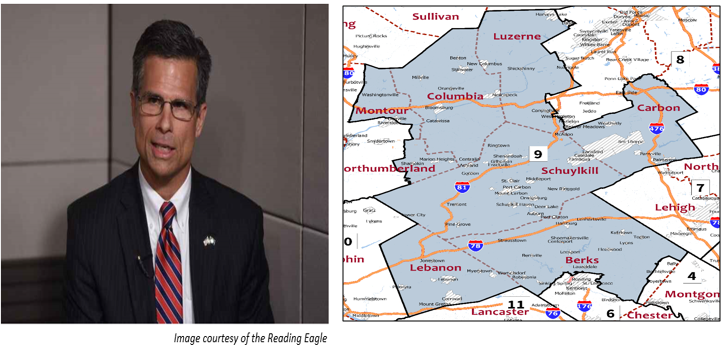 Dan Meuser will serve the citizens of the 9th Congressional District. Prior to his election to Congress, Meuser was an executive at Pride Mobility Products and served as the Secretary of Revenue of Pennsylvania. He will serve as the first Republican to represent Schuylkill County since 1962, as well as much of Berks County.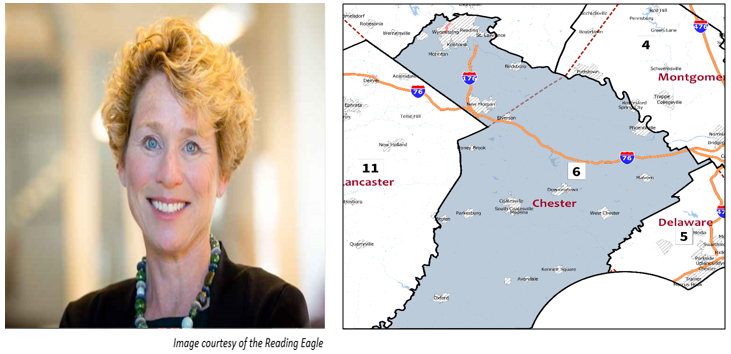 Chrissy Houlahan will serve the citizens of the 6th Congressional District which includes southwestern Berks County. Prior to her election to Congress, Houlahan served in the Air Force, became a Captain in the Air Force Reserve, served as the Chief Operating Officer of the AND1 sportswear company and served as Chief Operating Officer of B-Lab. A Democrat, she will Sinking Spring and Spring Township.
When the lights are flashing, there's no passing
The School Bus Stopping Law requires motorists approaching a school bus with its red lights flashing and stop arm extended to stop at least 10 feet from the bus. Motorists approaching from all directions are required to stop. However, motorists who encounter a school bus stopping on the opposite side of a divided highway are not required to stop when lanes of the highway are clearly separated by a divider, such as a concrete barrier or grassy median.
Penalties for violating PA's School Bus Stopping Law include a 60-day driver's license suspension, five points on your driving record and a $250 fine.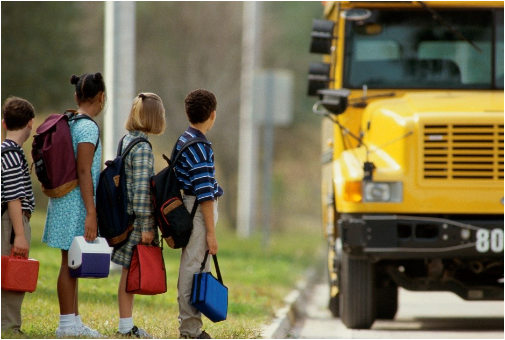 Commemorating 100 years of the Armistice and celebrating our veterans

November 11, 2018 marks the 100th anniversary of the Armistice of 1918 which ended fighting in World War I. The war lasted for four years and ravaged the European Continent. The United States entered the war in 1917 after Congress declared war on both Germany and Austria-Hungary. Approximately 116,516 Americans died in the conflict and a further 320,000 were wounded or sick. One of those wounded Doughboys was my father's uncle who was attacked with mustard gas in the trenches and had difficulty breathing for the rest of his life.
Soldiers from all over the country, including 297,000 Pennsylvanians, fought to, as President Woodrow Wilson put it, "make the world safe for democracy. All across the 29th District, from the coal mines of Schuylkill County to the farm fields of Berks County and the factories of Pottsville and Reading, patriotic citizens answered their country's call.
To commemorate the 100th anniversary of the Armistice, I was proud to co-sponsor Senate Resolution 451 which calls on all Pennsylvanians to toll bells at 11:00 a.m. on November 11th in honor of all those who served in WWI. The tolling of bells is a traditional expression of honor and remembrance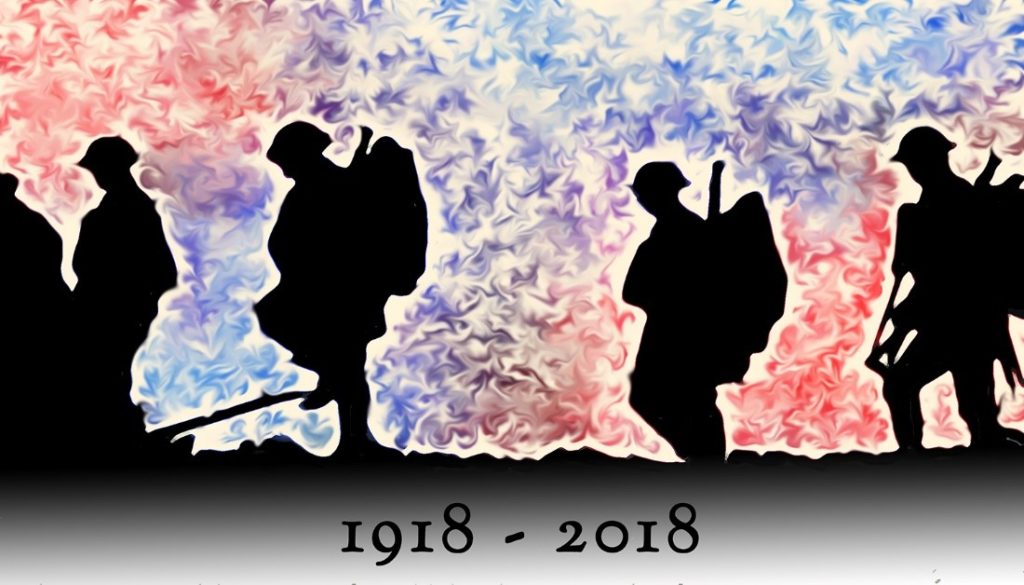 I will be honoring our area's many proud and patriotic veterans in the next coming days. Those dates and locations include:
Friday, November 9 at Tulpehocken High School (10:00 a.m.);
Saturday, November 10 at the Veterans Community Memorial Hall in Orwigsburg (6:00 p.m.);
Sunday, November 11 at the Conrad Weiser Homestead (2:00 p.m.); and
Monday, November 12 at Conrad Weiser East Elementary School.
Celebrating our Eagle Scouts
On Sunday, November 4, Representative Tobash (Schuylkill/Dauphin) and I attended the Eagle Scout Court of Honor for Eli Alexander Bohorad of Troop No. 662 in Valley View, PA. Eli is the 30th Eagle Scout from Troop No. 662 and now joins a club that includes at least 40 astronauts and several U.S. Presidents.
An Eagle Scout must demonstrate Scout Spirit based on the Scout Oath and Law, as well as service and leadership. Only 4 percent of all Scouts are granted this rank which is earned after a lengthy review process and years of work.
To reach the rank of Eagle Scout, one must earn at least 21 merit badges. As a testament to his devotion to scouting, Eli has earned 34 merit badges.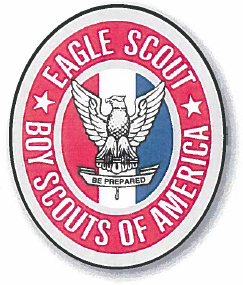 Do I need Real ID?
Starting on October 1, 2020, Pennsylvanians will need a Real ID compliant driver's license, photo ID card or another form of federally acceptable identification such as a valid passport or military ID to board domestic airline flights or enter a federal building that requires ID.
The Real ID Act was passed in 2005 by the United States Congress as a response to the September 11th Attacks. Real ID's will become available in Pennslvania in March 2019 but customers can bring their Real ID documentation to any PennDOT driver licence center now for pre-verification. If pre-verified, customers can apply for their Real ID online starting in March 2019 and won't need to come back to the driver license center.
Applicants for Real ID will be required to present:
Proof of identity
Proof of Social Security
Proof of all legal name changes
Two proofs of a current, physical address (such as copies of bills)
More information on Real ID can be found here.
Funding for environmental education projects
Schools, nonprofit organizations and businesses can apply for $205,000 in 2019 Environmental Education Grants to support a wide range of enviro-education projects. The grant program was established by the Environmental Education Act of 1993 which mandates setting aside five percent of pollution fines and penalties DEP collects annually for environmental education in PA. The program has provided more than $11.8 million in grants to more than 1,850 organizations.
Grant application guidelines and instructions can be found at the link provided here. The application deadline is January 11, 2019.