In this update:
Recognizing Local Veterans
Innovation Center in Shenandoah Awarded State Grant
Tamaqua CRIZ Brings $1 Million for Economic Development
Sharing Scholarship Opportunities with Local Students
November Report: Past and Present Local Lawmakers Reflect on Legislative Service
Senate Votes to Provide Critical Aid to Fire & EMS Companies
Reminder: Turn Clocks Back Saturday Night
Tuesday is the General Election
---
Recognizing Local Veterans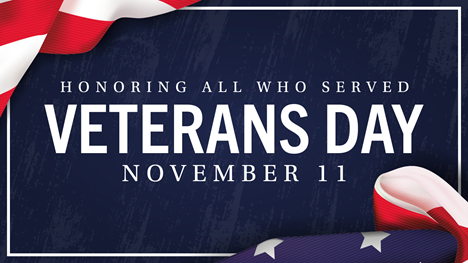 On Sunday, I'll be marching with Rep. Doyle Heffley in Palmerton to honor Carbon County veterans. Today, I attended the annual Veterans Day breakfast at the recently restored Orwigsburg Veterans Community Memorial Hall. While there, I saw my very first Cub Scout leader, Carl Hafer, who served in World War II and recently turned 100 years old. His message to me today: Don't stop remembering our vets, ever!
Now that's an important message. My sincere thanks to Mr. Hafer and all of our veterans, for all you have done to protect and defend our United States of America.
Remember to thank our veterans for their service.
Innovation Center in Shenandoah Awarded State Grant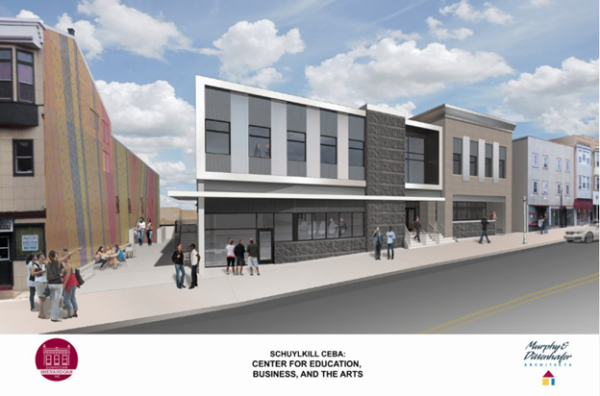 This week, a dedicated community effort to build an innovation center and community hub at the site of a formerly blighted building in downtown Shenandoah was awarded a $30,000 state grant. Once completed, the Center for Education, Business, and the Arts (CEBA) will include a commercial kitchen, event center, a Penn State University classroom, and coworking space.
This highly competitive grant would not be coming to Shenandoah if not for the ceaseless efforts by local volunteers at Downtown Shenandoah, Inc. to breathe new life into their home. Once CEBA is complete and open to the public, it will encourage more new employers to make downtown Shenandoah their place of business.
Representative Tim Twardzik and I are now working on additional funding for this important local effort. We hope to have more news to share with you in the near future!
Tamaqua CRIZ Brings $1 Million for Economic Development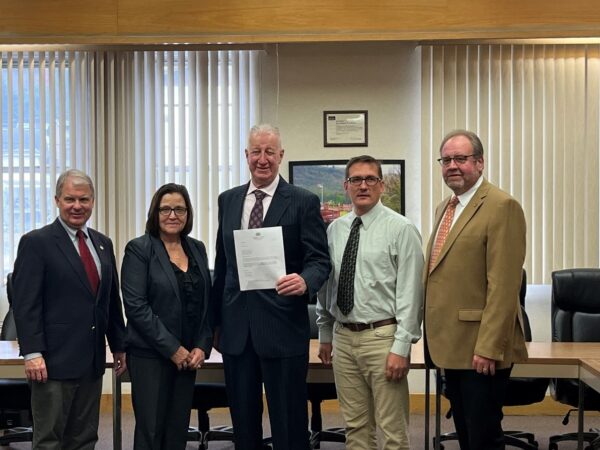 From left to right: me, Tamaqua Chamber of Commerce President Linda Yeich, Tamaqua CRIZ Authority Chairman Dan Evans, Tamaqua Area Community Partnership Executive Director Micah Gursky, and Tamaqua Borough Council President Brian Connely.
On Tuesday, I joined Tamaqua officials to announce that over $1 million will support local redevelopment thanks to Tamaqua's Community Revitalization and Improvement Zone (CRIZ).
Tamaqua was one of the only small communities in Pennsylvania willing to spend months developing a competitive CRIZ application. Now, as Pennsylvania's only borough with this designation, it will receive state taxes collected from the zone to support economic development projects each year for 30 years. As the author of the state law which permitted additional CRIZ applications, I am very pleased to see that this CRIZ has proven its value in boosting efforts to breathe new life into Tamaqua.
The CRIZ is directly responsible for new businesses including the Wheel Restaurant, Child Development Inc., the soon-to-open Bishoff's Inn, as well as a large expansion at the Boyer's Food Market/Wine and Spirits store/Mason's Beer complex. Recently, it has attracted the attention of an experienced filmmaker who is now negotiating to build a possible movie studio within the zone, as well as several local entrepreneurs who are interested in bringing additional new jobs to Tamaqua.
If you are interested in learning more about Tamaqua's innovative CRIZ, please contact Tamaqua Borough at 570-668-0300.
Sharing Scholarship Opportunities with Local Students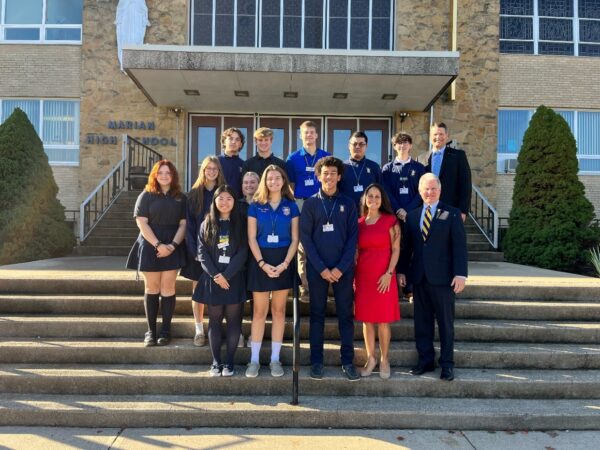 On Wednesday, I travelled to meet students from Carbon, Luzerne, and Schuylkill Counties at Tamaqua High School, Marian Catholic High School (pictured above), Minersville High School, and Blue Mountain High School, to talk with students about the educational opportunities offered at Lycoming College through its John E. Morgan Scholarship for local students.
Of special interest: At Tamaqua High, I met Gracie Klingaman, the great-granddaughter of my mentor, Rep. Bill Klingaman, who offered me my first internship opportunity. Small world, eh?
November Report: Past and Present Local Lawmakers Reflect on Legislative Service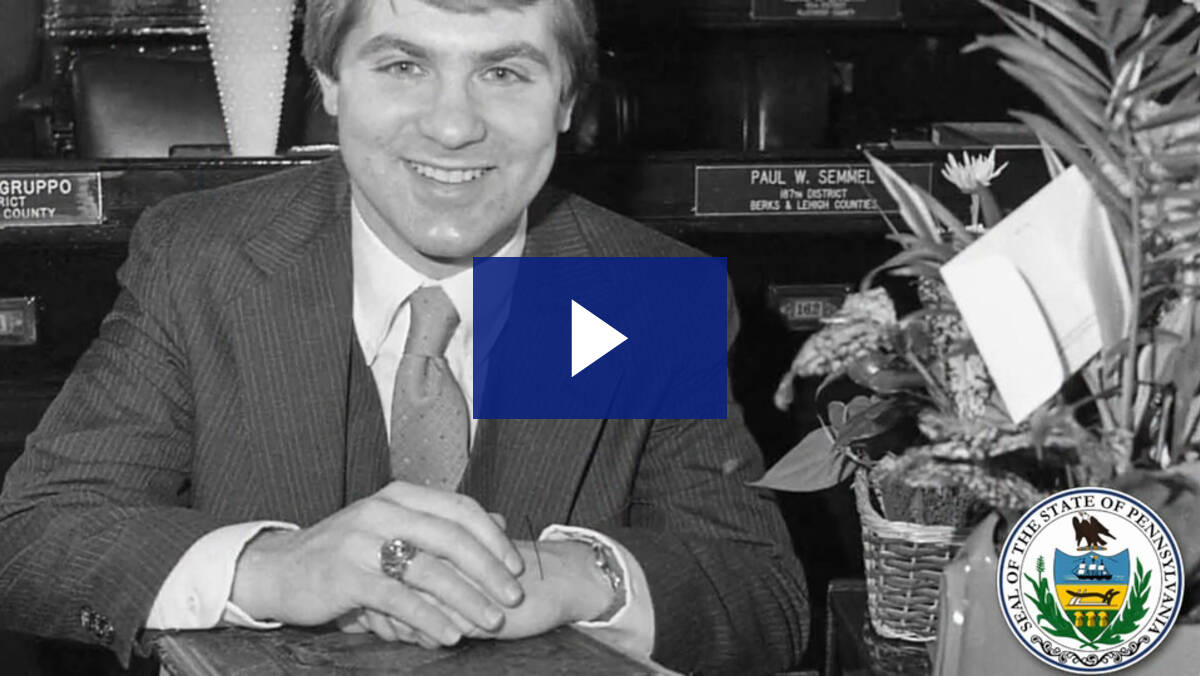 The November edition of my local TV program features a recent roundtable discussion with former and current members of the state legislature from Schuylkill County.
The bipartisan event discussed how the General Assembly of Pennsylvania has changed in the past 60 years. Participants included former Republican House members Bob Allen, Mike Tobash, and George Uritis, former Democratic House members William Baldwin, James Goodman, Neal Goodman, and Tim Seip, and current House members Jerry Knowles, Joe Kerwin, and Tim Twardzik.
Regardless of party – these members all learned to work together for this region.
This edition will air on:
Blue Ridge Communications (Channel 13) every Monday at 10 a.m. and every Wednesday at 10:30 p.m.
Berks Community Television (Comcast – Channel 15 and Service Electric – Channel 19) on Thursday at 10 p.m. and Friday at 8 p.m.
Service Electric Cablevision: Hazleton, Mahanoy City; Shenandoah – on Hazleton's WYLN TV 35 Channel 507 and MetroCast Communications Channel 10. Please check local listings for air times.
Senate Votes to Provide Critical Aid to Fire & EMS Companies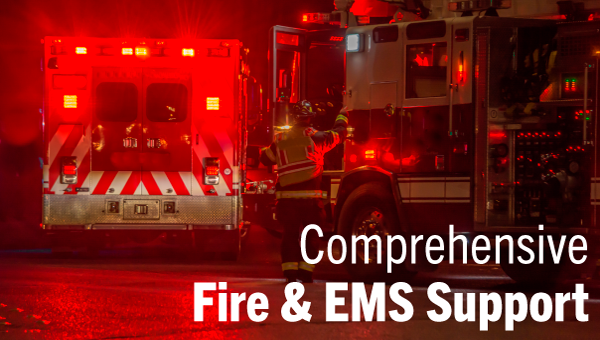 In the latest effort to help Pennsylvania's fire and emergency medical services, the Senate passed a comprehensive measure that would provide essential funding and support for these critical first responders.
The assistance is especially vital for volunteer fire companies struggling to recruit members and cover rising costs. As amended by the Senate, the measure would:
Put in place a Volunteer Tuition and Loan Assistance Program.
Establish recruitment, training and retention initiatives – including higher and secondary education partnerships for EMS.
Provide financial assistance for career and volunteer fire companies to shore up their facilities.
Increase the maximum amount of fire and EMS grants and allow merged companies to receive higher grants for 20 years.
Provide funding for online fire training.
Require the State Fire Commissioner to establish an online registry of firefighters' courses.
Set up a Fireworks Safety Education Program.
Reminder: Turn Clocks Back Saturday Night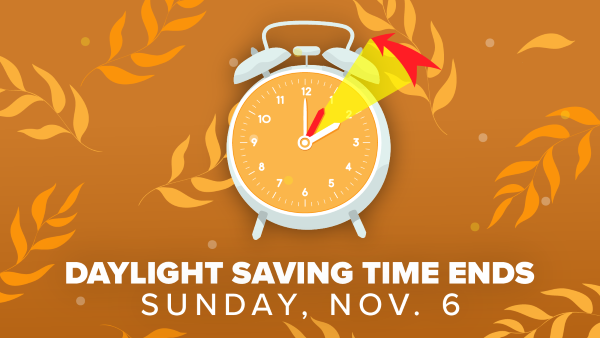 Daylight saving time ends Sunday at 2 a.m., so don't forget to set your clocks back one hour Saturday night.
Tuesday is the General Election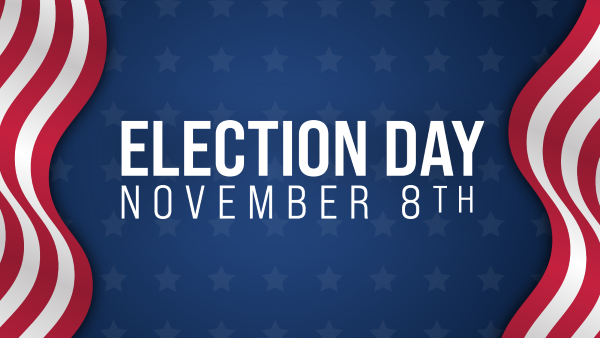 The General Election will be held Tuesday, and polls will be open from 7 a.m. to 8 p.m.
Voters who are voting for the first time in their election district will be required to show an ID. Acceptable IDs for first-time voters:
Driver's license
U.S. passport
Military, student or employee ID
Voter registration card
Firearm permit
Current utility bill, bank statement, paycheck or government check
Any ID issued by the Commonwealth or federal government
If you are unsure where to vote, you can find your polling place here. You can learn about the voting system your county uses here.