In this update:
Honoring Local Employers and Volunteers in Hazleton and Carbon County
Tamaqua Train Station to be Featured on 2023 Stamp
Senate Approves Measures to Support Police and Crime Victims
House Introduces Articles of Impeachment for Philadelphia District Attorney Larry Krasner
Defending Employers from Unfair Tax Increases
House Democrats Sustain Wolf Veto on Violent Crime
Time for Trick or Treaters
---
Honoring Local Employers and Volunteers in Hazleton and Carbon County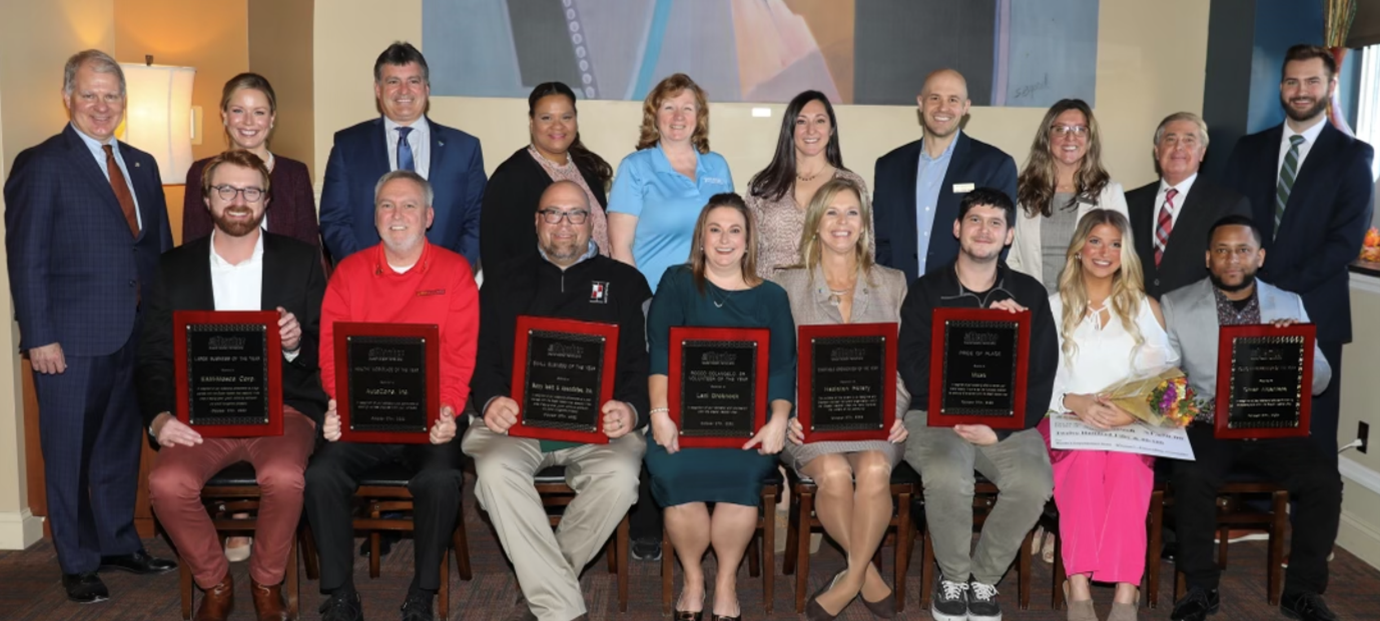 I was invited to attend two events on Thursday honoring the accomplishments of local employers and volunteers. First, I attended the Greater Hazleton Chamber of Commerce's 21st Annual Business and Community Awards Luncheon. See the full list of awardees here.
I then attended the Carbon County friends of Scouting Dinner with Rep. Doyle Heffley (R-122). John Nespoli, the President of St. Luke's University Health Network Carbon County Campuses, was honored with the Distinguished Citizen Award. Congrats to John and all other awards recipients!
Tamaqua Train Station to be Featured on 2023 Stamp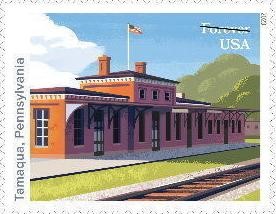 The Unites States Postal Service will feature the historic Tamaqua Train Station on a 2023 stamp. The postal service chose "five architectural gems that continue to play important roles in their communities" when selecting the stations that would be featured.
This station was once a symbol of blight in Tamaqua. The walls were caving in, the windows and doors were boarded up, and the roof leaked. But many dedicated volunteers came together in the 1990s to work with us to transform an abandoned wreck into the pride of the community. It now houses a successful restaurant and is a frequent stop on Reading Blue Mountain and Northern Railroad's scenic train rides.
Today's train station is the bedrock upon which so many other revitalization efforts in the Tamaqua community were built. It has truly earned this national recognition!
Senate Approves Measures to Support Police and Crime Victims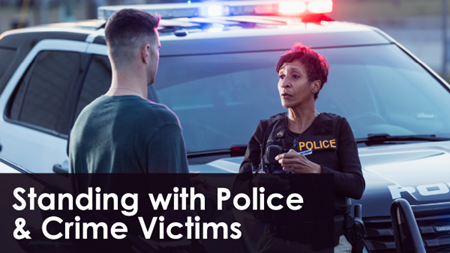 Taking further action to stem the rise in violent crime in Pennsylvania, the Senate this week passed measures to support law enforcement and crime victims.
House Bill 103 seeks to better protect our law enforcement officers against harassment by strengthening penalties against criminals who intentionally spit on or throw bodily fluids at officers.
House Bill 1546 further protects law enforcement officers by prohibiting the release of a public safety official's home address or telephone number.
While criminal prosecutions punish offenders, restitution for crime victims often falls short. When that happens, victims often turn to the civil justice system.
The Senate passed House Bill 2525 to make it easier for crime victims to obtain relevant information learned by law enforcement during the investigation of the crime. Crime victims can then use that information in civil legal actions to recover damages for their injuries.
In addition, the Senate approved House Bill 140 to help fight rampant crime in Philadelphia. It requires the appointment of a special prosecutor to investigate and prosecute crimes committed within its mass transit system.
These efforts build on the work that has been accomplished over the past two years to protect crime victims, prevent human trafficking and strengthen penalties for criminals who seek to elude officers.
House Introduces Articles of Impeachment for Philadelphia District Attorney Larry Krasner
After a thorough investigation of the devastating rise in crime in the city of Philadelphia, House Members have introduced articles of impeachment to remove District Attorney Larry Krasner from office. Krasner's refusal to prosecute criminals in the city has led to a crisis of lawlessness. Philadelphia tragically had more homicides in 2021 than in any other year in recorded history.
If the articles of impeachment are approved by the House, the Senate will then hold a trial to determine whether District Attorney Krasner should be removed from office.
Defending Employers from Unfair Tax Increases
A provision to protect small employers from unfair tax increases was approved the General Assembly and sent to the governor for his signature.
An employer in Schuylkill County followed all guidance from the state during the COVID-19 pandemic and kept his business closed, and now is facing a tax increase of thousands of dollars. That's just wrong. I'm thankful Rep. Twardzik and I were able to work together with the Department of Labor and Industry to get this change approved by both the Senate and the House this year.
We learned about this issue during a public hearing of the House Majority Policy Committee hosted by Rep. Twardzik near Pottsville. This hearing was the subject of the most recent edition of my monthly tv program, which you can watch above.
House Democrats Sustain Wolf Veto on Violent Crime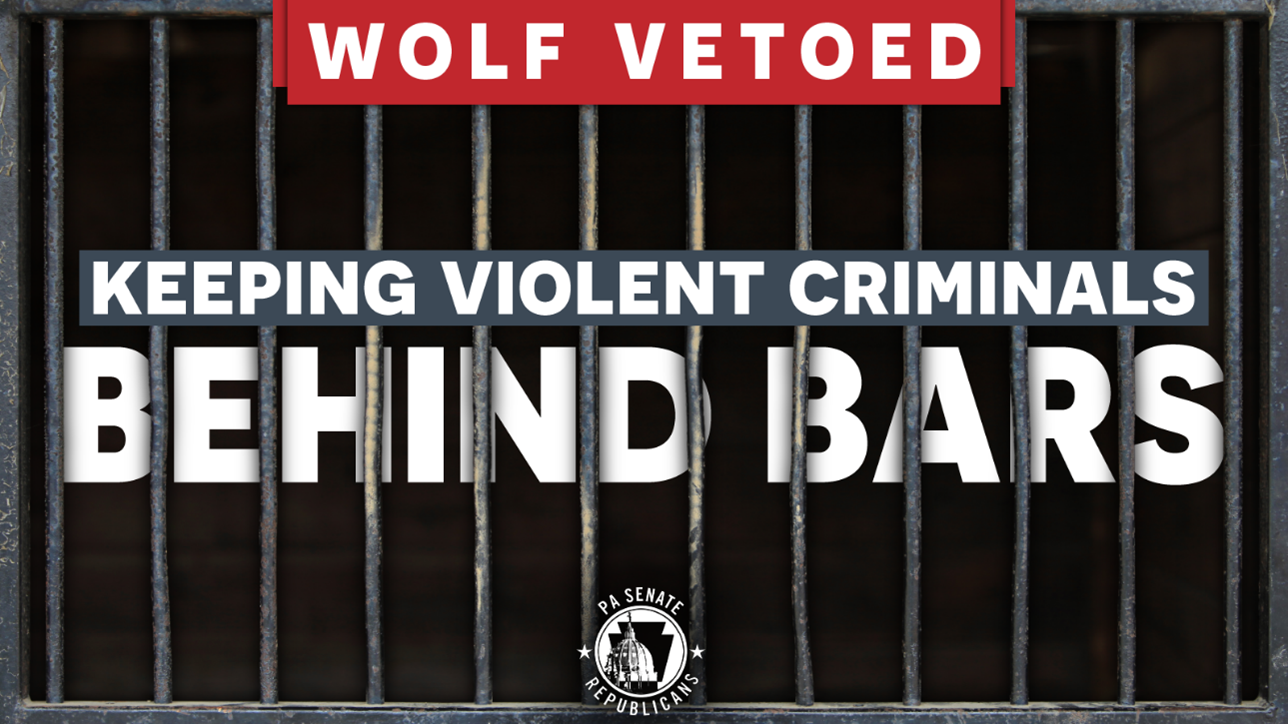 Governor Wolf recently vetoed a bill that would keep violent criminals behind bars for longer if they are convicted of a violent crime while incarcerated. This week, the state House attempted to override his veto, yet fell short of the required two thirds majority by just 2 votes.
The bill was named Markie's Law in honor of a child who was stabbed 147 times by an ex-con who was released on parole despite committing two assaults while in prison. It received bipartisan, veto-proof support in both the House and the Senate on initial passage, yet 8 Democratic State Representatives who previously supported the bill flipped their position for this week's vote.
I expect the General Assembly to try to pass this important legislation again next year, when Pennsylvania has a new governor in office.
Time for Trick or Treaters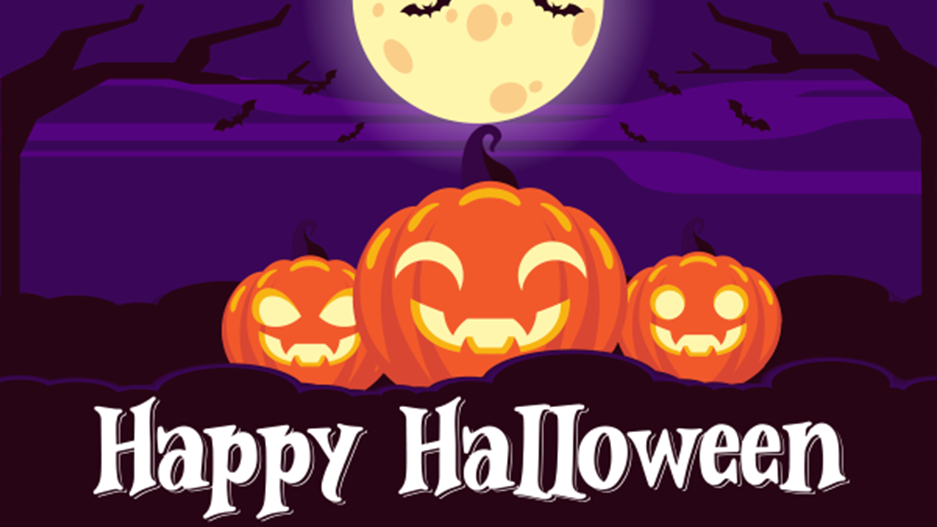 Communities will celebrate Halloween between now and Oct. 31. In addition to stocking up on candy, please keep an eye out for distracted children crossing streets and scurrying about.