Monday: Join my Telephone Town Hall to Share Your Thoughts with Me on Redistricting, Other State-Related Issues
Limiting the Influence of Lobbyists and Political Consultants
How Do We Curb Gun Violence in Pennsylvania?
Continued Progress on the Schuylkill River Trail
Italian Ancestry in Berks and Schuylkill Counties
Enrollment Concerns in PASSHE Universities Continue
House Passes Bill to Require Curriculum Transparency in Schools
---
Monday: Join my Telephone Town Hall to Share Your Thoughts with Me on Redistricting, Other State-Related Issues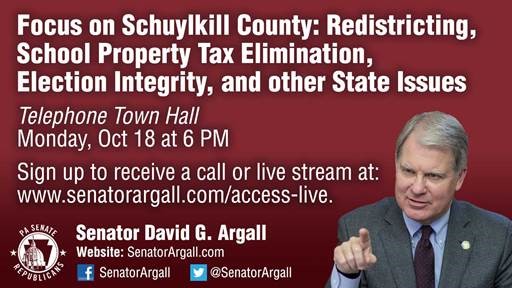 I will be hosting a one-hour telephone town hall for residents of Schuylkill County on Monday, October 18 at 6:00 p.m. on important state issues. The beginning portion will focus on the ongoing process of congressional and legislative redistricting, before moving on to other important issues.
Schuylkill County residents can sign up to receive a call or live-stream the event live at www.senatorargall.com/access-live. A similar telephone town hall event is planned for Berks County residents on Tuesday, October 26 at 6:00 P.M.
Limiting the Influence of Lobbyists and Political Consultants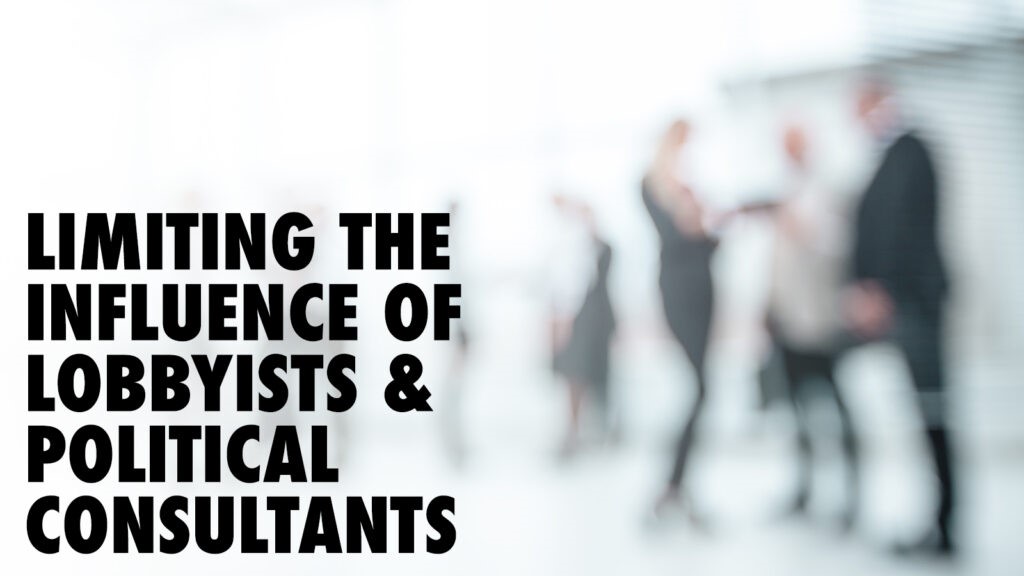 This week, Senators introduced a package of bills that would subject lobbyists and political consultants to new transparency and ethical standards to limit their level of influence in state government. I will be chairing a public hearing to review them in the near future.
Senate Bill 801, sponsored by Sen. Bob Mensch (R-Montgomery), would require lobbyists to register any clients seeking state financial assistance or grants and prohibit kickbacks or performance bonuses for a successful application for taxpayer-funded grants.
Senate Bill 802, sponsored by Sen. Kristin Phillips-Hill (R-York), would prohibit any state entity from hiring an outside lobbyist or political consultant to lobby any branch of government. The bill would also prohibit former lobbyists who become employees of the General Assembly from being lobbied by their previous colleagues for one year after separation from employment.
Senate Bill 803, sponsored by Sen. Lisa Baker (R-Luzerne), would prevent lobbyists from also being registered as political consultants and would prohibit a political consultant from lobbying a state official who was a client for the remainder of the term for which consulting services were provided.
Senate Bill 804, sponsored by Sen. Tommy Tomlinson (R-Bucks), would require all registered lobbyists to complete mandatory annual ethics training developed by the Department of State.
How Do We Curb Gun Violence in Pennsylvania?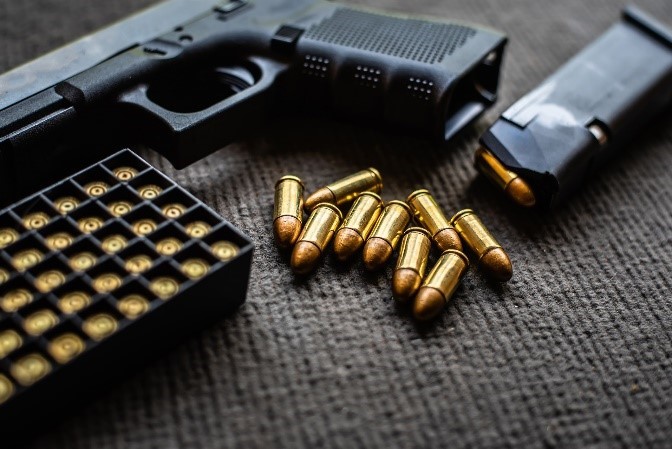 Last week, Governor Wolf joined the Democratic Governors of New York, Connecticut, and New Jersey to announce a new agreement to share data on gun crimes across state lines in an attempt curb the sale of illegal firearms across state lines. While the goal of decreasing shootings is something we can all agree on, when I was asked by WFMZ for my comments, I noted that we already have some very strong laws on the books, but we just need prosecutors, especially in places like Philadelphia, to utilize these laws to hold criminals accountable. The WFMZ story is here.
Continued Progress on the Schuylkill River Trail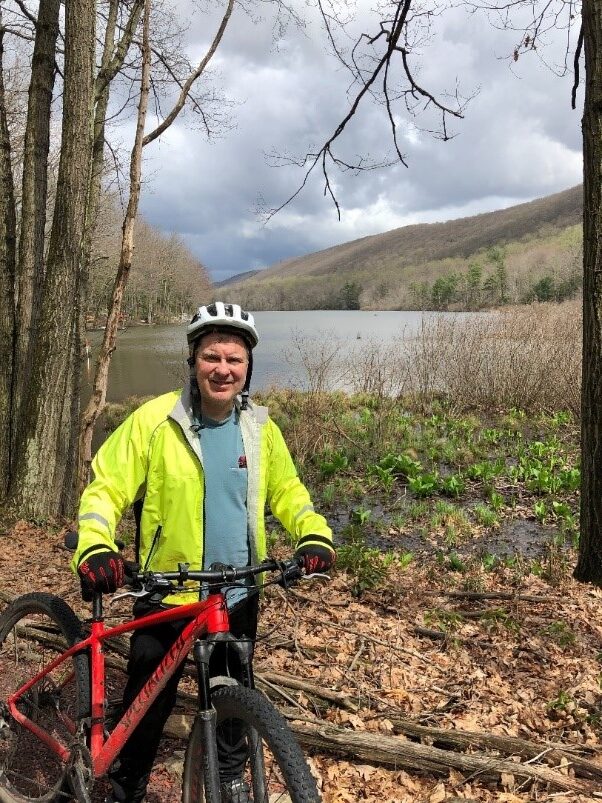 Last week, I was invited to attend an event celebrating the Schuylkill River Trail from Hamburg to Auburn. When I arrived on my mountain bike, one of the more interesting comments was, "This isn't a photo opportunity for you, you REALLY do this!"
One of the key parts of this project was restoring the historic Auburn Bridge, originally built in 1885. Since 1978, the bridge has been unused and decaying, until now!
This project would not have been possible without dedicated, multi-year efforts by Schuylkill River Greenways, which you can learn more about here. Watch the video above to see part of a tour of the Auburn Bridge I took with Rep. Jerry Knowles and Rep. Tim Twardzik.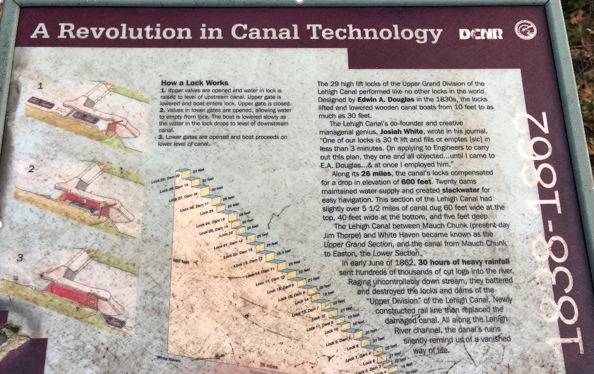 In addition, on Columbus Day Monday, I had a few free hours–so, I packed up my bike and drove my Jeep to Jim Thorpe. There, I biked north along the Lehigh River on the beautiful Delaware and Lehigh Trail on a perfect fall day for 18 miles. The site of the historic railroads and canals which helped build this nation's economy in the mid-1860s, today these trails are helping to revitalize the economy of the Jim Thorpe area.
If you've never visited the Lehigh Gorge State Park, I highly recommend it. See you on the trails!
Italian Ancestry in Berks and Schuylkill Counties
After Columbus Day on Monday, you may find this information regarding the 29th Senate District's Italian ancestry of interest, from the Center for Rural PA. 8.9% of residents from the communities I represent come from Italian ancestry. The communities with the highest percentage of residents with Italian ancestry are Port Carbon, Coaldale, Kline Township, McAdoo, and East Union Township.
Enrollment Concerns in PASSHE Universities Continue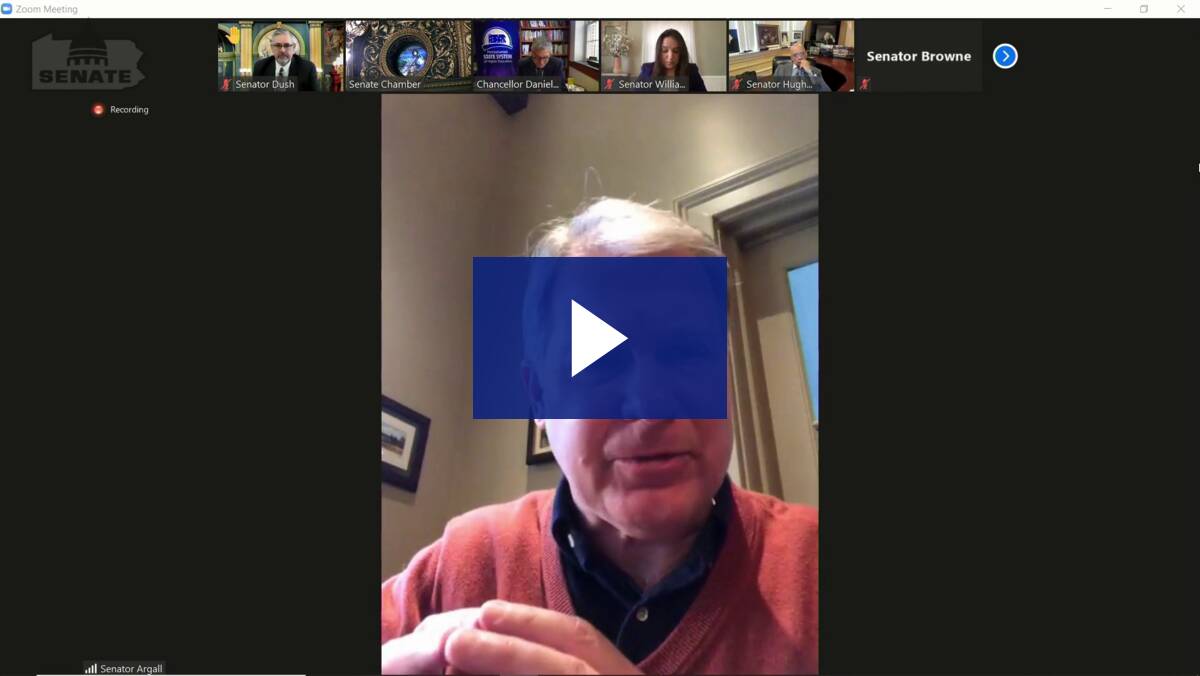 This week, the Pa. State System of Higher Education (PASSHE) released enrollment statistics for the fall 2021 semester, showing a COVID-related drop in enrollment not seen in decades. The total enrollment figures for all 14 universities fell 5.4% in the past year, a drop which a spokesman partially attributed to the pandemic. Enrollment in Kutztown fell slightly from 7,892 in the fall of 2020 to 7,675 in the fall of 2021, while Bloomsburg's drop was more pronounced, dropping from 8,436 last fall to 7,745 this fall.
My neighboring Senator, Judy Schwank (D-Berks), stated that that this decline was "worrisome, but not unexpected," adding that "This is why the system redesign, an opportunity to rework and reconfigure how we achieve our mission to provide high quality and affordable education, is critical." Read more about this news here.
Watch the video above from a hearing earlier this year where I questioned PASSHE Chancellor Daniel Greenstein about these enrollment trends.
House Passes Bill to Require Curriculum Transparency in Schools
Last week, the House passed a measure aiming to increase transparency in Pennsylvania schools by requiring curriculum to be posted online. Per Rep. Andrew Lewis (R-Dauphin), the sponsor of the bill, the goal is to make sure all parents have an easily accessible option to review what their child is being taught.
This bill is now under consideration in the Senate. Learn more about it here.