Governor Wolf and I Agree on One Thing: A Job is Much Better than Unemployment
Philadelphia Allowing Mass Protests, but Canceling Parades?
Safely Reopening Schools: Pros & Cons
Governor Reverses Course on Right to Know Legislation
New Laws Approved by the House, Senate, and the Governor
PennDOT Extends Expiration Dates on Driver Licenses, ID Cards, and Learner's Permits
DEP Offering Grants to Small Businesses and Farmers for Energy, Environmental Projects
---
Coronavirus Emergency Order Day 135
Governor Wolf and I Agree on One Thing: A Job is Much Better than Unemployment

Two unemployment advocacy groups, the Unemployment Organizing Committee and the Philadelphia Unemployment Project, have called for the immediate resignation of the Governor's Labor and Industry Secretary Gerald Oleksiak. These groups cite the widespread failure of the department to promptly process unemployment claims during the pandemic.
My offices have received countless calls during the COVID-19 pandemic from constituents who are frustrated, concerned, and scared because they have gone months without receiving a dollar of benefits.
Claimants concerned about not receiving their benefits have been left in the dark as to why their benefits were delayed. Individuals attempting to contact the department by phone and email have been met with no response. This lack of communication comes as record numbers of Pennsylvanians have applied to receive unemployment benefits due to the economic impacts of the COVID-19 shutdown.
You can read the letter from the Unemployment Organizing Committee and the Philadelphia Unemployment Project to Secretary Oleksiak here.
Governor Wolf recently stated that a job is much better than an unemployment check. You can read about it here: https://www.abc27.com/news/pennsylvania/gov-wolf-calling-on-pennsylvanians-to-curb-reliance-on-unemployment/.
Philadelphia Allowing Mass Protests, but Canceling Parades?
Philadelphia has placed a moratorium on events like the Mummers Parade, ethnic festivals, block parties, and the Thanksgiving Day parade until February of 2021 due to the ongoing COVID-19 pandemic. Yet Mayor Kenney has refused to place a moratorium on widespread protests marches. The US Attorney for the Eastern District of Pennsylvania has said that the City of Philadelphia allowing some events yet banning others is unconstitutional and violates the First Amendment. You can read more here: https://www.inquirer.com/politics/philadelphia/bill-mcswain-jim-kenney-philadelphia-parades-protests-20200722.html
Safely Reopening Schools: Pros & Cons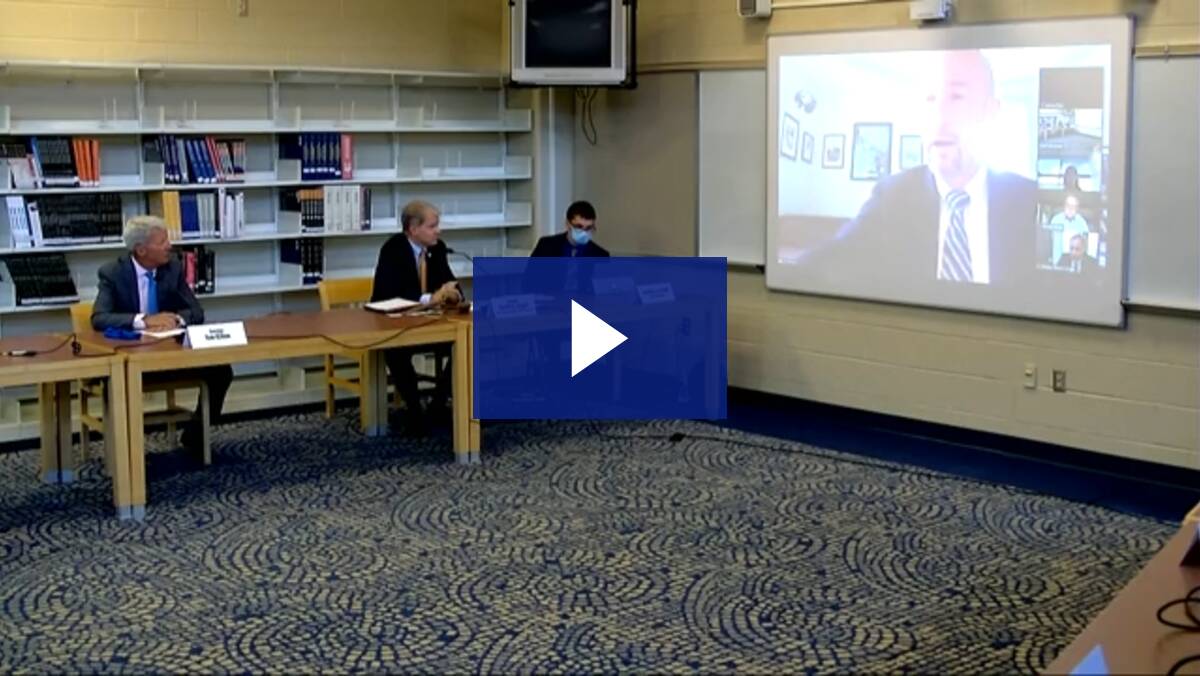 This week, I chaired a public hearing to discuss the safe re-opening of Pennsylvania schools at the request of Senator Tom Killion (R-Chester & Delaware). We heard from superintendents and other school officials on the impact of COVID-19 on our education system, the challenges of safely reopening schools, and ideas on how to deal with these new challenges.
Governor Reverses Course on Right to Know Legislation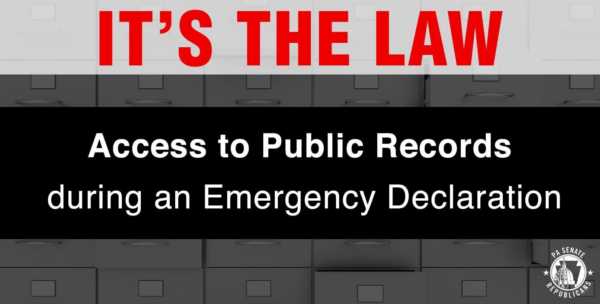 A new law will restore transparency in state government and ensure that disaster declarations do not stand in the way of public access to information. Governor Wolf initially vowed to veto this good-government reform, but after enormous pressure from lawmakers, editorial boards and the public, he instead backed down and allowed it to be enacted into law WITHOUT his signature.
Transparency is critical to the responsible operations of a democracy, especially during times of crisis. The governor is not above the law, even in times of emergency. Many state agencies have failed to respond to Right to Know requests since COVID-19 mitigation measures went into effect back in March.
New Laws Approved by the House, Senate, and the Governor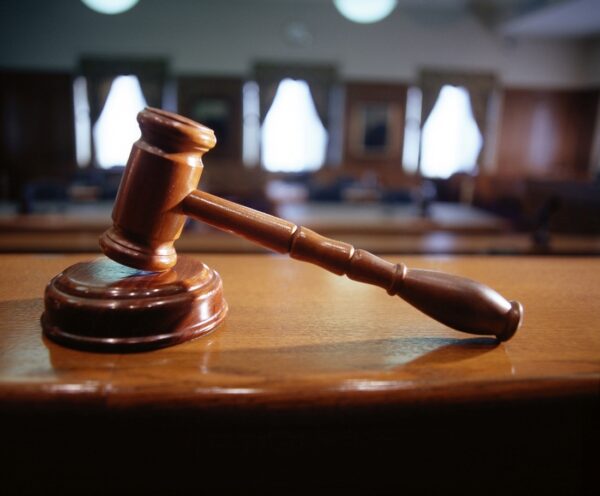 The governor signed several bills into law in the last few days:
PennDOT Extends Expiration Dates on Driver Licenses, ID Cards, and Learner's Permits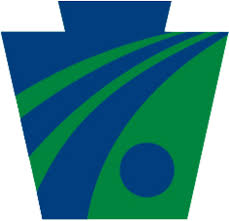 PennDOT announced that expiration dates for driver licenses, identification cards, and learner's permits will be extended for Pennsylvania residents in response to statewide COVID-19 mitigation efforts.
Effective July 23, expiration dates for driver licenses, photo ID cards and learner's permits scheduled to expire from March 16, 2020 through August 30, 2020, have been extended until August 31, 2020. These extensions are in addition to those announced on June 25.
Additionally, limited services are available at some Driver License and Photo License Centers. For a list of open driver license and photo license centers and the services provided, as well as their hours of operation, please visit www.dmv.pa.gov.
DEP Offering Grants to Small Businesses and Farmers for Energy, Environmental Projects
The Pennsylvania Department of Environmental Protection (DEP) announced the availability of $1 million in grant funding to Pennsylvania small businesses and farmers for energy efficiency, pollution prevention, and natural resource protection projects through the Small Business Advantage grant program. New to the program this year is the opportunity for farmers to install solar pumping systems for agricultural operations.
Applications will be considered on a first-come, first-served basis, and will be accepted until fiscal year 2020-21 funds are exhausted or April 12, 2021, whichever occurs first. All applications must be submitted through the Commonwealth's Single Application for Assistance. Printed, faxed, and mailed applications are not accepted.