Twardzik visits Lancaster County for blight tour
Department of Labor and Industry error costs Pennsylvania residents millions
Protecting our state's monuments with Senator Mastriano
Emergency Rental Assistance Available
Unclaimed Property Waiting for PA Residents
2021 Legislative Review: Education
---
Rep. Twardzik visits Lancaster County for blight tour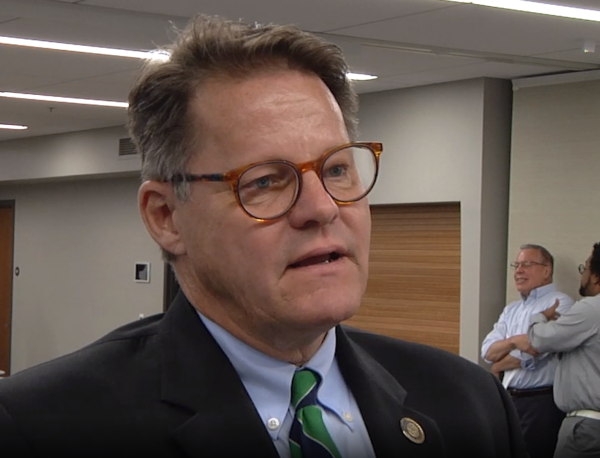 Last week, the House Urban Affairs Committee, including Schuylkill County Rep. Tim Twardzik, met with local leaders and officials to discuss successful blight remediation throughout Lancaster County.
They had the chance to tour businesses and hold a roundtable that heard from testifiers surrounding the issue of blight and its effects on our neighborhoods.
This has been a significant issue in many of our communities. View Rep. Twardzik's comments from the roundtable discussion here.
Department of Labor and Industry error costs Pennsylvania residents millions
A recent article from Spotlight PA claims the Department of Labor and Industry made a critical error by overcharging interest on repayments for people who received unemployment benefits they did not qualify for. According to the article, the department has known of this issue since 2016, but did not disclose this information to the public until recently, when asked about the error by Spotlight PA.
Mistakes like this should be immediately shared with the public and those affected, not hidden for years on end. Be sure to check out the full article here.
Protecting our state's monuments with Senator Mastriano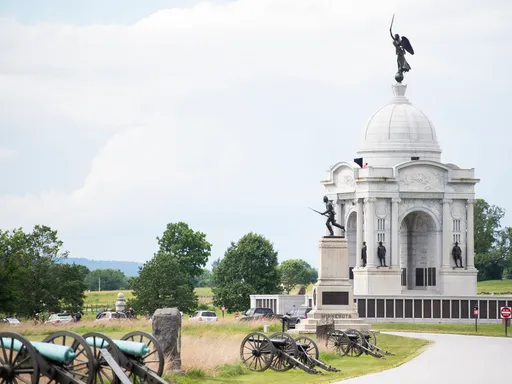 From the battlefield at Gettysburg, to Independence Hall in Philadelphia, to the statue of Henry Clay in Pottsville, to the Veterans Memorial Grove in Reading, our state has a rich history and a wide variety of monuments commemorating and honoring our collective heritage.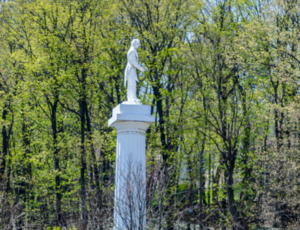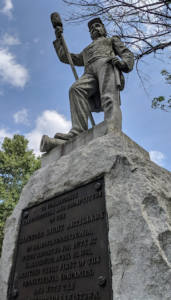 Unfortunately, the past few years have brought with them an increase in vandalism directed at these pieces of our history. To combat this, I introduced a bill alongside Senator Doug Mastriano (R-Adams) that would establish more severe penalties for those who deface these pieces of our history.
Unclaimed Property Waiting for PA Residents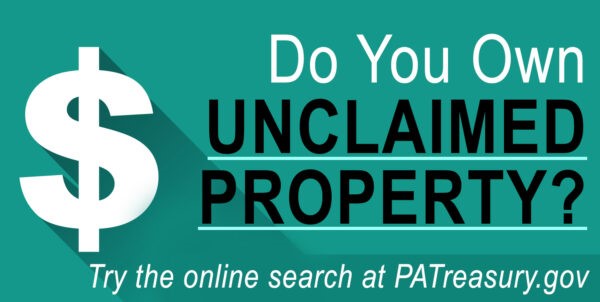 Millions in unclaimed property is secured in the Pennsylvania Treasury vault. An updated website has been launched to help residents look for and retrieve their unclaimed property.
Dormant accounts from financial institutions and other entities must be reported to the PA Treasury by April 15 each year. The vault includes tangibles such as jewelry, coins, collector cards and war medals previously abandoned in safe deposit boxes. In fact, one in 10 state residents have unclaimed property waiting for them.
Whether your search yields enough for a latte or a steak dinner or more, take a few minutes to enter into the Treasury's database your name and the name of family members. For additional assistance, you may contact the Bureau of Unclaimed Property at 800-222-2046.
2021 Legislative Review: Education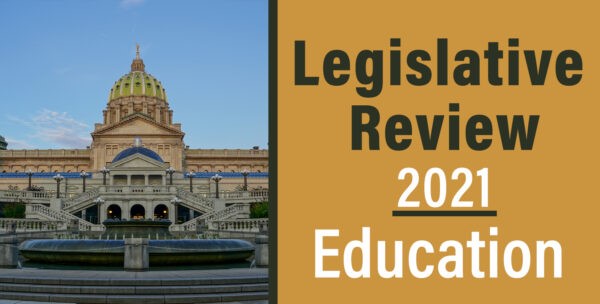 The education of Pennsylvania children was severely impacted by the pandemic, and the Senate has taken action to mitigate the harm, including allocating funds to ensure schools reopened safely. Education measures passed by the Senate this year include:
Act 24 of 2021 allocates $500 million in federal funds to help ensure schools reopen safely, sustain safe operation and address student needs resulting from the pandemic.
Act 26 of 2021 makes permanent a temporary program that gave schools the option to utilize individuals training to be teachers to serve as a substitute teacher, provided the individual has valid clearances and at least 60 credit hours.
Act 66 of 2021 allows parents the option to have their child repeat a grade level during the 2021-22 school year due to COVID-19.
Senate Resolution 144 establishes the 2030 Commission on Education and Economic Competitiveness to create a long-term vision for Pennsylvania's education system and a legislative plan for achieving it.
Senate Bill 351 creates the Community Engaged Schools for Success pilot program to bring community-based services into schools.
You can find a full list of bills of note passed by the Senate in 2021 here.