Restoring Downtown Apartments in Pottsville and Tamaqua
Budget Boosts Property Tax Rent Rebates
Deana's Law Increases Penalties for Repeat DUIs
New Law Prevents Future Department of State Mistakes
Congrats to New Eagle Scout Nathan Sissick!
How to Conserve Energy and Manage Summer Power Bills
Argall Report: Eckley Miners' Village
---
Restoring Downtown Apartments in Pottsville and Tamaqua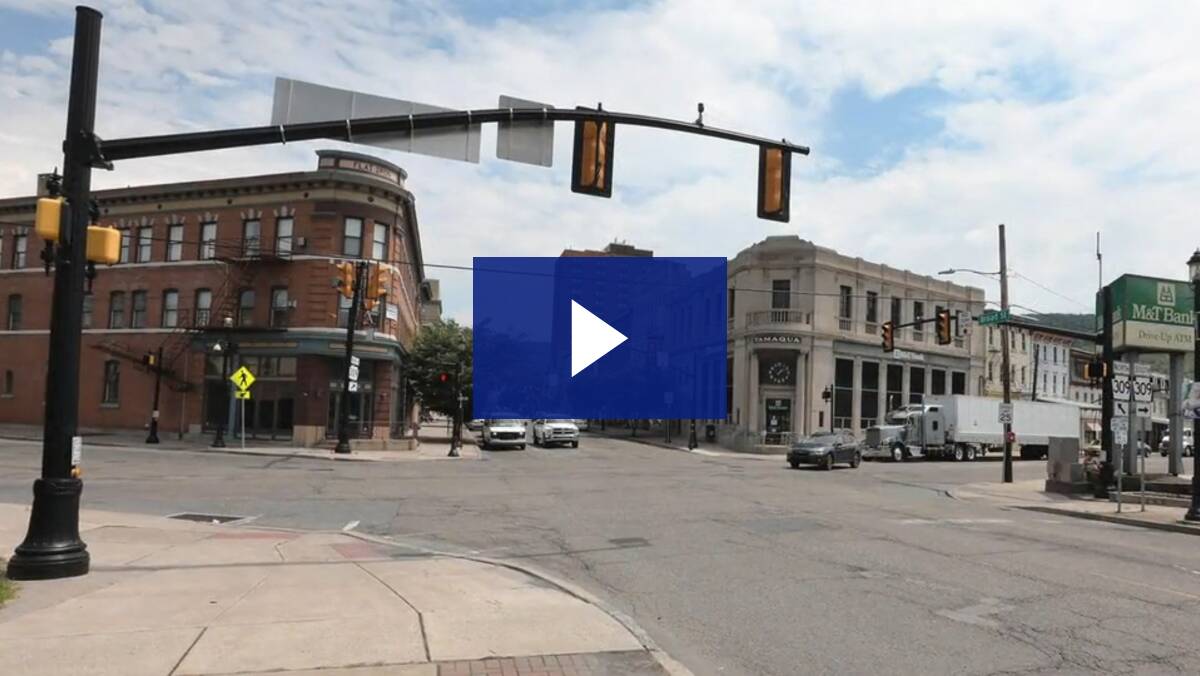 This week I joined Rep. Tim Twardzik and officials from Tamaqua and Pottsville to announce a new $1 million grant to develop dozens of quality, market-rate apartments in now-vacant downtown spaces. Improving downtown housing boosts small businesses, restaurants and entertainment opportunities and breathes new life into our communities.
More and more employees and employers have been telling me that we need more housing opportunities in this region for workers and college students who want to avoid costly, long commutes to work. Similar efforts have been successful in Allentown and Lancaster.
This is a pilot project which we hope to expand in future years. Once Tamaqua and Pottsville show us how to do this successfully, we can begin similar efforts in other communities in the region.
Check out my interview with WNEP discussing this exciting development. Visit the Pottsville Area Development Corporation's website or contact the Tamaqua Area Community Partnership for more information about their efforts.
Budget Boosts Property Tax Rent Rebates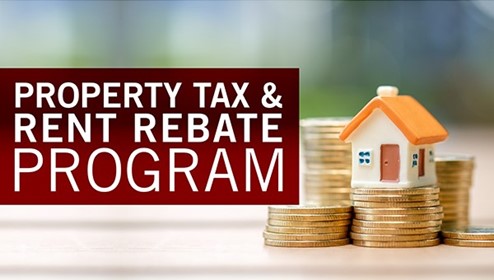 Last week, we passed a new state budget with a $140 million boost for property tax rent rebates for seniors and people with disabilities. This funding will help to reduce the burden of school property tax payments for them, especially as record-setting levels of inflation and high gas prices continue to cause financial headaches.
My local offices assist hundreds of people each year with these rebates and are always available to help new applicants with the filing process. Call us if you have any questions or to see if you are eligible for help.
I know that many of you agree with me that our unfair, archaic school property tax system in Pennsylvania should be completely eliminated. Since my earlier legislation on this subject failed to gain enough support, I will continue to support Senator John DiSanto's proposed constitutional amendment to give voters the chance to eliminate our school property tax system.
Deana's Law Increases Penalties for Repeat DUIs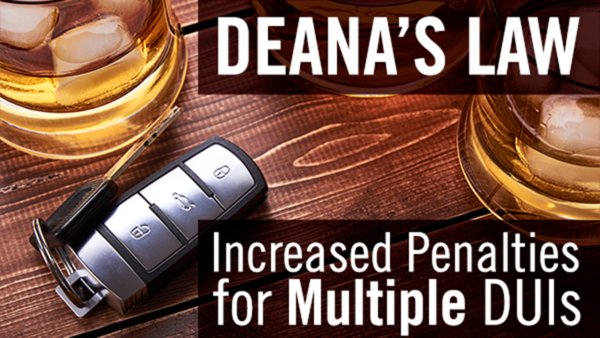 No one should lose a loved one due to the reckless actions of repeat DUI offenders.
A bill to increase penalties for drivers charged with 3 or more DUIs was approved by the Senate and signed into law. It was introduced in honor of Deana Eckman, who was tragically killed in a car accident involving an intoxicated driver who had 5 previous DUI convictions.
I chaired a public hearing of the Majority Policy Committee with former Senator Tom Killion discussing the importance of stopping these heinous acts.
New Law Prevents Future Department of State Mistakes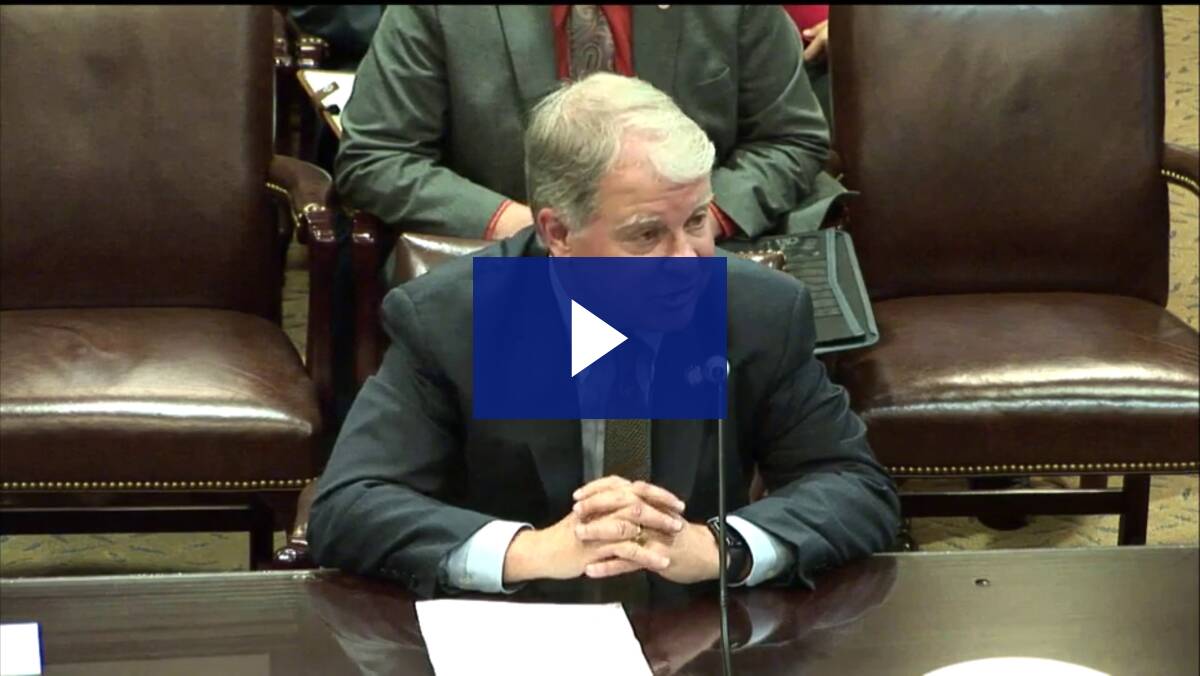 My bill to prevent future mistakes at the Department of State was signed into law this week.
An error by the Department of State delayed a bipartisan effort to bring justice to victims of childhood sexual abuse and led to the resignation of Secretary Kathy Boockvar.
Now that the bill is law, the Department of State is required to follow specific procedures when advertising constitutional amendments, to ensure this sort of awful mistake can never happen again.
Congrats to New Eagle Scout Nathan Sissick!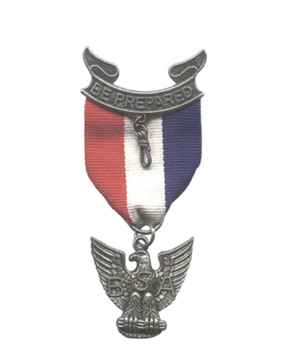 I attended the Eagle Scout Court of Honor for Nathan Sissick of McAdoo last weekend. Nathan plans to serve in the United States Air Force after high school. For his Eagle Project, he constructed and installed bird houses, duck boxes, and squirrel boxes at a reservoir in Kline Township. Congratulations Nathan!
How to Conserve Energy and Manage Summer Power Bills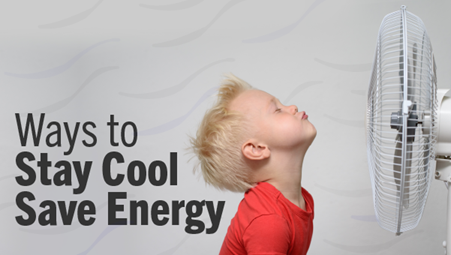 As hot weather settles in, the Public Utility Commission (PUC) offers tips on conserving energy and keeping summer power bills manageable.
Check your thermostat. The smaller the difference between the indoor and outdoor temperatures, the lower your overall cooling bill.
Clean and replace air conditioner filters regularly and make sure air circulation paths are clear.
Turn off non-essential appliances and lights to reduce power use and unwanted heat.
Close off unused rooms and adjust air vents or thermostats to avoid unnecessary cooling expenses.
Seal cracks and openings to prevent warm air from leaking into your home.
You can find more tips here. For consumers struggling with paying utility bills, the PUC continues to encourage them to call their utilities to discuss the many different affordability options available.
Argall Report: Eckley Miners' Village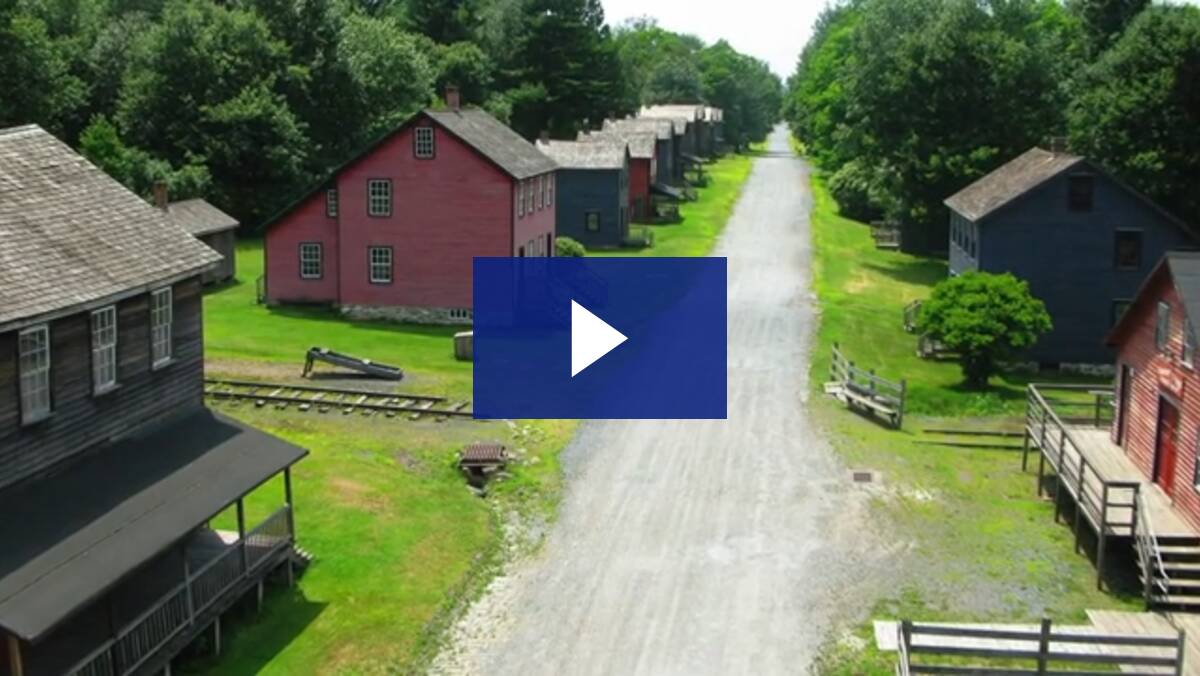 The July edition of my monthly TV program features a recent visit I made to Eckley Miners' Village in the Hazleton area with Senator John Yudichak (I-14).
Eckley Miners' Village, just like neighboring Jim Thorpe, Pottsville, and Tamaqua, showcases the history of our region. It's one of the many attractions that continues to bring visitors to the area to appreciate the unique culture of the region that helped drive the Industrial Revolution.
This edition will air on:
Blue Ridge Communications (Channel 13) every Monday at 10 a.m. and every Wednesday at 10:30 p.m.
Berks Community Television (Comcast – Channel 15 and Service Electric – Channel 19) on Thursday at 10 p.m. and Friday at 8 p.m.
Service Electric Cablevision: Hazleton, Mahanoy City; Shenandoah – on Hazleton's WYLN TV 35 Channel 507 and MetroCast Communications Channel 10. Please check local listings for air times.
This and all previous editions are also available on my website.