Lehigh County District Attorney Defends Election Integrity at "Drop Boxes"
Where to Vote on May 17
Frackville Flats: Transforming a Blighted Property into New Senior Housing
Voter Registration Trends Show Republican Momentum
25th Anniversary of the Schuylkill County Vietnam Veterans Memorial
Presenting the William K. Klingaman, Sr. Award
Clearing Up Questions About Local Option Small Games of Chance Law
PUC Alerts Consumers of June 1 Price Increases for Electric Generation
---
Lehigh County District Attorney Defends Election Integrity at "Drop Boxes"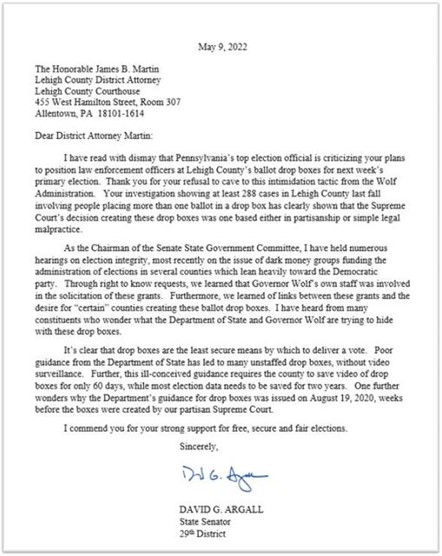 I sent a letter to Lehigh County District Attorney Jim Martin this week commending him for his efforts to defend election integrity.
District Attorney Martin conducted an investigation that found 288 cases in Lehigh County last fall where voters placed more than one ballot in a drop box, in direct violation of Pennsylvania's election code. After these findings, the District Attorney announced that detectives will be monitoring drop boxes to ensure the law is followed appropriately.
Governor Wolf's Acting Secretary of the Commonwealth quickly moved to criticize the district attorney for his plans. His refusal to cave to these intimidation tactics from the Wolf Administration shows his commitment to free, secure, and fair elections in Pennsylvania. Remember: The Drop Boxes were created by the Wolf administration and the PA Supreme Court without the approval of the PA General Assembly.
Read more about this news here.
Where to Vote on May 17

The May 17 primary election is approaching, and if you're not sure where to vote, the polling place search tool can help.
Enter your address information in the drop-down menus and the tool will locate your polling place. It can also provide directions from your residence to the site.
Polls will be open from 7 a.m. to 8 p.m. on Election Day. Mail ballots must be received by your county board of elections by 8 p.m. on Election Day.
Frackville Flats: Transforming a Blighted Property into New Senior Housing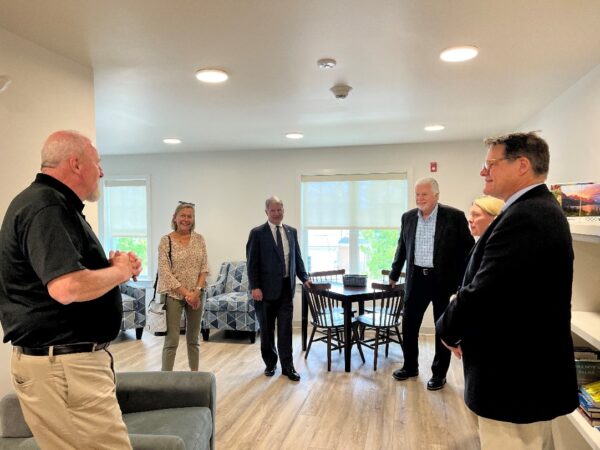 Craig Shields of QSP Development shows Rep. Twardzik and me around one of the apartments at Frackville Flats.
On Thursday, Rep. Tim Twardzik (R-123) and I toured Frackville Flats, a new apartment complex with 30 units for residents over the age of 62 who meet financial requirements. The complex is located at the site of the former St. Joseph's Roman Catholic Church, which was closed in 2015 and torn down in 2016.
Housing is a key piece of a community's viability. It would not be a reality today without partnerships between private business and public entities, including former state Rep. Neal Goodman and QSP Development.
Learn more about these apartments here.
Voter Registration Trends Show Republican Momentum
Analysis of Pennsylvania's voter registration statistics in recent years shows clear momentum towards Republicans statewide. In 2016, Democrats held a registration advantage of over 900,000 voters. That gap has now narrowed to about 550,000, mainly due to large gains in Republican registration in rural areas. Eight counties have flipped from majority-Democrat to majority-Republican in the past six years – Cambria, Carbon, Elk, Lawrence, Mercer, Washington, and Westmoreland. The counties surrounding Philadelphia have gained Democratic voters over the same period.
Visit the Department of State's website to learn more about Pennsylvania's voter registration statistics.
25th Anniversary of the Schuylkill County Vietnam Veterans Memorial
I was invited to present a proclamation at an observance ceremony for the 25th anniversary of the Schuylkill County Vietnam Veterans Memorial on Saturday. Retired Army General George Joulwan spoke at the event about the importance of remembering and honoring those who made the ultimate sacrifice for our country oversees. The memorial, originally dedicated in 1997, was the culmination of an 11-year fundraising effort by local residents.
While in the Schuylkill Haven area on Saturday, I also attended the Eagle Scout Court of Honor for Ian J. Powell. Congratulations Ian!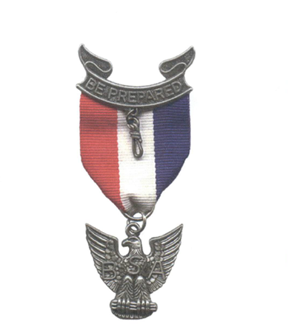 Presenting the William K. Klingaman, Sr. Award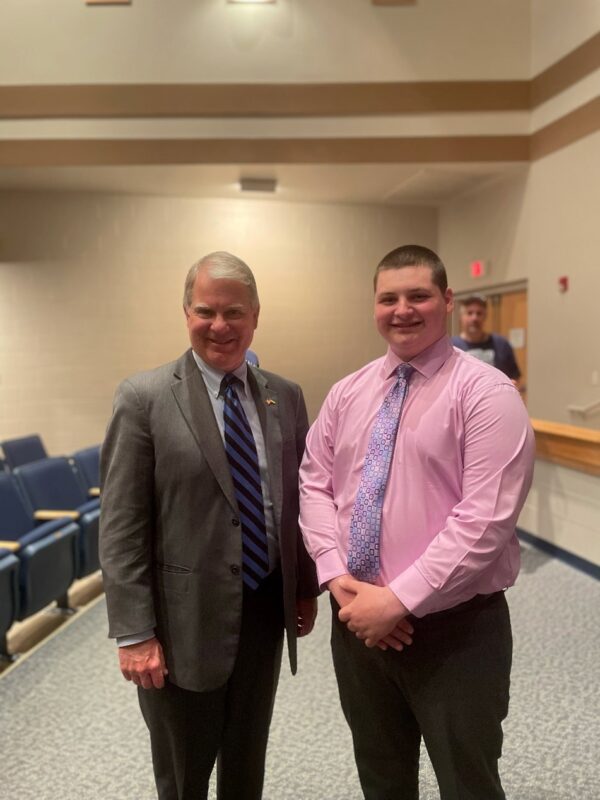 On Monday, I attended the 64th annual Night of Achievement at Tamaqua Area High School and presented Bryce DeAngelo with the William K. Klingaman, Sr. Award. Rep. Klingaman served in the General Assembly from 1972-84, was a veteran of World War II, served on the Tamaqua Area School Board, and was a good friend and mentor to many of us. The award is presented to a college-bound senior who has demonstrated an interest in government and public service. Bryce's future as an EMT and a police officer would have made Bill Klingaman proud!
Congratulations to all who were awarded scholarships on Monday night!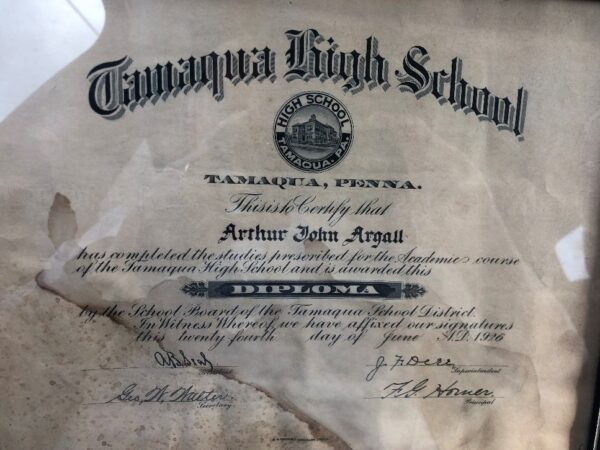 My Grandfather's Diploma from Tamaqua High School – in 1926!
Clearing Up Questions About Local Option Small Games of Chance Law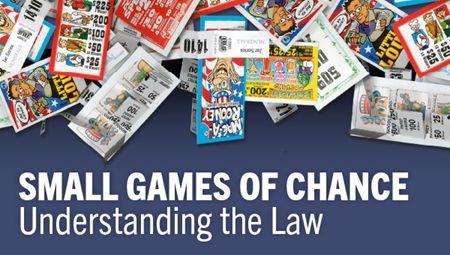 Questions are being raised by volunteer fire companies and other clubs regarding the Local Option Small Games of Chance (SGOC) law. Many of these groups are under the mistaken impression that a state law exists allowing clubs to conduct online fundraising during the pandemic.
In 2020, the General Assembly enacted Act 118, which allows SGOC licensees to forgo their annual donation requirement (SGOC law requires that licensees donate 60% of their SGOC revenue to charity, leaving them with 40% for their own operating expenses) so that, presently, clubs may use 100% of their SGOC revenue for operating expenses.
However, that authorization is set to expire on June 10, 2022. Senate Bill 1159 has been introduced to extend Act 118 through Dec. 31, 2022.
PUC Alerts Consumers of June 1 Price Increases for Electric Generation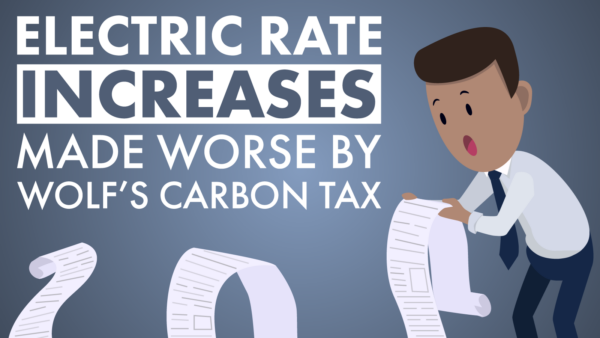 The Pennsylvania Public Utility Commission (PUC) is alerting consumers that most utilities will be adjusting their prices for electric generation on June 1. Many non-shopping (default service) customers will see sharp increases in energy costs, ranging between 6% and 45%, depending on their electric utility.
This increase is even before Gov. Tom Wolf's carbon tax kicks in, which could nearly quadruple new electricity costs for consumers. The carbon tax is part of Pennsylvania's entry into the Regional Greenhouse Gas Initiative, which was enacted by Gov. Wolf without legislative approval.