Follow Sen. Argall on Twitter for Senate happenings – @SenatorArgall
For photos from Sen. Argall, follow him on Instagram

In this email update:
Urging the revenue department to help detect welfare fraud
House committee approves welfare reform bills
Reducing the number of regulations in Pennsylvania
Recap of events and meetings in the district
Help remove the invasive spotted lanternfly
Get ready for April showers
Urging the revenue department to help detect welfare fraud
Earlier this week, I again asked the Department of Revenue Secretary if the department has finally finished updating its personal income tax system to assist with detecting welfare fraud. I posed this question during last month's budget hearing, and to date, I still have not received answers to my questions.
Specifically, I want to know if the department will work with the Department of Human Services to cross-check the information that is reported on these tax forms by welfare recipients to ensure that no fraud or abuse is occurring and the information presented is accurate.
Welfare fraud can easily occur when there is lack of communication between state agencies that deal directly with individuals receiving public assistance. For example, if a welfare recipient misreports their income on their personal income tax form which is submitted to the Department of Revenue, without the department cross-checking this information with the Department of Human Services, an individual is able to commit fraud and receive more welfare benefits than necessary.
House committee approves welfare reform bills
On Tuesday, the House Health Committee approved two welfare reform bills, House Bill 1618 and House Bill 2138.
These bills would require cash assistance and food stamps to be forfeited if a welfare recipient does not use the benefits after a six-month period, as well as establish work requirements for able-bodied Medicaid recipients.
Both bills passed the committee by a vote of 17-9 with proponents stating the importance of ensuring that individuals and families who are in true need are able to receive assistance while also maximizing the use of taxpayer dollars in the most efficient way possible.
Representative Jim Cox (R-Berks/Lancaster), who supported House Bill 1618 noted, "This is about the best use of taxpayer dollars."
The bills will now move to the full House of Representatives for consideration.
Reducing the number of regulations in Pennsylvania
It's no secret that Pennsylvania has thousands of regulations and mandates that are hurting our businesses and stifling economic growth in our state every year.
I co-sponsored a bill introduced by Senators Scott Wagner (R-York), John DiSanto (R-Dauphin) and Michele Brooks (R-Crawford/Erie/Mercer/Warren) which would reduce, cap and keep track of the number of regulations in Pennsylvania.
Read more about the bill here.
Recap of events and meetings in the district
In the last few days, I attended a number of events and meetings throughout the district. A recap is below:
Celebrating 30 new high-paying jobs at the new Technology Center at Versum Materials, Inc. in Rush Township, Schuylkill County. This new facility will help Versum to expand its research and development and continue to provide quality goods and services to customers throughout the world. Listen to my remarks here.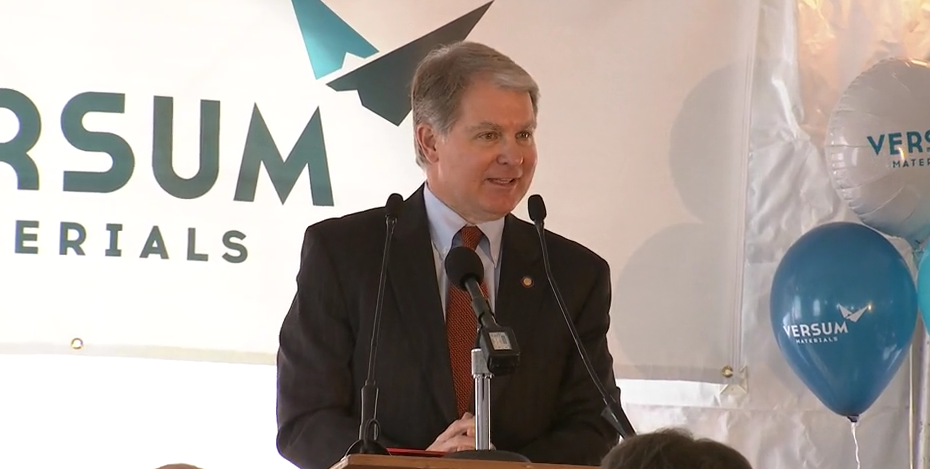 Downtown Pottsville progress meeting at the Majestic Theatre. The purpose of the meeting was to review the latest Pottsville revitalization efforts and receive updates from key stakeholders on the next phases of development. You can read more about these efforts here.
Meeting with local residents who belong to the organization, Fair Districts PA. During this meeting, we discussed the issue of redistricting and gerrymandering in Pennsylvania and ways to create a more fair and transparent process in the future.
Meeting with local SEIU nurses. At this meeting, we discussed issues facing nurses such as staffing levels and the delivery of patient care. I also noted legislation I introduced this session which would provide Registered Nurses (RNs) with the authority to delegate non-nursing care tasks.
Help remove the invasive spotted lanternfly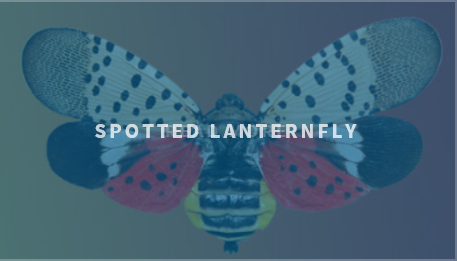 Time to look for the masses, egg masses that is, clinging to your trees, stones, outdoor furniture, vehicles, and structures according to the Pennsylvania Department of Agriculture.
That waxy-covered gray mud appearing to be spread across your tree bark or other property may harbor 50 Spotted Lanternflies, the invasive species threatening to wreak havoc on Pennsylvania's $18 billion in agricultural industry receipts from orchards, wineries, breweries, and logging.
April is the last chance to remove the eggs laid in late September through early December and set to hatch in May. Remove the egg mass with the assistance of a credit card, a zip lock baggie, and rubbing alcohol; then dispose of the sealed bag in your trash.
Report your findings to Badbug@pa.gov or 1-866-253-7189 to assist with these efforts.
Get ready for April showers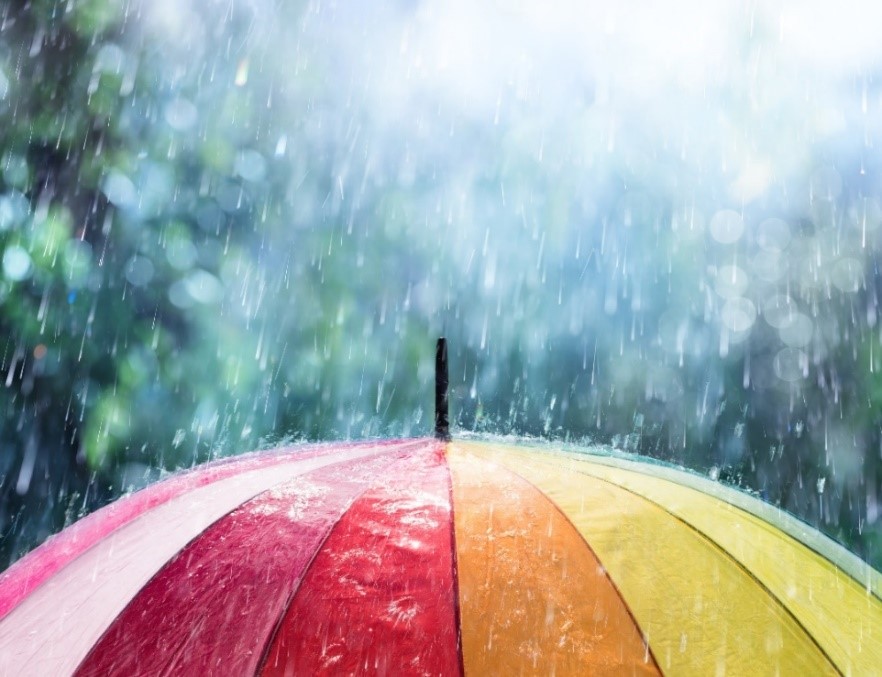 Get ready for April showers and May flowers with an environmentally-friendly rain barrel and a little help from the Penn State Extension.
Start with a quick review of the tips and precautions for maintaining a rain barrel. Contact your local Extension Office to inquire about a rain barrel workshop or stop by your local gardening center or hardware store to pick up a ready-made rain barrel with mosquito-proofing, overflow systems, and spigots already installed.
Drought and water pollution are among the driving forces, along with your dollars, making rain barrels the sensible project or purchase this spring. Add a rain garden to decrease runoff and flooding conditions on your property.