Follow Sen. Argall on Twitter for Senate happenings – @SenatorArgall
For photos from Sen. Argall, follow him on Instagram

School Safety Cuts are Kuhscheisse/Bulls***!
Is Pennsylvania Ready for the 2020 Election?
The Best Welfare Program for the Able-Bodied is a Job!
Why would the Governor Threaten to Veto Thousands of New Jobs?
The Abandonment of Blue Collar Workers by their Traditional Allies?
Democratic Legislators Seek to Ban Fracking!
Future Policy Events
---
The Policy Pulse February
On this edition of the policy pulse– we recap the budget—from school safety, to the 2020 election, and welfare work requirements. Also, we explore some of the infighting which may cost the state plenty of jobs!
School Safety Cuts are Kuhscheisse/Bulls***!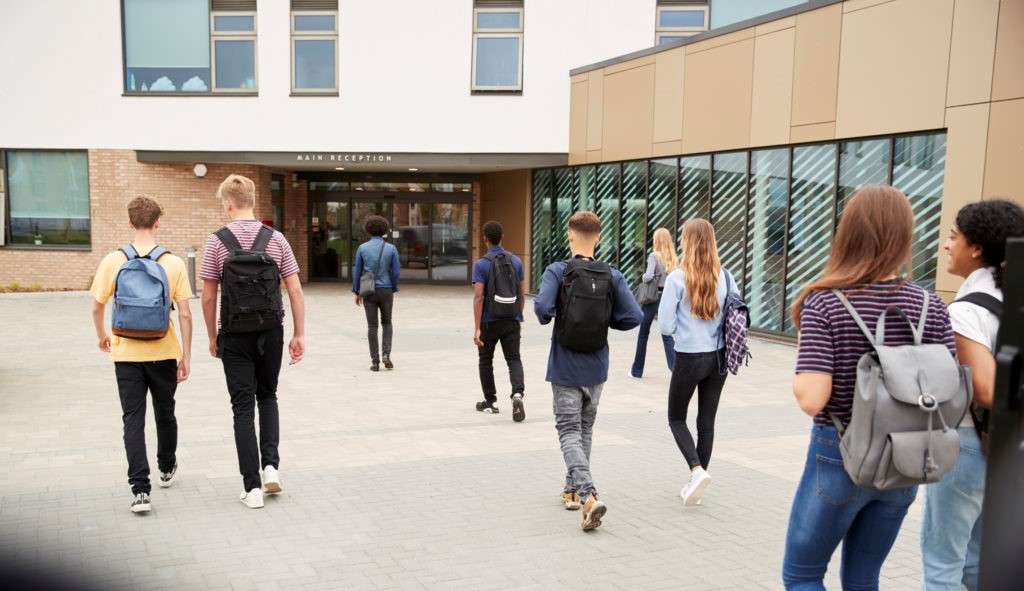 Our country has endured far too many school shootings throughout the past decade. In 2018, the Senate Majority Policy Committee held public meetings across the state to enhance school safety. 11 different Senators hosted these discussion:
These hearings led to a report issued by the Majority Policy Committee on legislative action taken in regards to school safety, which can be read here.
Despite the vital importance of the program, Governor Wolf's new budget proposal recommends cutting $45 million from the program (a 75% reduction). At the Appropriations Committee budget hearing for the Department of Education, I called these cuts "Kuhscheisse", which is the Pennsylvania Dutch word for bulls***.
These cuts are legislative malpractice, and I recommended to the Secretary of Education that whoever suggested this course of action be fired immediately.
Sometimes there are issues in education that we will disagree about—but we shouldn't be debating our young peoples' safety.
You can watch my full exchange with the Secretary of Education here. The full hearing can be seen here chaired by Senator Pat Browne.
Is Pennsylvania Ready for the 2020 Election?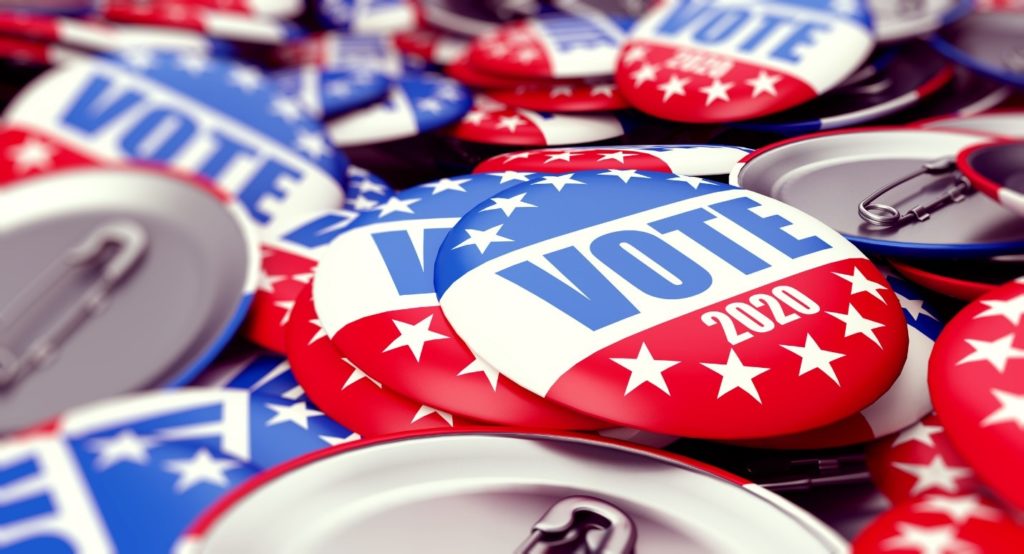 At the budget hearing for the Department of State, several Senators expressed serious concerns regarding the 2020 elections.
Earlier this year, the Majority Policy Committee held a hearing on the implementation of recently passed election reforms. This meeting was held at the request of Senator Kristin Philips-Hill (R-York). You can watch the full hearing here.
At the hearing, I asked the deputy Secretary for Elections and Commissions how prepared PA is for the upcoming primary and general elections. While the Deputy Secretary predicted no major issues, county officials were less enthusiastic and voiced serious concerns.
The Best Welfare Program for the Able-Bodied is a Job!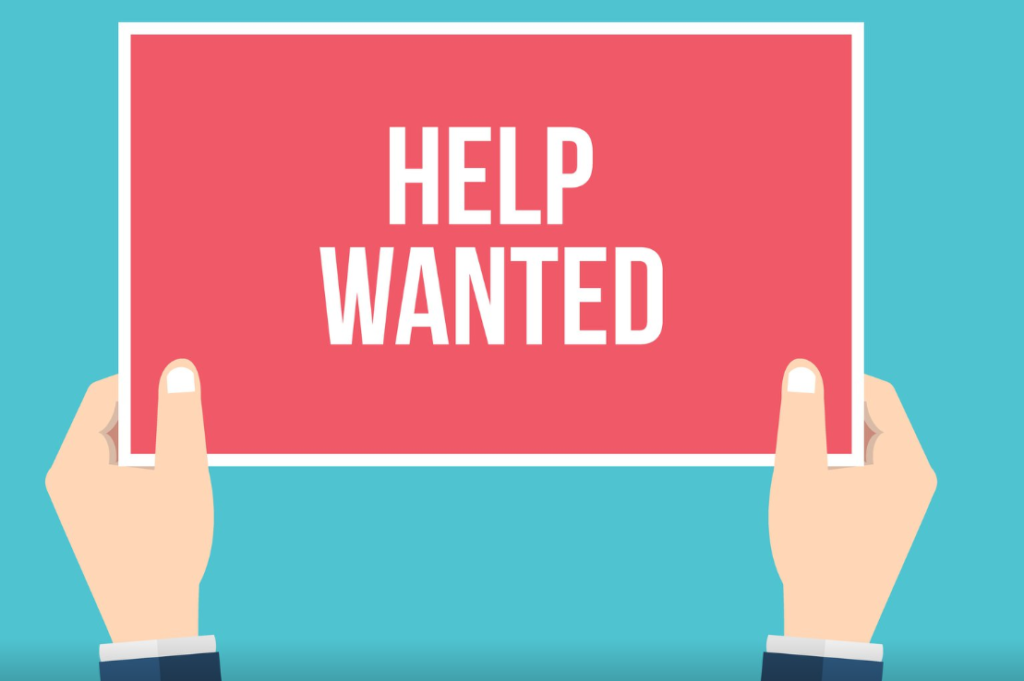 The Independent Fiscal Office tells us that Ohio is twice as successful in moving people from welfare to work as Pennsylvania. West Virginia, Maryland, New Jersey, and Delaware all do better at this key task than Pennsylvania. This is inexcusable!
You can watch my budget hearing exchange here with the Secretary of Human Services, where I suggested that we free up more dollars for struggling seniors and individuals with intellectual disabilities by helping to move able bodied welfare recipients into much-needed jobs all across PA.
Why would the Governor Threaten to Veto Thousands of New Jobs?
During my budget hearing questioning of the Secretary of Labor and Industry, I asked about a bipartisan bill, HB 1100, created by Senator Yudichak (I-Luzerne) and Rep. Aaron Kaufer (R-Luzerne), that would provide thousands of jobs and would expand on Pennsylvania's role as a national energy exporter.
Though this bill has received praise from labor and employer groups across Pennsylvania, the Governor has promised to veto the legislation – regardless of how many jobs it would bring here.
The Governor should sign this bill, not veto it!
You can watch the video here.
The Abandonment of Blue Collar Workers by their Traditional Allies?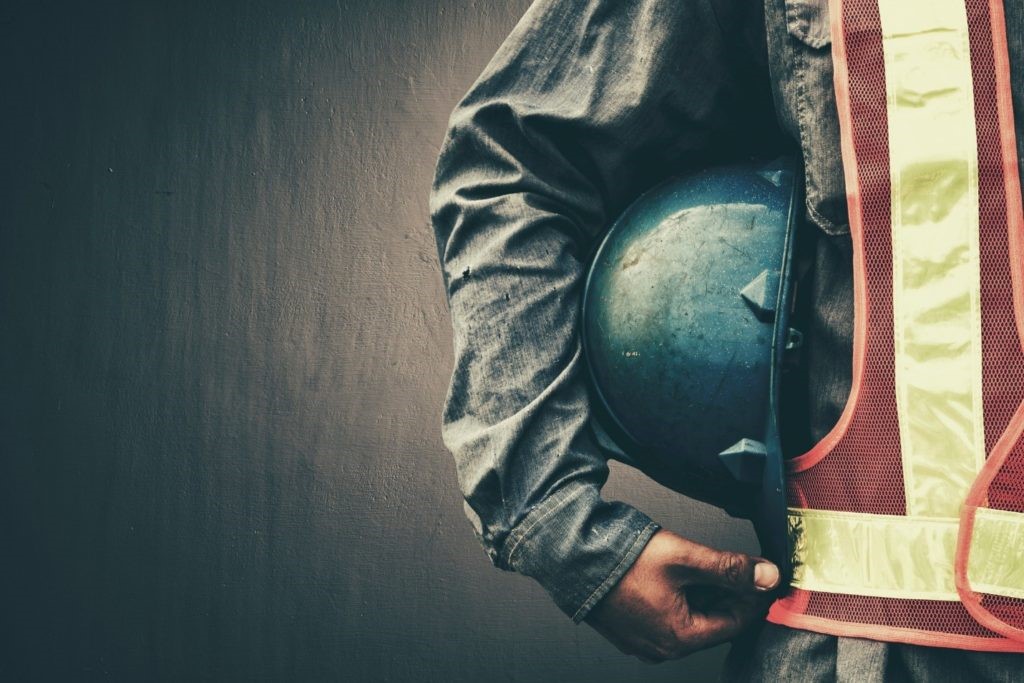 A bill that would ensure that construction workers are legal residents of the United States and a bill to create thousands of good-paying manufacturing jobs have both been opposed by legislators aligned with the Governor. You can read more about it in this newspaper column from the Pittsburgh Post-Gazette, submitted by Dennis Matire, Mid-Atlantic Regional Manager of the Laborers' International Union of North America.
Democratic Legislators Seek to Ban Fracking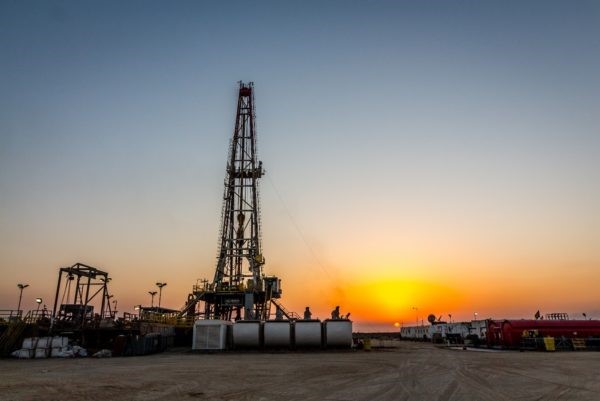 Fracking for natural gas is a major part of our state's economy and has brought new jobs to many regions. One Democratic State Senator, Daylin Leach of Montgomery County, is proposing an amendment to the state constitution to ban fracking throughout PA. This would cost the state billions of dollars and hundreds of thousands of lost jobs. You can read more about it here.
Future Policy Events
March will be a busy month for the Majority Policy Committee. On Monday, March 16th, we will hold a hearing to discuss Federal economic development programs.
On Wednesday, March 25, the four bipartisan Policy Committees of the PA General Assembly will hold a hearing to discuss statewide initiatives to advance economic growth in the state.
We want Pennsylvania to be a national model for economic growth and innovation. We have the 6th largest economy in the U.S. However, if our slowing population growth continues due to our "Brain Drain", then our fiscal health will be in jeopardy.