Follow Sen. Argall on Twitter for Senate happenings – @SenatorArgall
For photos from Sen. Argall, follow him on Instagram

In this email edition:
Telephone Town Hall Monday Night
Another Prison Closing
Berks County Commissioners Plan for 2020
Volunteers Keep Charles Baber Cemetery Beautiful
Job Expansion in Schuylkill Haven
New Poll Question: Minimum Wage
---

Telephone Town Hall Monday Night
Please join me for a live telephone town hall to discuss important state-related issues impacting you and your neighbors in the 29th Senatorial District. This type of meeting allows you to listen in and ask me questions from the comfort of your own home via your telephone or live audio stream. Sign up here to register and receive a call for my next telephone town hall.
My next event will be held on Monday, January 27th at 6:00 PM.
---
Another Prison Closing
The Department of Corrections and Governor Wolf made the final decision last week to close SCI-Retreat in Luzerne County.
Senators Lisa Baker (R-Luzerne) and John Yudichak (I-Luzerne) said, "We stand with the brave men and women who have given their heart and soul working at SCI Retreat and the communities of Luzerne County. We vehemently disagree with the findings made in the report by the Department of Corrections to recommend the closure of SCI-Retreat."
Larry Blackwell, president of Pennsylvania State Corrections Officers Association (PSCOA) said, "this process has been a sham from the beginning — and it's a dangerous one because it puts money over public safety."
Berks County Commissioners Plan for 2020
Today, I met with the Commissioners of Berks County at their annual ""Commissioners' Update" hosted by the Greater Reading Chamber Alliance (GRCA).
During this meeting, I had an opportunity to share a Senate congratulatory citation to Gail Landis who recently retired as the Government Affairs Liaison with the GRCA.
Volunteers Keep Charles Baber Cemetery Beautiful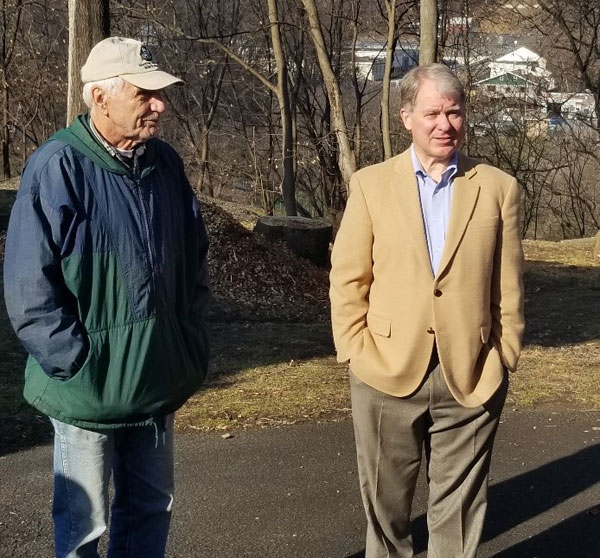 The Charles Baber Cemetery in Pottsville is truly a beautiful and historic cemetery in Pottsville. I was able to assist the Preservation Trust for the cemetery with a grant through the Department of Conservation & Natural Resources to prune and remove dead trees that posed a hazard to the public. The members of the Trust showed me their improvement projects and also their chapel. It is a beautiful cemetery to visit. You can visit their website here.
Job Expansion in Schuylkill Haven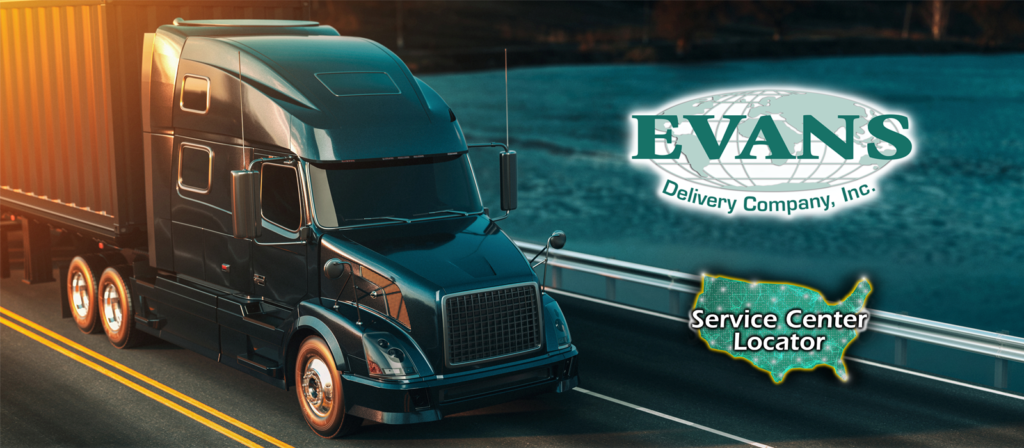 Evans Delivery Company, the 20th largest trucking and logistics enterprise in the United States, recently received financing from Pennsylvania Industrial Development Authority to expand their business at their company headquarters in Schuylkill Haven. This will allow them to maintain over 300 jobs currently and add 65 new jobs to their Safety and Collections Departments.
A community like Schuylkill Haven is lucky to have an entrepreneur like Bert Evans and Evans Delivery Company. Sometimes it takes just one person to be a catalyst for community and economic development to begin the transformation process. Schuylkill Haven really is "the little town that could" and projects like this one are proof of a community's success. I applaud Evans Delivery for relocating out of state jobs to Schuylkill Haven. I look forward to many years of growth by the Evans Family.
New Poll Question: Minimum Wage
The PA Senate recently passed Senate Bill 79 by a bipartisan vote of 42 to 7 to incrementally increase the state's minimum wage for the first time in a decade. The bill would increase the state's minimum wage by $2.25 over the next three years reaching $9.50 in January of 2022.
Those that support this legislation believe that the incremental increase in the wage will be beneficial to workers.
By not dramatically increasing the wage all at once, this strategy would also allow businesses to appropriately address the change in wage.
Those that don't support this legislation believe that the bill doesn't go far enough (some are calling for a $15 an hour wage) or that the state should not be involved in increasing the minimum wage.
You can take the survey here.