Breathing New Life into Older Communities
Governor Wolf's Veto of School Information Bill
Hamburg's Reading Railroad Heritage Museum Awarded State Grant for Renovations
Op-Ed: Unpopular Candidates Can't Be Saved by Gerrymandering
House Committee Officially Launches Investigation of Commissioner George Halcovage
PennDOT Bridge Tolling Proposal Update
Celebrating New Auburn Area Eagle Scout Gabriel Ogden
Martin Luther King Jr. Day
---
Breathing New Life into Older Communities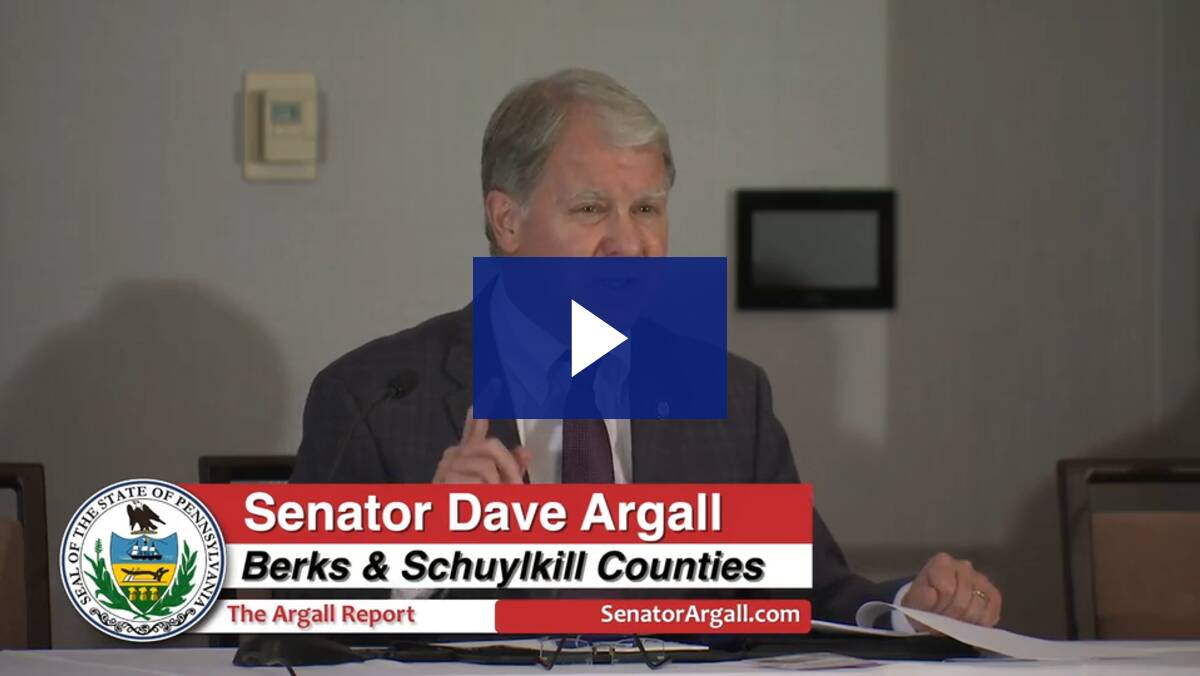 The January edition of my local TV program focuses on the bipartisan work of addressing blight and revitalizing communities across Pennsylvania.
This month's edition focuses on a recent presentation which explained how Jim Thorpe changed from a distressed community in the 1960's and 70's to a top tourist destination in the region. I also highlight a recent roundtable hosted by the Housing Alliance of Pennsylvania where I gave remarks along with Rep. Mike Sturla (D-Lancaster).
In some towns, the ongoing revitalization looks like a miracle, given the terrible conditions these communities faced years ago. Fighting blight seems to have done what many consider to be impossible in our current political climate – bring Republicans and Democrats together to work to find solutions to this problem that has plagued our communities for too long.
This edition will air on:
Blue Ridge Communications (Channel 13) every Monday at 10 a.m. and every Wednesday at 10:30 p.m.
Berks Community Television (Comcast – Channel 15 and Service Electric – Channel 19) on Thursday at 8 p.m. and Friday at 6 p.m.
Service Electric Cablevision: Hazleton, Mahanoy City; Shenandoah – on Hazleton's WYLN TV 35 Channel 507 and MetroCast Communications Channel 10. Please check local listings for air times.
You can also watch this edition and all previous editions here.
Governor Wolf's Veto of School Information Bill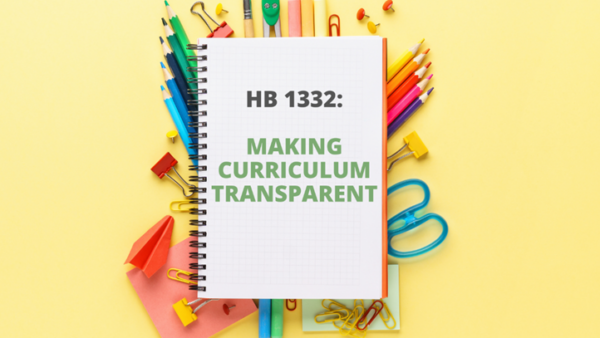 A recent editorial from the Williamsport Sun-Gazette argues that Governor Wolf's veto of House Bill 1332, which would require increased transparency regarding curriculum from our schools, is wrong. The editorial states that, "in a system where education is publicly funded, parents and taxpayers have a right to debate the merits of the curriculum and what books are part of that curriculum and school districts have an obligation to be open with what that curriculum entails."
This is why I voted in favor of House Bill 1332 when it came before me in the Senate. Parents deserve to be able to see what their children are being taught in the classroom. I will continue to advocate and vote in favor of bills that ensure parents have a say in how their children are educated.
Hamburg's Reading Railroad Heritage Museum Awarded State Grant for Renovations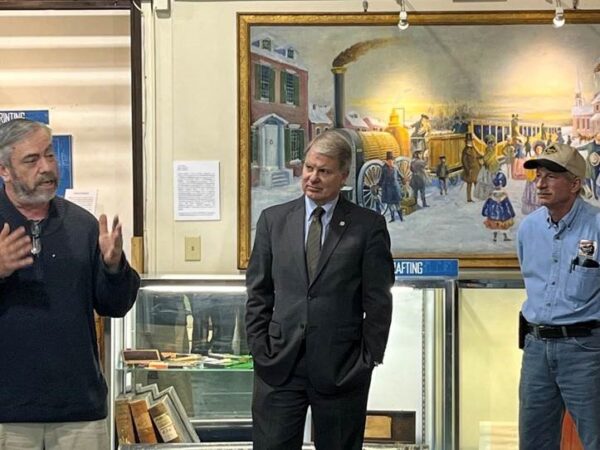 From left to right: Senator Pat Browne (R-Lehigh); me; Duane Engle, President of the Reading Company Technical and Historical Society
Senator Pat Browne, Rep. Jerry Knowles and I recently announced that the Reading Railroad Heritage Museum in Hamburg was awarded $100,000 in state funding to support outdoor upgrades at the Museum.
The Reading Railroad has defined the history of our region. I have supported improvements to this important piece of our history since the museum's earliest days in Hamburg to ensure that future generations have the chance to learn about the industry that helped to build our communities.
These funds will be used to purchase ties and switch timbers to construct 4 tracks into the recently erected Reading Railroad Heritage Museum's Railcar Protection Building. The project will also include the expansion of the museum's restrooms and the purchase of materials for the construction of a small building resembling the Reading Railroad's Race Street switch tower.
Read more about this news here.
Op-Ed: Unpopular Candidates Can't Be Saved by Gerrymandering
A recent op-ed in the Evening Sun offered another opinion on the ongoing controversy surrounding the redrawing of Pennsylvania's legislative and congressional districts.
Many have raised concerns about how the current proposals splits communities, with some referring to the proposed changes as partisan gerrymandering. This op-ed suggests that the final lines have less of an impact on the outcome of elections than a likeable candidate who supports popular policies. As the article states, "candidates who run effective campaigns focused on policies voters support are still likely to win—no matter what the latest district maps say." Read the full article here.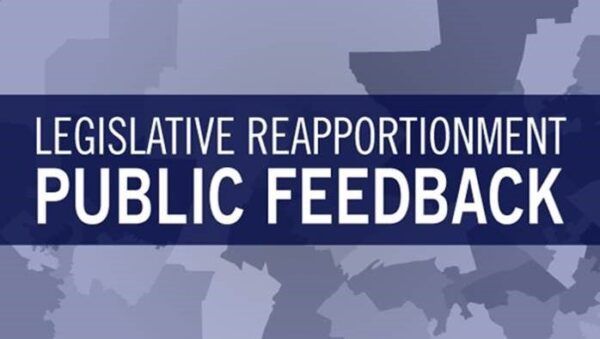 Visit this link to share your thoughts on the proposed state House and Senate maps with the Legislative Reapportionment Commission. The deadline to submit comments is January 18th.
House Committee Officially Launches Investigation of Commissioner George Halcovage
The House Judiciary Committee's Subcommittee on Courts met this week to officially launch their investigation into Schuylkill County Commissioner George Halcovage.
Rep. Paul Schemel (R-Franklin), who chairs the subcommittee, said that "the allegations against Mr. Halcovage are serious enough to warrant further investigation. Because he is an elected official, the Judiciary Committee's Subcommittee on Courts will conduct an in-depth and thorough investigation of Mr. Halcovage to determine if he is liable for impeachment."
Read more about this news here.
PennDOT Bridge Tolling Proposal Update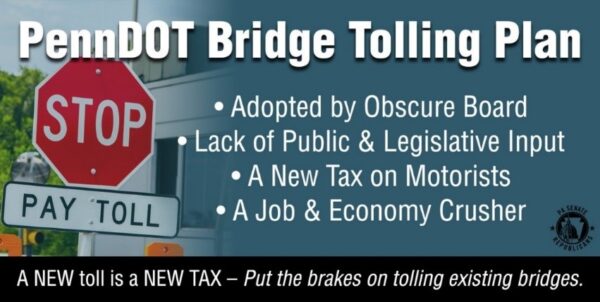 I've heard concerns from many of you about the impact of PennDOT's unilateral plan—adopted by PennDOT without the approval of the House and Senate—to toll nine bridges throughout Pennsylvania, including the Lenhartsville Bridge on I-78 in Berks County, the over the Lehigh River Bridges on I-80 in Luzerne and Carbon County, and the Nescopeck Bridges on I-80 in Luzerne County.
The most recent example of PennDOT's attempts to "make up the rules" on its own, without the review of the elected members of the House or Senate, is a possible exemption from these tolls for low-income Pennsylvanians who qualify for state financial assistance.
I voted in favor of a bill that would require legislative approval for tolls to be implemented, but this measure is expected to be vetoed by Governor Wolf once it reaches his desk. Learn more about the current status of this proposal here.
Celebrating New Auburn Area Eagle Scout Gabriel Ogden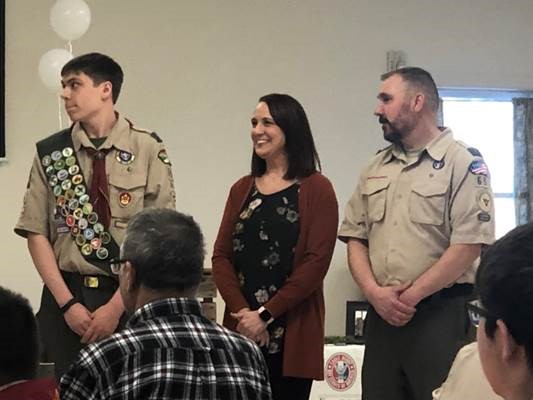 Rep. Joe Kerwin and I attended the Eagle Scout Court of Honor for Gabriel Ogden of Auburn on Saturday. Congrats to Gabriel on your hard work and service to the community as well as to your proud parents, Kim and Aaron, as pictured above.
Martin Luther King Jr. Day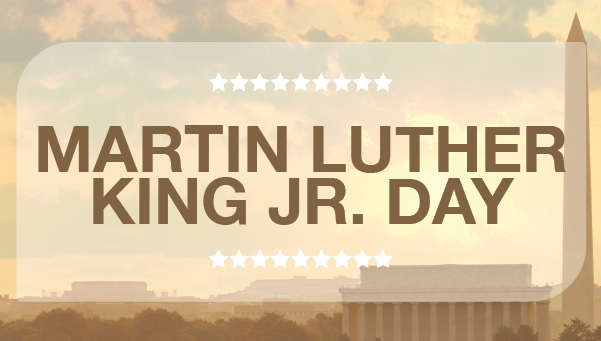 Monday is Martin Luther King Jr. Day across America. It's a time to rededicate ourselves to bridging divides and fostering true racial harmony.
"I have a dream that my four little children will one day live in a nation where they will not be judged by the color of their skin but by the content of their character." – Rev. Martin Luther King Jr.