Follow Sen. Argall on Twitter for Senate happenings – @SenatorArgall
For photos from Sen. Argall, follow him on Instagram

In this email update:
PENNDOT: Promises Made…and BROKEN!
Route 61 Update
Turkey Fables?
Speaking of Turkey
New Jobs and One Less Vacant Building in Sinking Spring
New Eagle Scout in Pine Grove
New Grant Funding: Pioneer Coal Tunnel
Argall Report: Fighting to Save our Local Energy Jobs!
What I am Thankful for this Thanksgiving
---
PENNDOT: Promises Made…and BROKEN!
Last Thursday, Senator Judy Schwank (D-Berks) and I conducted a bipartisan public hearing in Berks County to review transportation funding priorities in this region. PENNDOT is now telling us that major highway construction projects they promised to the people we represent can no longer be completed.
I also learned today that PENNDOT Secretary Leslie Richards will soon be resigning in order to take a new job with SEPTA.
Each Senator will have to make his or her own decisions regarding this upcoming appointment by Governor Wolf. My position is this: I will not vote to confirm any new PENNDOT Secretary who fails to give me a pledge in writing to complete the major highway projects in this region that have been promised repeatedly to me and to the people that I represent, in the past, along with a detailed plan as to how this will be accomplished.
Route 61 Update
Many of you have asked me for an update on the major Route 61 reconstruction between St Clair and Frackville. Here's the latest information: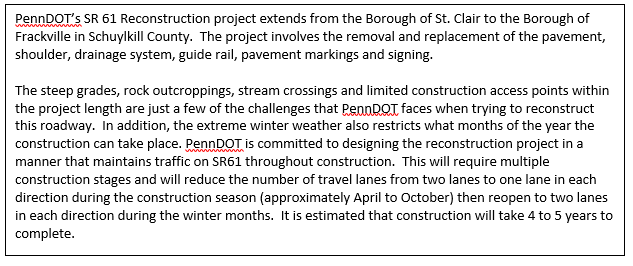 You can watch a video of the planned project here.
Turkey Fables?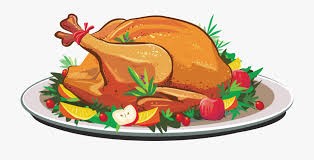 One of the age old myths of Thanksgiving is that turkey makes you tired. People often credit this to the tryptophan found in turkey. Records show that turkey has no more tryptophan than beef, chicken, eggs, or fish. Actually what makes you sleepy is all the food you eat that day which increases your blood flow to your stomach and less to your brain. Whatever your food choice—Enjoy!
Speaking of Turkey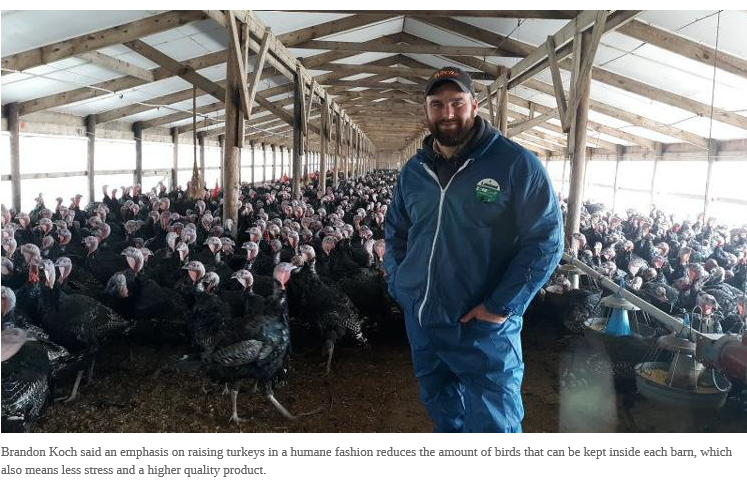 One local turkey farm: Koch's Turkey Farm, near Tamaqua, was recently the subject of an article in Lancaster Farming due its efforts to raise a better, healthier, and more wholesome Turkey. One of the ways they achieve this is using a vegetarian diet removed of antibiotics and animal byproducts. You can read more about it here. For the record: I am proud to be Brandon's uncle!
New Jobs and One Less Vacant Building in Sinking Spring
The former Red Lion in Sinking Spring building will soon be vacant no more! Now, a new supermarket chain- Lidl is moving in. This will bring new jobs to the community and is another in a continuing series of efforts by local volunteers and the borough council to bring new life to Sinking Spring. You can read more about it here.
New Eagle Scout in Pine Grove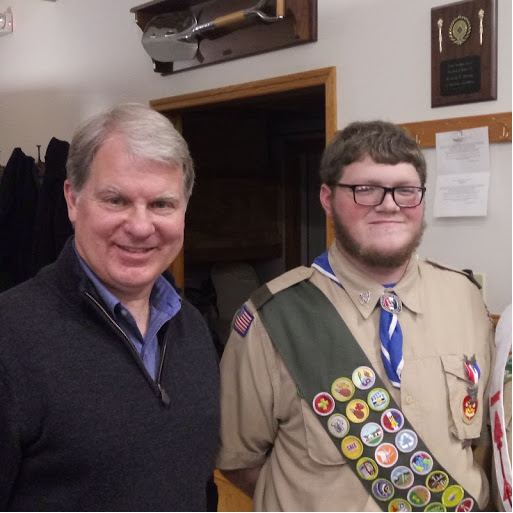 On Saturday, my wife and I attended the induction of Tyler Stokes as an Eagle Scout. It truly is a small world as Tyler's uncle and I hiked for two weeks with 40 Scouts in the Rocky Mountains in 1983. My wish for Tyler and all Scouts is this: I hope you learn so much and enjoy the activities just as much as my brother, my son, and I did! Congratulations Tyler on this awesome achievement!
New Grant Funding: Pioneer Coal Tunnel in Ashland
Pioneer Coal Tunnel will receive $400,000 in grant funding for a new building to house their steam lokies. The steam lokies are small trains which take visitors into the underground mine. Rep. Goodman, Commissioner Staudenmeier, and I announced the funding at the coal tunnel. If you have never made a visit to the coal Tunnel, put it on your 2020 schedule, it opens in a month!
Argall Report: Fighting to Save our Local Energy Jobs!
On this edition of the Argall Report, I present highlights from a news conference at the Panther Creek Energy Facility in Nesquehoning, Carbon County to announce new legislation to help support the threatened coal refuse industry in Pennsylvania. You can watch it here.
What I am Thankful for this Thanksgiving
We have finally arrived at almost everyone's favorite time of the year… the holiday season! As we all prepare for the Thanksgiving table, I'd like to share a few things that make me thankful in 2019:
First I am thankful for Pennsylvania's new laws for safety grants for ALL schools including faith based institutions.
Before and After of Kaier's Park
I am thankful for the real progress on revitalization efforts across Schuylkill and Berks Counties from Shenandoah to Sinking Springs. Projects such as the Miner's Loft senior apartments in Minersville, Kaier's Park in Mahanoy City, new supermarkets in Sinking Springs, and so many other wonderful assets once they are completed.
Thanks to all who have fought with me to eliminate school property taxes, especially those who attended the recent town hall meeting in Reading! Despite all the odds, despite the powerful interest groups stacked against us. I am proud to be in the trenches with you every step of the way!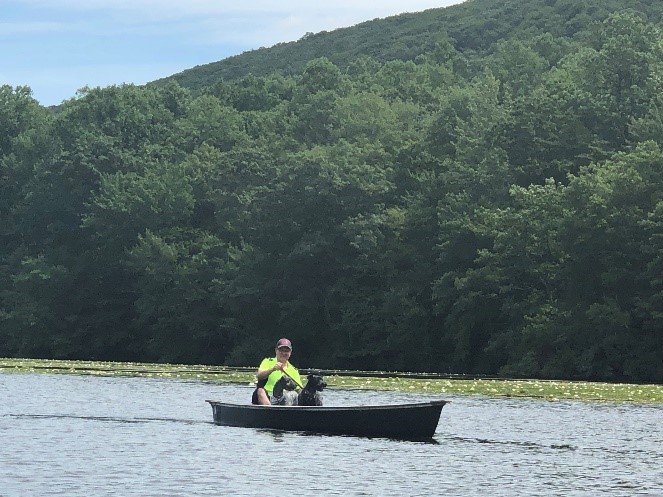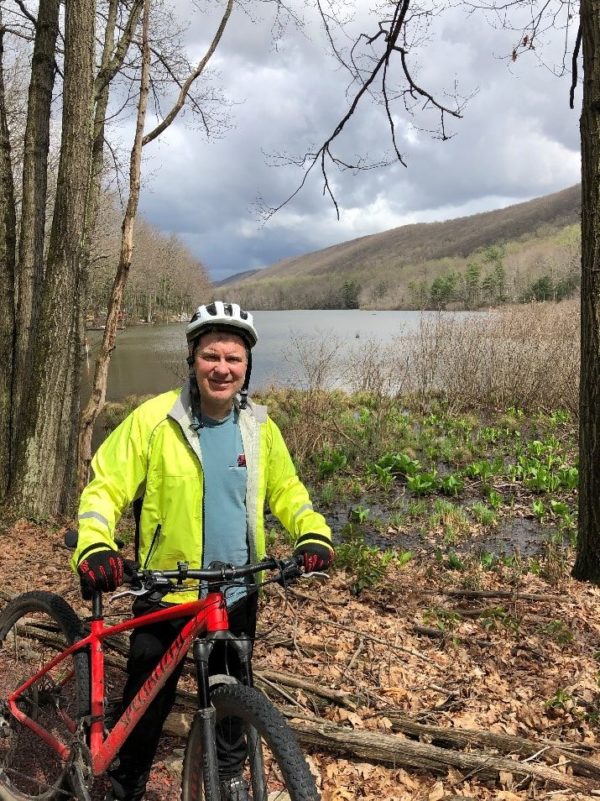 There has been so much progress made on cleaning up the Schuylkill River. When I was growing up, I wasn't allowed to go near the river because it ran yellow and red and smelled like… well, it wasn't good! Now, we are opening new trails along the banks of the river for all to enjoy. Thanks to all who have helped make this transformation a reality!
Thanks to all the students and their advisors who participated in the Senator for a Day. The participants this year were some of the very best I have witnessed in all the years I've been sponsoring this event. It is always a pleasure to see the passion and interest of young minds on display at these events.
And finally, I would like to thank all those of you who read the e-newsletters, and to my staff who help to prepare them, week after week. Do not ever hesitate to reach out to any of my offices with concerns you may have or issues you'd like to see addressed in a future e-newsletter.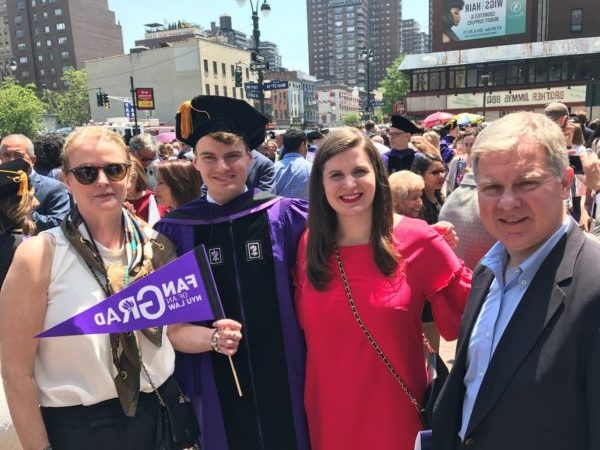 Most importantly of all form my family and I, enjoy this Thanksgiving and spend time with those you love during this holiday season!