Follow Sen. Argall on Twitter for Senate happenings – @SenatorArgall
For photos from Sen. Argall, follow him on Instagram

In this email update:
Celebrating 66 years of Mrs. T's Pierogies
Route 61 improvement project from Saint Clair to Frackville
Celebrating 50 years of Blue Mountain recreation
Senate Bill 172 is about SAVING LIVES!
New grants available to reduce pollution and save money
Innovations Challenge contest for high school students
Fire Company Emergency Medical Service Grant Program
Discussing the issues facing Pennsylvania
On Deck
---
Celebrating 66 years of Mrs. T's Pierogies
Odds are that if you live anywhere in the 29th Senatorial District, you have heard of Mrs. T's Pierogies. Based in Shenandoah, Mrs. T's produces 11 million pierogies a week. Ateeco Inc. President Thomas F. Twardzik reports that his company employs 240 people with about 190 working in production, sanitation and maintenance. Some people have had more than 40 years of working experience there.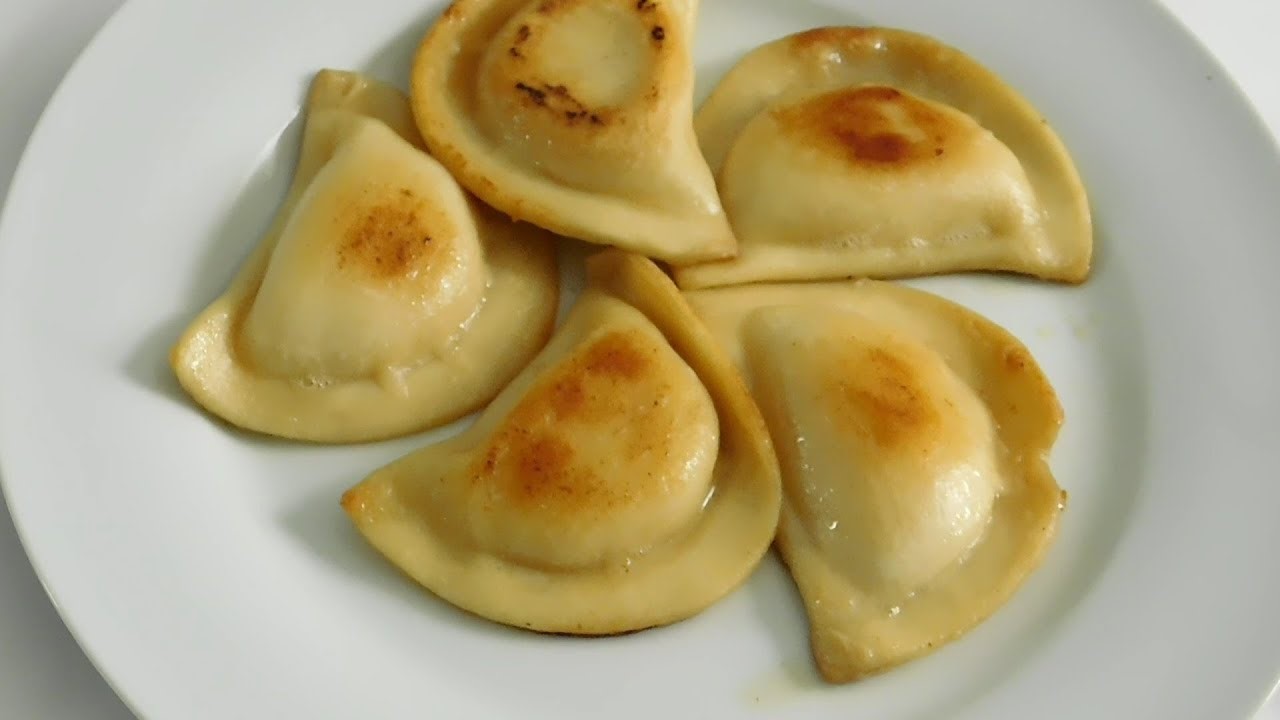 With National Pierogi Day last Monday, It's important we that all remember what this tasty little dish has done for our community.
Route 61 improvement project from Saint Clair to Frackville
On Tuesday, it was announced that a major reconstruction project of Route 61 will take place in order to improve road conditions between Frackville and Saint Clair. The project will invest $65 million and will take five years to complete once construction starts in 2021.
Proposed improvements will include widening Route 61, slope stabilization, the installation of approximately 1,100 feet of new retaining walls, rehabilitation of eight culverts and other measures to improve driving safety and reduce crashes.
For a detailed, animated graphic of the upcoming project, visit the link provided here.
Celebrating 50 years of Blue Mountain recreation
On Sunday, I presented a citation to the Blue Mountain Recreation Commission to celebrate their 50 years of serving their community. Also there celebrating 50 years of this achievement were Representative Jerry Knowles (Schuylkill/Berks/Carbon), Representative Mike Tobash (Schuylkill/Dauphin) and Schuylkill County Commissioners George Halcovage and Gary Hess. Here's to the next 50 years!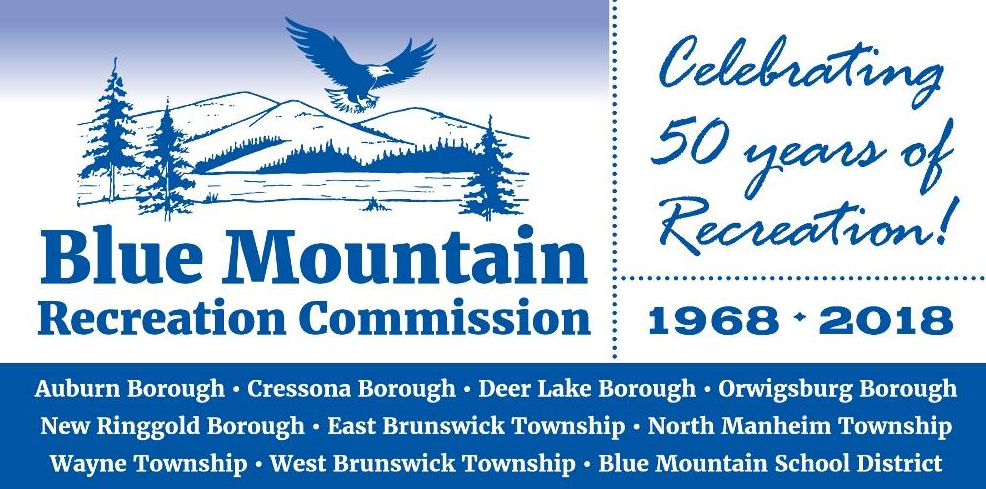 As part of the 50th celebration of the commission, I also attended the ribbon cutting for new park in Auburn Borough. The project invested $123,593 into the community and was paid for through a grant from the Department of Conservation and Natural Resources and local matching money for the project. Congratulations to all of those who worked so hard to make this project a reality.
Senate Bill 172 is about SAVING LIVES!
I recently spoke with several news outlets about the importance of Senate Bill 172. If signed into law by the Governor (which it has been reported that he intends to do) my bill would help protect our workers along active work zones on Pennsylvania roads.
This was an important matter to both Senator Judy Schwank (D-Berks) and me after hearing from Berks County transportation leaders about the hazardous conditions that workers face from speeding drivers on active work zones.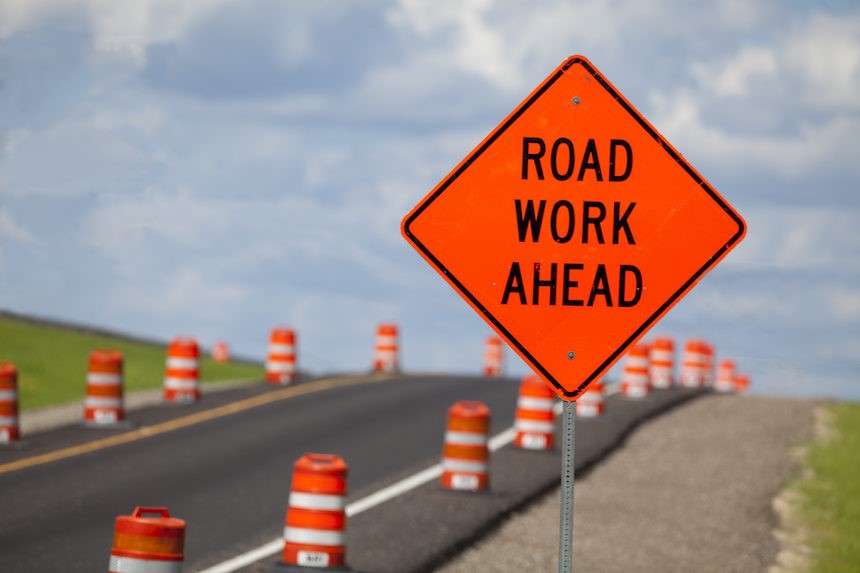 New grants available to reduce pollution and save money
Grant funding for energy efficiency and pollution prevention projects for small business owners and farmers are still available from the Pennsylvania Department of Environmental Protection (DEP) through the Small Business Advantage Grant program.
Those Pennsylvania-based small business owners with fewer than 101 full-time employees are eligible for grants. Projects must save a business at least $500 and 25 percent annually in energy consumption or pollution-related expenses. Applications are considered on a first come, first served basis, and will be accepted until fiscal year 2018-19 funds are exhausted, or April 12, 2019, whichever occurs first.
The complete grant application package, which includes step-by-step instructions for completing the online application as well as all related forms, is available by visiting the DEP Small Business Ombudsman's Office website.
Innovations Challenge contest for high school students
The Pennsylvania Department of Transportation and the Pennsylvania Department of Education invite students to complete in their second annual PennDOT Innovations Challenge. This year's challenge asks students to look at cost-effective technologies and innovative methods that can be developed in the next 5 to 10 years to get drivers to slow down in work zones.
Regional winners will be selected and invited to compete in Harrisburg for the state championship. The statewide winning team will be awarded $1,500 from the Pennsylvania Chapter of the American Traffic Safety Services Association (ATSSA) to be divided among team members.
For complete Innovations Challenge details, visit www.penndot.gov/innovation. The deadline for submissions is December 31.
Fire Company Emergency Medical Service Grant Program
Local fire companies will have until Friday, October 19, to complete their application for the Fire Company Emergency Medical Service Grant Program. All fire companies, emergency medical services and volunteer rescue squads may be considered eligible for grant funding.
Eligible organizations may apply for grant funding for a combination of up to two projects in the following categories:
Facilities – Construction and/or renovation of the fire company or ambulance service facility and purchase or repair of fixtures and furnishings necessary to maintain or improve the capability of the company to provide fire, ambulance and rescue services.
Equipment – Purchase or repair of firefighting, ambulance or rescue equipment. Includes the purchase of fuel for company vehicles.
Debt reduction – Debt reduction associated with the facility (1) or equipment (2) categories above.
Training – Training and certification of members.
Training and education materials regarding fire prevention for the general public.
Career Departments Only – Overtime costs associated with backfilling positions while fire fighters are attending training.
More information and the grant application can be found here.
Discussing the issues affecting Pennsylvania
Last Friday, I attended a legislative roundtable to discuss the real issues facing Pennsylvania. The roundtable was hosted by the Northeast Pennsylvania Manufacturers and Employers Association.
Among the issues discussed were regulatory reform, pension reform, tax reform, education/workplace readiness, and energy policy.

On Deck
The Senate is scheduled to convene on Monday October 15th at 1:00 P.M. You can watch session live and view the voting calendar on my website.