Follow Sen. Argall on Twitter for Senate happenings – @SenatorArgall
For photos from Sen. Argall, follow him on Instagram

In this Email Update:
Property Tax Update
Adding Jobs in the District…..
Senator for a Day: Berks County
A New Local Tradition: Mrs. T's Pierogies….and Yuengling's new Beer …for Breakfast?
New E-Verify System to help Employers hire Legal Workers
Finally! Restoring our Rainy Day Fund
Property Tax Update
A bipartisan group of House and Senate members and the Governor's staff has devoted many hours at the state capitol to the issue of school property tax elimination throughout the last three months. When I chaired our first meeting, we all agreed on one common goal: a bipartisan property tax elimination proposal–HB/SB 76 or some similar version that can get the necessary 26 Senate votes, 102 House votes, and the signature of the Governor. All of us agree that we need to completely replace our archaic and unfair school property tax system. We have not yet come to a consensus on our final plan but I hope that we can do so in the near future….the taxpayers of this state have suffered for far too long. Here's more detail.
Adding Jobs in the District…..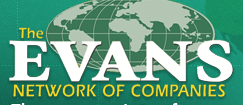 Evans Delivery Center (EDC) will expand its operations in Schuylkill Haven and add 65 new jobs to the over 300 it has now. Evans Delivery center is an over-the-road delivery center. EDC Board Chairman Albert "Bert" Evans, Jr said:
"It's an honor to help with the revitalization of Schuylkill Haven by renewing a historic building that was so much a part of the original growth of the borough. It's also rewarding to see how five organizations: the Downtown Merchants, the Island Organization, Penn State Schuylkill, the Heritage River Group, and the Walk In Art Center all have contributed to the revitalization project. It would never have been possible without the help of our elected public servants Governor Tom Wolf, Senator Dave Argall, and Representative Mike Tobash. It was a team effort and we're proud to be a part of it."
I also joined Representatives Heffley, Knowles and Tobash at Mountain Valley to meet with the Northeast PA Manufacturers and Employers Association. The key issues were regulatory reforms; transportation and infrastructure; tax reform; education and workforce development; energy and healthcare reform. You can read more about the meeting here.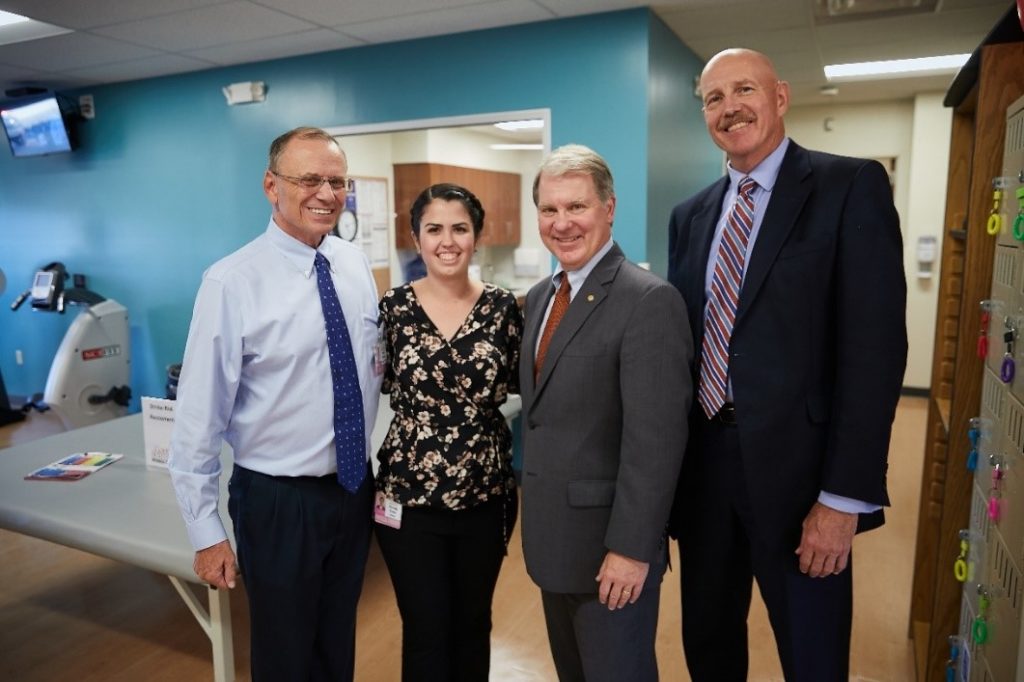 I also attended the opening of the Good Shepherd rehabilitation Network outpatient site in Orwigsburg. Joining me are Frank Hyland, executive director; Christie Sborz, site manager; and Gary Schmidt, interim president & CEO. Any day that local people can receive quality health care service close to home, rather than being forced to travel, is a very good day!

The Clearly Clean grand opening celebration of their new Frackville operations was highlighted by the news that they've transformed a vacant industrial facility into 25 new jobs with the plan to grow 125 more jobs while maintaining a clean environment. Here's proof that we can create jobs and improve the environment at the same time!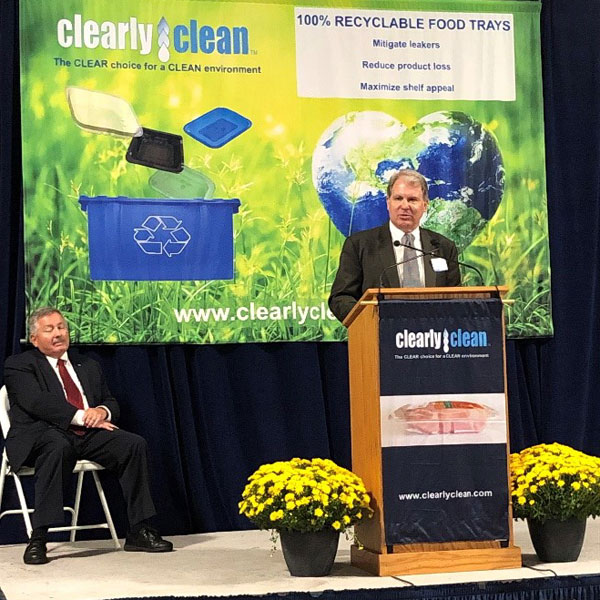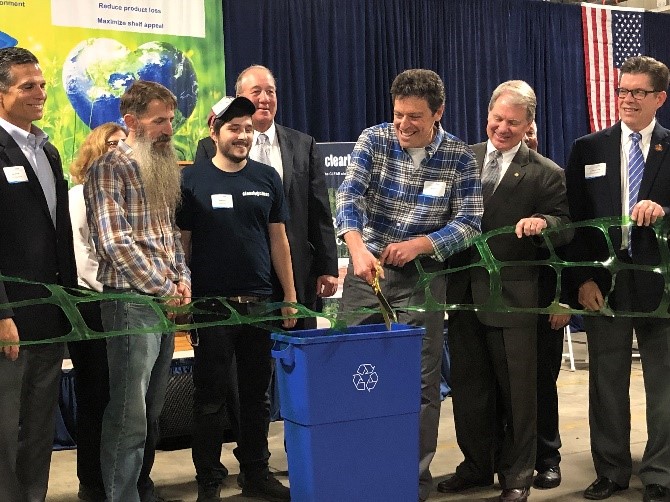 Senator for a Day: Berks County
On Thursday, I held one of my favorite events: Senator for a Day. It was held at Penn State Berks and featured students from Blue Mountain Academy, Hamburg Area School District, Kempton New Church School, Tulpehocken Area School District, and the Wilson School District. This allowed the students to learn about the legislative process and share their opinions on state and regional issues. Some of the issues included property taxes, liquor board privatization, and many more. Our similar event for my Schuylkill County students will be conducted in the spring. Here's how the Reading Eagle described the event.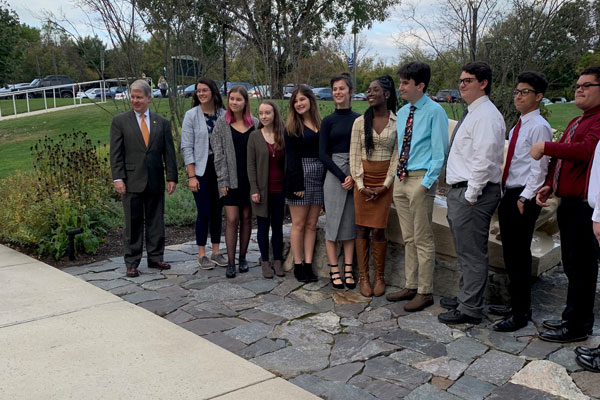 Governor Threatens our Local Energy Producers
Governor Wolf, without the approval of the House and Senate, has signed an Executive Order to bring Pennsylvania into the multi-state Regional Greenhouse Gas Initiative. Many Senators are questioning the legality of his actions and the harmful effects it can have on our state, including massive electricity price increases and the loss of local jobs.
Governor Wolf recently sent a letter to Washington in support of the struggling coal refuse industry and the need for federal legislation to assist the operations of these plants, and now he has flipped his stance to tax their operations and drive them out of business.
Stay tuned… I'll have much more to say about this issue in the next few weeks.
A New Local Tradition: Mrs. T's Pierogies….and Yuengling's new Beer …for Breakfast?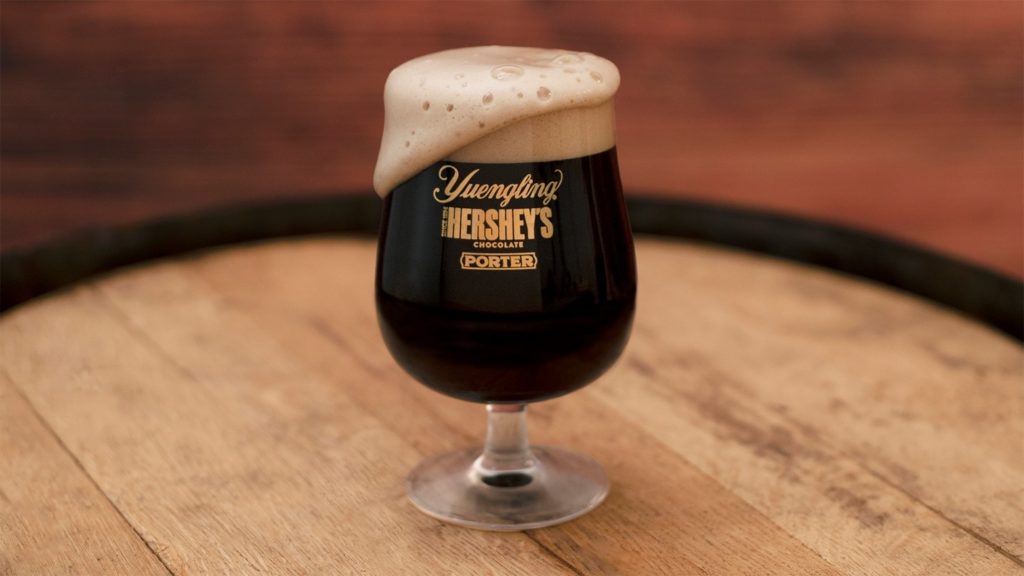 At the Northeast PA Manufacturers and Employers Association's annual legislative roundtable at Mountain Valley, we talked about a lot of important issues.
But what people enjoyed most at the program was not the latest news from Harrisburg. Instead, we celebrated a new breakfast pierogy creation (to check out all of Mrs. T's many pierogy recipes, visit their website) to celebrate National Pierogy Day on October 8th….and, thanks to Representative Mike Tobash, a taste of the new Yuengling Hershey's Chocolate Porter, fresh from their Pottsville brewery.
Congratulations to three of Pennsylvania's most iconic brands for bringing new ideas…and tastes….to this Senate district which I am proud to represent!
New E-Verify System to help Employers hire Legal Workers
Major bipartisan legislation has become law with E-verify requirements for the construction industry. The bill passed both the House and Senate by wide margins with overwhelming bipartisan support. Governor Wolf did not sign or veto the bill but rather let it sit on his desk until it became law. Employers who hire illegal immigrants create an unlevel playing field for other employers who follow the law.
Finally! Restoring our Rainy Day Fund
On September 30, we deposited almost $317 million from our state budget surplus to the Rainy Day Fund. This fund is designed to be a backup plan in times of economic distress to ensure that services can still be provided without raising taxes. Pennsylvania has not made significant deposits in this fund for over a decade, so this was a good start to ensuring that our state government has a safety net to fall back on in times of recession.