Follow Sen. Argall on Twitter for Senate happenings – @SenatorArgall
For photos from Sen. Argall, follow him on Instagram

WE WILL NEVER FORGET
Property Tax Update
Preparation Saves Time, Money, and LIVES!
Remembering the Tragedy of Centralia
New Funding Awarded for Agriculture in Berks
Grants Available for Fire Companies and Emergency Services
New Road Work US 222
Senior Expo in Pine Grove
Monthly Poll: Daylight Savings Time
---
WE WILL NEVER FORGET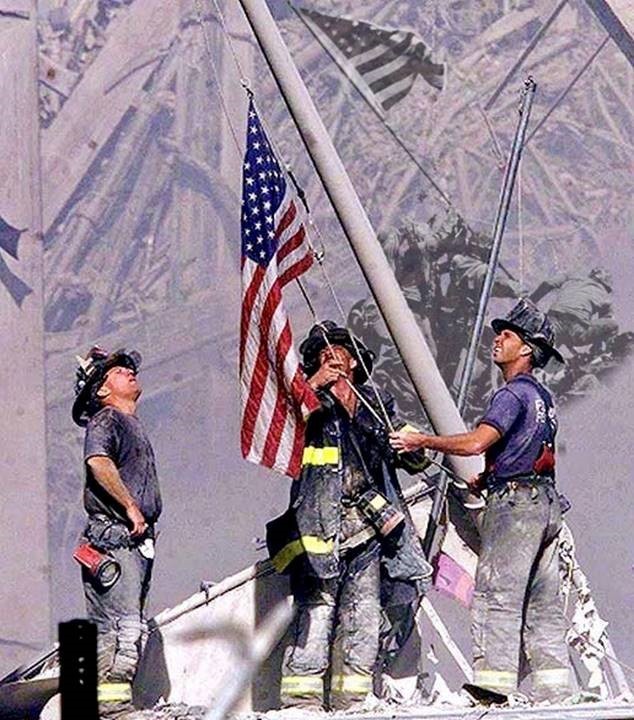 With this week's 18th Anniversary of the 9/11 terrorist attacks, many of us remember the tragic events of that day. The attacks cost the lives of 2,977 people at the World Trade Center, the Pentagon, and the foiled attack of Flight 93. We should always remember the selfless sacrifice shown by the first responders on that day.
Property Tax Update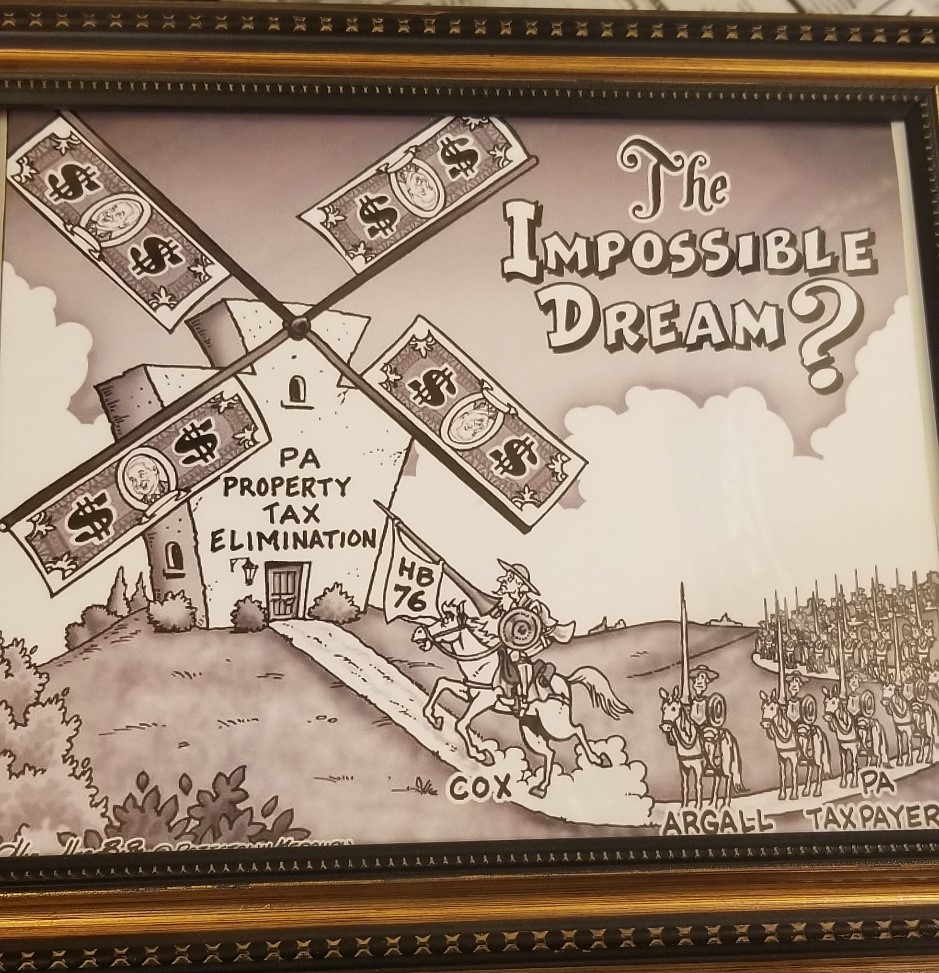 As this cartoon from the Pottstown Mercury on my desk reminds me each day, the #1 issue in this Senate District is our unfair and archaic school property tax. Throughout the summer, I've been meeting with Democrats and Republicans from the House, the Senate, and the Governor's office to eliminate this hated tax. As this article from the Allentown Morning Call indicates, we hope to see new action on this issue in the next few weeks.
Preparation Saves Time, Money, and LIVES!
September is National Preparedness Month, and with the recent devastation caused by Hurricane Dorian, now is the time to make preparations in case of a disaster or dangerous weather. In the last several years, Pennsylvania has seen major flooding. Also, NOAA says signs point toward larger hurricane activity in the fall this year. The PA Emergency Management Agency (PEMA) reminds us to always be prepared. You can get more information on their preparedness program here.
Remembering the Tragedy of Centralia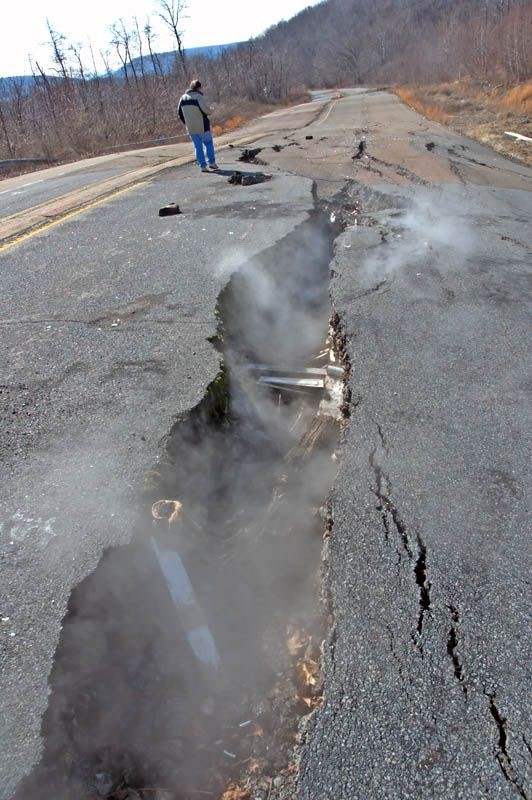 All of us who grew up in the coal region know the story of Centralia: a small coal mining town that was devastated by a constantly raging fire below the ground. The impact was catastrophic, and the impact it had on people's lives was tremendous. Penn State Schuylkill will be hosting a talk on Thursday, September 26, to discuss this disaster. You can get more information about this event here.
New Funding Awarded for Agriculture in Berks
The Pennsylvania Industrial Development Authority (PIDA) has announced approval for new agricultural development loans in Berks County. Here's more information on this aid to local family farms.
Grants Available for Fire Companies and Emergency Services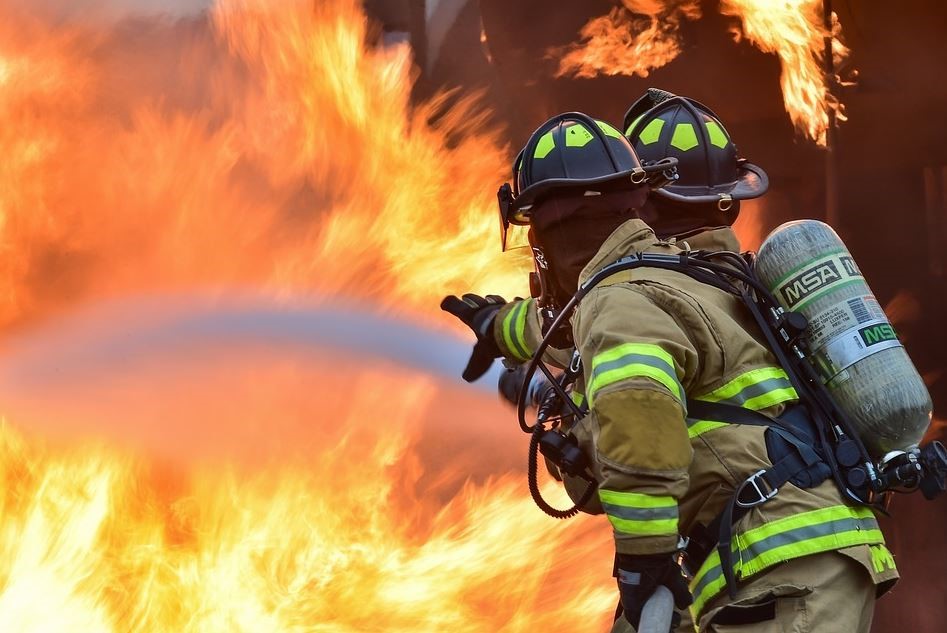 The Fire Company and Emergency Medical Service Grant Program is now open until October 18. All fire departments, emergency medical services, and volunteer rescue groups are eligible. The grant funding can be used for facilities, equipment, debt reduction, and training. You can read more about the grant and apply here.
New Road Work US 222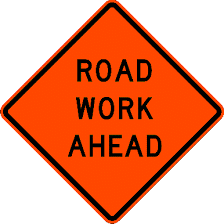 The Pennsylvania Department of Transportation (PennDOT) announced a project that began on September 9 to replace the intersections of US 222 & PA 73, US 222 & Genesis Drive, and US 222 & Schaeffer Road in Maidencreek Township, Berks County. The project, which has been requested by countless commuters frustrated by the long delays and safety concerns all along Route 222, is targeted for completion by 2022.
Motorists can check 511PA before they travel for the latest conditions on US 222, as well as on more than 40,000 roadway miles by visiting www.511PA.com
Senior Expo in Pine Grove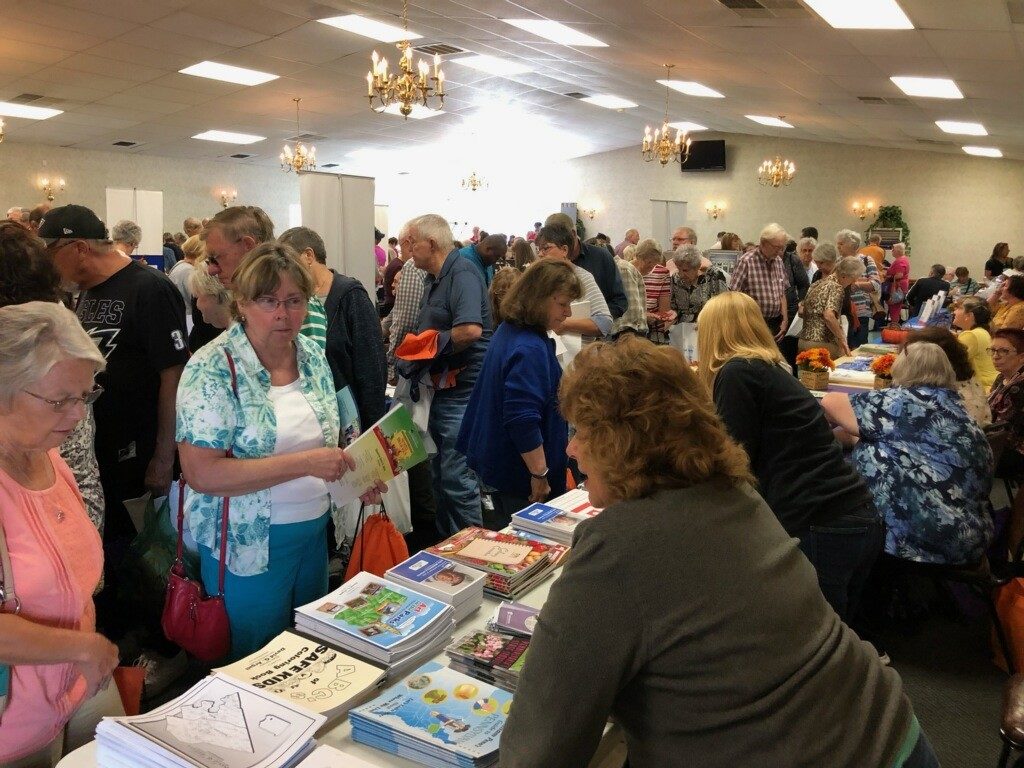 Members of my staff recently participated in the Senior Expo in Pine Grove hosted by Rep. Mike Tobash (R- 125th). One of the key questions of the day: Real ID. If you have questions regarding Real ID, you can contact our local offices or follow this link.
Monthly Poll: Daylight Savings Time
Founding Father and famous Pennsylvanian Benjamin Franklin proposed the idea of Daylight Savings Time in 1784 to conserve candle wax, although most believe that Franklin was actually joking when he pitched the idea. Germany was the first country to adopt Daylight Savings Time in 1916 as an effort to conserve coal during WWI. The U.S. would pick up on the practice in 1918 but shortly stopped it after WWI was over. America re-adopted Daylight Saving Time in 1974 as a response to the nationwide energy crisis.
While some believe that Daylight Savings has considerable benefits, others believe that the change in time has negative consequences.
There is currently a bill in the PA House of Representatives that would abolish Daylight Savings Time. Pennsylvania would be the third state in the country to get rid of Daylight Savings Time (the other two- Hawaii and Arizona).
My question for you: Do you support getting rid of Daylight Savings Time? You respond to the poll here.