Follow Sen. Argall on Twitter for Senate happenings – @SenatorArgall
For photos from Sen. Argall, follow him on Instagram

In This Email Update:
PA Senate to Address Gun Violence and Safety
Constituent Response on Welfare Reform
New Effort to Fund Road Improvements
New Survey Question: Clean Slate Laws
New Eagle Scouts
---
PA Senate to Address Gun Violence and Safety
In light of the horrific events in Dayton and El Paso and so many other senseless tragedies, here's an update from our new chair of the State Senate Judiciary Committee, my neighbor, Lisa Baker (R-Luzerne). I look forward to working on a bipartisan basis with Senator Baker and others to make these goals a reality. Here is a link to her statement.
Constituent Response on Welfare Reform
For several years, I have advocated for Medicaid work requirements, because I believe that we need to encourage able-bodied people to successfully rejoin the workforce whenever possible. I received the following message from a constituent in Frackville and it is a perfect illustration of why this issue is so important:

That sums up my position: encourage able-bodied welfare recipients to leave the program, when possible, and provide expanded benefits to those who truly need assistance.
New Effort to Fund Road Improvements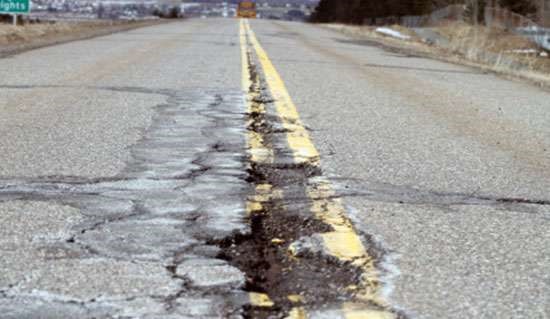 Senator Joe Pittman (R-Indiana) recently proposed a new bill to increase the amount of money available for bridge and highway repair projects. With PennDOT recently announcing cuts that could leave many road projects in limbo, many of us agree we need to find additional dollars to ensure that important projects don't fall by the wayside. I frequently hear complaints from constituents all over Berks and Schuylkill Counties about the poor quality of our roads are and I will support this effort to better fund our infrastructure. Here is a link for more information on this new bill.
New Survey Question: Clean Slate Laws
Should ex-felons have their record wiped clean?
Last year, PA passed the "Clean Slate Law" so that if you have a nonviolent misdemeanor, your potential employer will not see that on your record. To have your record wiped clean you can't break the law again for a period of ten years and you must pay all of your fines. This was done to give nonviolent offenders a second chance and reduce the costs of our prison system on our taxpayers.
Some want the Clean Slate Law to apply to more serious crimes. What are your thoughts on this? Do you want to see the law expanded to include more serious crimes?
Here is the link to vote.
New Eagle Scouts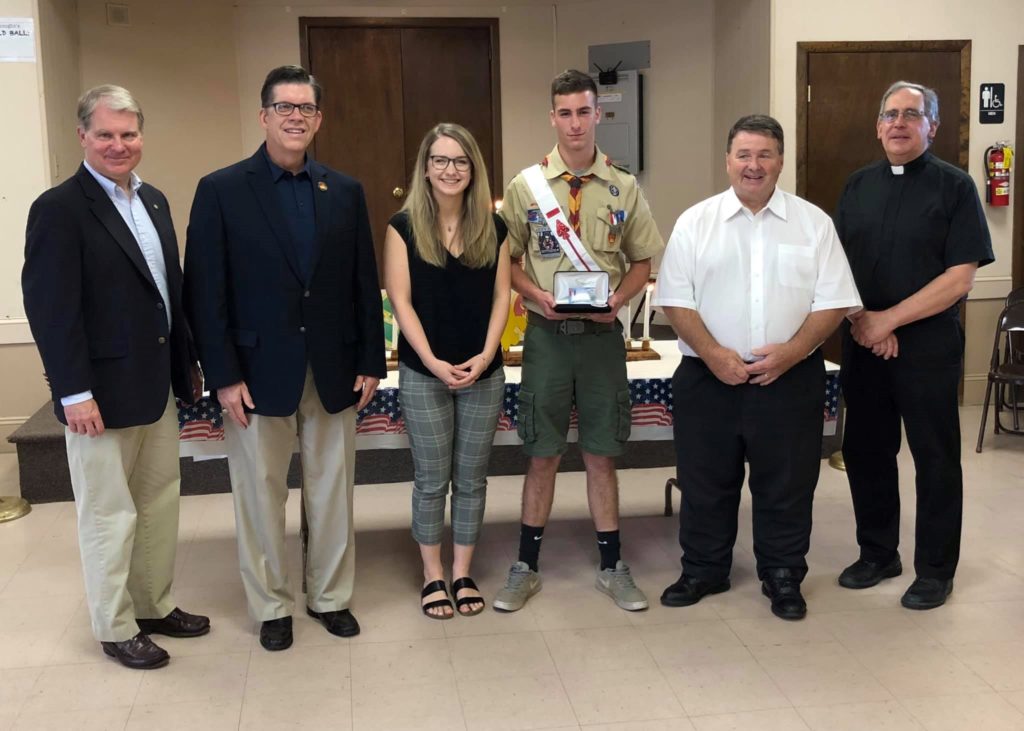 (Left to Right: Me, Commissioner George Halcovage, Nicole Fidler from Rep. Tobash's office, Jonathan Schultz, Commissioner Gary Hess, and Father David Loeper.)
Last week, In addition to congratulating Jonathan Schultz in Deer Lake for becoming an Eagle Scout, I also visited Hawk Mountain Scout Reservation to help several local scouts earn the Citizenship in the Nation merit badge. It was an honor to participate in this exercise and I want to thank them for inviting me to join them.