Governor's Prolonged Shutdown Devastates Pennsylvania Economy
Safely Reopening Schools: Pros & Cons
Helping our Rural Hospitals
Governor Wolf's New Restaurant & Bar Order Hurts Pennsylvanians
Governor Wolf Unfairly Targets Lebanon County
Protecting Our Monuments
Philadelphia Allowing Mass Protests, but Canceling Parades?
---
Each month, the Senate Majority Policy Committee prepares a summary of recent highlights from the floor of the PA Senate and from a variety of public policy sources across the nation. Here is this month's "Policy Pulse." As always, if you have any suggestions for an item which we should include in a future edition, please do not hesitate to contact me.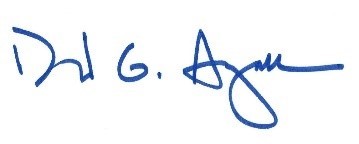 Senator Dave Argall, Chairman
Senate Majority Policy Committee
Governor's Prolonged Shutdown Devastates Pennsylvania Economy
The Senate Majority Policy Committee released a report that highlights a series of committee meetings held with regional employers, employees, health officials, chambers of commerce, and other concerned groups that were affected by Governor Wolf's executive order to shut down the state.
The series of workshops told us one thing. All of us – the House of Representatives, the Senate, and the Governor – need to work together and develop real plans to safely rebuild our economy while ensuring the health and safety of our citizens. These two goals should never have been mutually exclusive, and no one should have to choose between sacrificing their health and their livelihood.
You can read the report here:
Safely Reopening Schools: Pros & Cons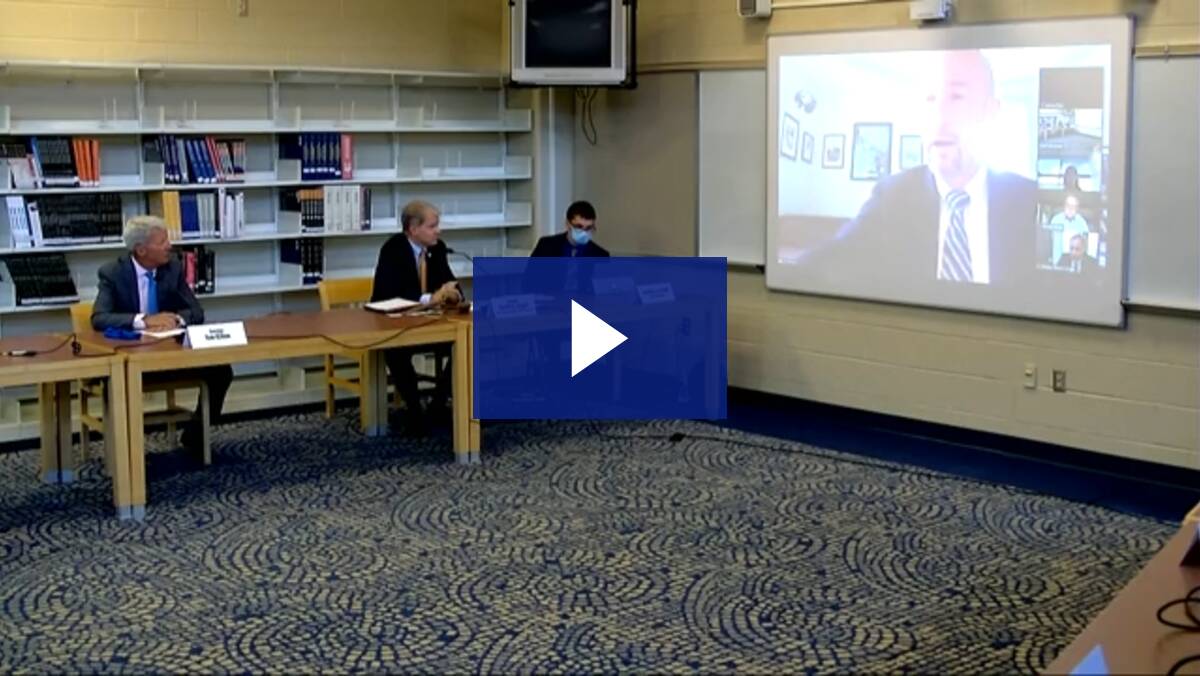 I chaired a public hearing to discuss the safe re-opening of Pennsylvania schools at the request of Senator Tom Killion (R-Chester & Delaware). We heard from superintendents and other school officials on the impact of COVID-19 on our education system, the challenges of safely reopening schools, and ideas on how to deal with these new challenges.
One of the main topics of discussion was the need for additional guidance from the Wolf Administration in order to safely reopen school buildings and develop strategies to meet the educational needs of students.
Participants also discussed the resources available to schools during the pandemic. Lawmakers have dedicated a combined total of more than $200 million for school entities to address health and safety needs related to COVID-19 this year, including grants to be divided up among every school district that applies for funding to navigate the challenges posed by the coronavirus.
Helping our Rural Hospitals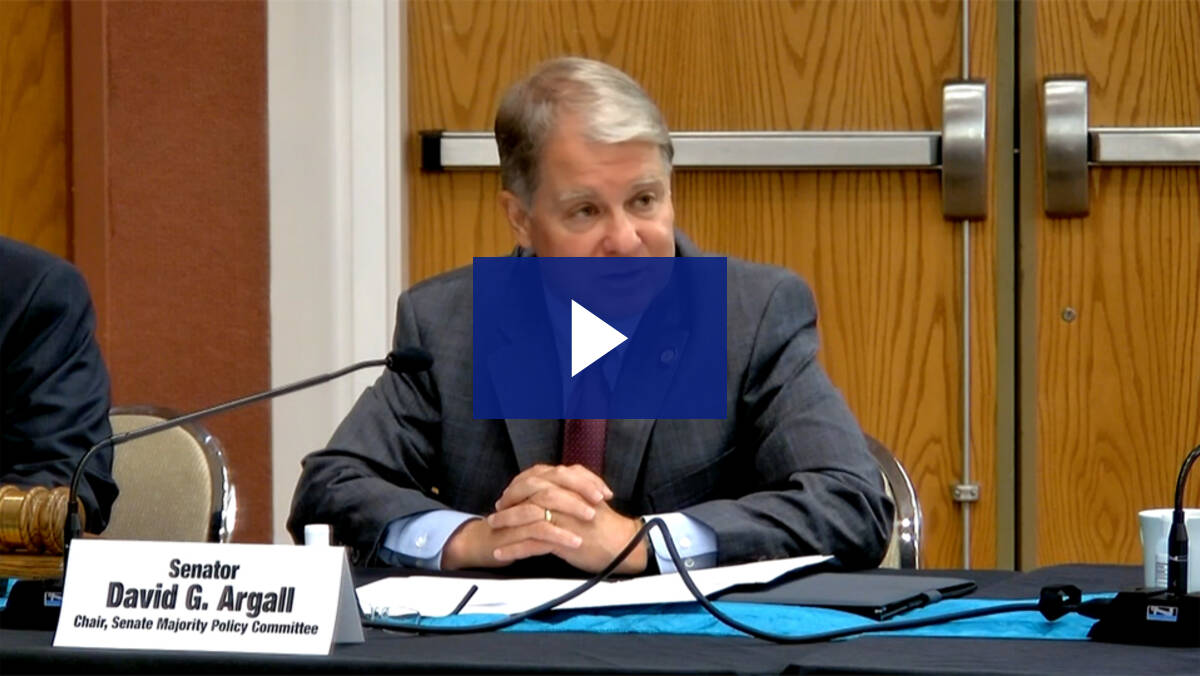 The Senate Majority Policy committee held a hearing, at the request of Senator Camera Bartlotta (R-Beaver, Greene, & Washington), to discuss the health of rural hospitals in Pennsylvania.
Rural hospitals had their difficulties before COVID-19 hit. According to a report by WHYY, nearly half of our rural hospitals operated in negative margins in 2019. Many of the mandates put in place by the governor during the pandemic have made the situation much worse, leading to widespread layoffs in the health care industry and fewer health screenings for other dangerous diseases and conditions.
Testifiers also suggested ways to bolster rural hospitals against further losses and ensure a high quality of care for patients, including clearer communications from the Department of Health, more input from local elected leaders on decisions that affect community health systems, and better availability of broadband internet coverage.
Governor Wolf's New Restaurant & Bar Order Hurts Pennsylvanians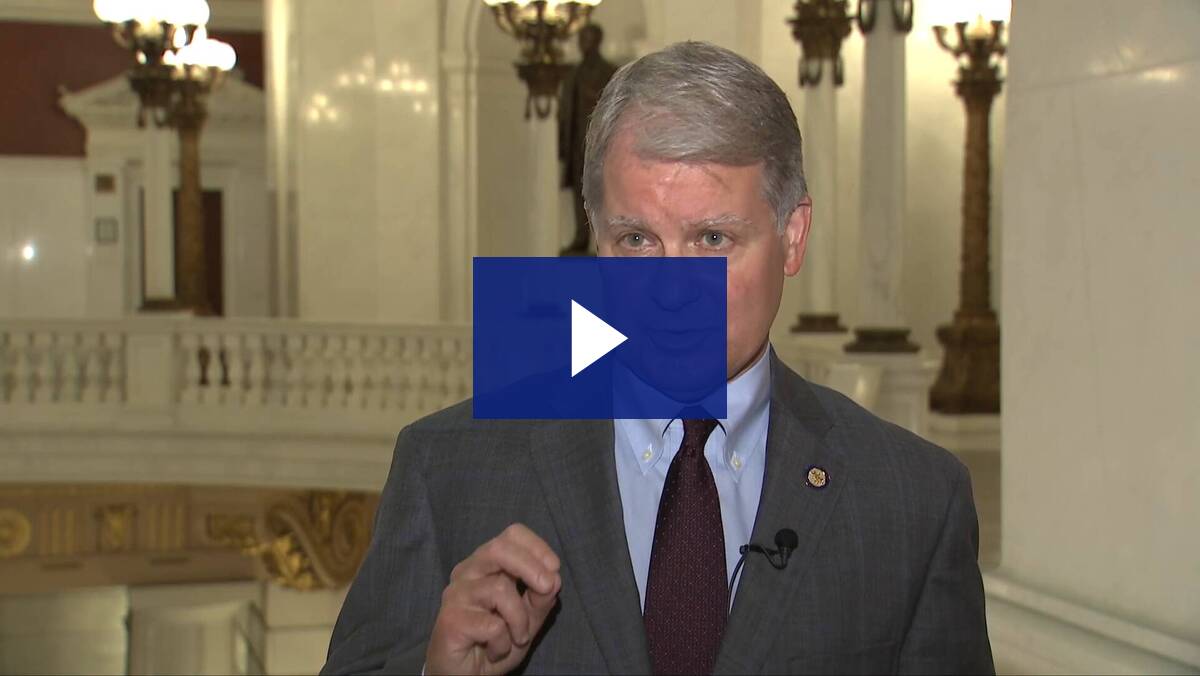 During the Majority Policy Committee's hearings throughout the spring and summer, we heard firsthand that the governor simply doesn't understand rural Pennsylvania. The numbers of COVID 19 cases in Pittsburgh and Philadelphia do not mean the governor should hurt restaurant and bar employees in Sinking Spring, Womelsdorf and Shenandoah.
The new set of restrictions mandated by the governor—who continues to act like King Tom the First, without the approval of the House, the Senate, our local governments, or the public – could be the final stake in the heart for many small business employers and thousands of employees.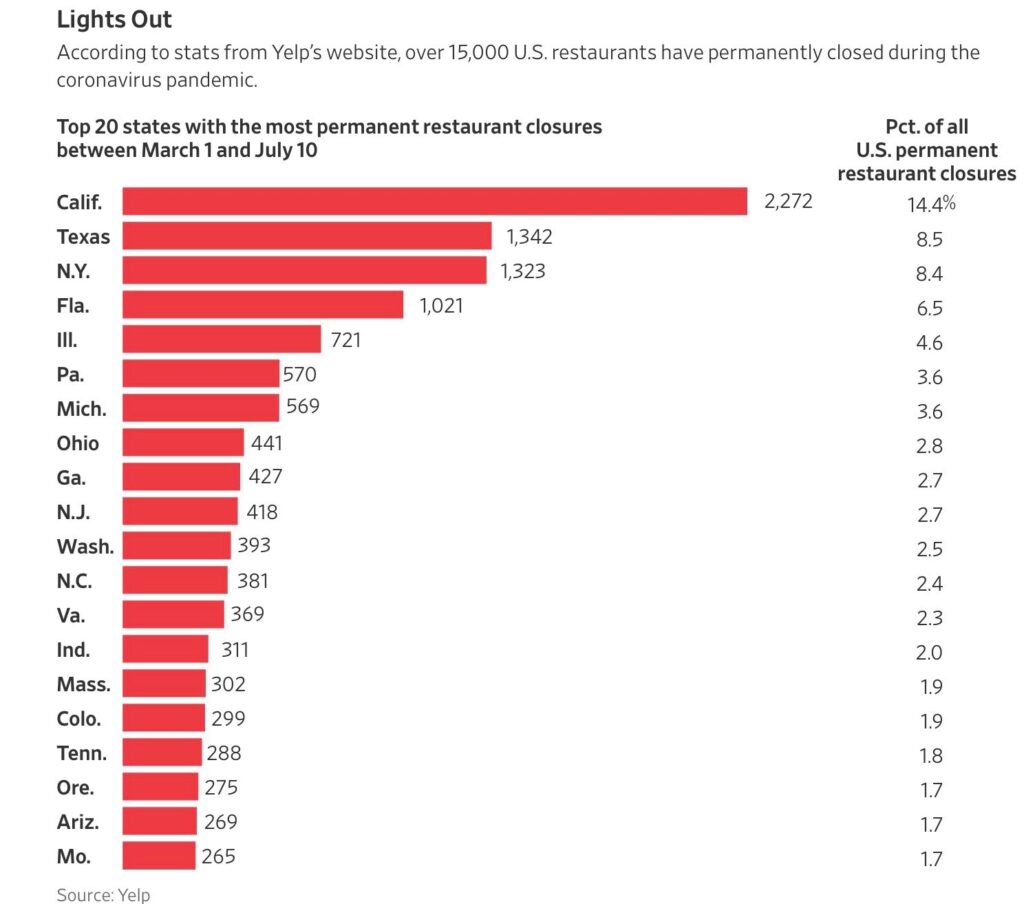 The chart above shows permanent restaurant closures by state from the COVID-19 pandemic and related restaurant restrictions. Over 500 restaurants have closed in the state of Pennsylvania during the COVID-19 pandemic. You can read more here: https://www.wsj.com/articles/with-indoor-dining-upended-some-restaurants-call-it-quits-11595323800
The Pennsylvania Restaurant and Lodging Association estimates that 7,500 restaurants could permanently close, leaving some 200,000 unemployed in coming weeks due to pandemic and the Governor's bar/restaurant restrictions. You can read more here: https://www.buckscountycouriertimes.com/news/20200731/forecast-7500-pa-restaurants-to-permanently-close
Governor Wolf Unfairly Targets Lebanon County
Governor Wolf recently made the outrageous decision to withhold $13 million in federal funds from 140,000 Lebanon County residents. This money was approved by the General Assembly for ALL counties; not just the counties that Governor Wolf deems worthy of his approval.
Passed by the United States Congress on a bipartisan basis and signed into law by the President, the CARES Act provides direct funds for workers, families and small businesses affected by COVID-19. Roughly $4.9 billion in funds were allocated to Pennsylvania to help offset the damage done by COVID-19. Every single county in Pennsylvania was given a portion of these funds – except Lebanon County.
To echo the comments of my colleague Senator Pat Browne (R-Lehigh), who chairs the Senate Appropriations Committee: "The Governor does not have the authority to withhold funding that has been appropriated through legislation approved by the General Assembly and agreed to and signed into law by that same Governor."
Members of the Pennsylvania Congressional Delegation have written to the Governor to voice their opposition to his unilateral actions. You can read the letter here:
https://meuser.house.gov/media/press-releases/members-pa-house-gop-delegation-release-statement-following-governor-wolf-s
I stand with my friend and colleague Senator Arnold (R-Lebanon, Dauphin, & York) in demanding that the Governor release these federal funds immediately to the 140,000 residents of Lebanon County.
https://www.pennlive.com/news/2020/07/gov-wolfs-refusal-to-release-lebanon-countys-cares-money-is-an-incredible-insult-gop-foes-contend.html
Protecting Our Monuments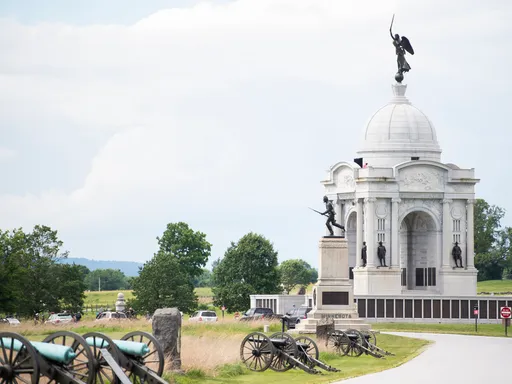 Senator Doug Mastriano (R-Adams/Franklin) and I have been working on legislation to protect state monuments. The legislation would prioritize the prosecution of any action relating to vandalizing monuments.
Senator Mastriano, a retired US Army Colonel with a Ph.D. in history who represents the Gettysburg area, has explained it this way– "In no society, should the vandalism of historic monuments, memorials, markers and statues become acceptable. Unfortunately, this type of behavior is occurring across our country, without effective state-level legislation being in place to discourage such actions."
"This important piece of legislation will defend the heritage and history of Pennsylvania, by combatting the desecration of historic monuments," he added. "It is my hope that this legislation halts further threats to our historical landscape and statewide treasures."
You can read more here:
Philadelphia Allowing Mass Protests, but Canceling Parades?
Philadelphia has placed a moratorium on events like the Mummers Parade, ethnic festivals, block parties, and the Thanksgiving Day parade until February of 2021 due to the ongoing COVID-19 pandemic. Yet Mayor Kenney has refused to place a moratorium on widespread protests and marches. The US Attorney for the Eastern District of Pennsylvania has said that the City of Philadelphia allowing some events while banning others is unconstitutional and violates the First Amendment. You can read more here: