Follow Sen. Argall on Twitter for Senate happenings – @SenatorArgall
For photos from Sen. Argall, follow him on Instagram

In this email update:
School safety, now!
Persian Gulf Bonus Program
Property Tax/Rent Rebate Program application deadline extended
Helping Pennsylvania's dairy farmers + improving our local job climate, at the same time!
Supporting small businesses
Reducing our pension liability
School safety, now!
Given the tragic events that have unfolded in too many schools across the country, school safety is a critical issue in Pennsylvania that demands immediate attention. That is why I voted in favor of Senate Bill 1152 (Act No. 44) in June, a bi-partisan bill to improve student safety and reduce school safety. Highlights of the bill included:
Hiring school police officers, school resource officers, counselors and/or mental health counselors;
Alternative education and diversion programs;
Violence prevention initiatives;
School safety and emergency preparedness plans; and
Physical upgrades to school buildings and equipment to improve safety.
In order to expand on our efforts to ensure school safety, I will be chairing four upcoming meetings of the Senate Majority Policy Committee to look into this issue. The three hearings will take place on:
August 6th in McMurray, PA with Senators Reschenthaler (Allegheny/Washington), Bartolotta (Beaver/Greene/Washington) and Regan (Cumberland/York.)
August 7th in Hermitage, PA with Senators Brooks (Crawford/Erie/Mercer/Warren) and Regan.
August 8th in Lebanon, PA with Senator Folmer (Lebanon/Dauphin.)
August 16th in Williamsport, PA with Senator Gene Yaw (Bradford/Lycoming/Sullivan/Susquehanna/Union)
You can watch all of the roundtable discussions on my website here.
---
Persian Gulf Bonus Program
The deadline for submitting applications for the Persian Gulf Conflict Veterans Benefit Program will be August 31, 2018. Eligible veterans who served on active duty from August 2, 1990 to August 31, 1991 in the Persian Gulf Theater can apply for a special one-time payment to honor their duty during the conflict.
The Pennsylvania Department of Military and Veterans Affairs pays $75 per month for qualifying active-duty service members up to a $525 maximum.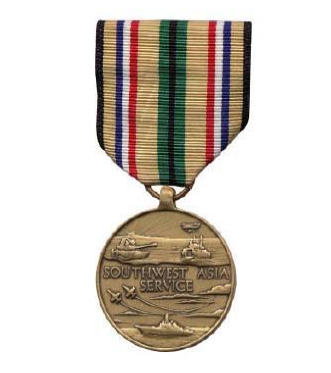 ---
Property Tax/Rent Rebate Program application deadline extended
The Property Tax/Rent Rebate program deadline for older adults (and residents with disabilities) to apply for rebates of rent and property taxes paid in 2017 has now been extended to December 31.
The maximum standard rebate is $650 but supplemental qualifying homeowners are able to boost their rebate to $975. The PA Department of Revenue automatically calculates qualifying homeowner's supplemental rebates. There is no charge to apply for a rebate and residents have free application assistance across the state including the Department of Revenue and its district offices, local Area Agencies on Aging, senior centers and state legislators' offices (see my contact information at the bottom of the newsletter).
---
Helping Pennsylvania's dairy farmers + improving our local job climate, at the same time!
According to a report commissioned by the Center for Dairy Excellence, the Reading area and the State College area have been found to gain the greatest potential benefits from a dairy processing plant. Investment in two new plants could enhance the value of milk for Pennsylvania dairy produces by $28.8 million per year while also reducing hauling costs by an estimated $5.9 million per year. The report said that two new plants in Pennsylvania for the purposes of processing non-American cheeses could create more than 1,000 jobs.
Pennsylvania produces almost 11 billion pounds of milk a year. Due to a lack of in-state processing centers, many dairy farmers need to ship their milk out of state to be processed which can be very expensive. By establishing more processing plants in Pennsylvania, we can cut down significantly on these costs.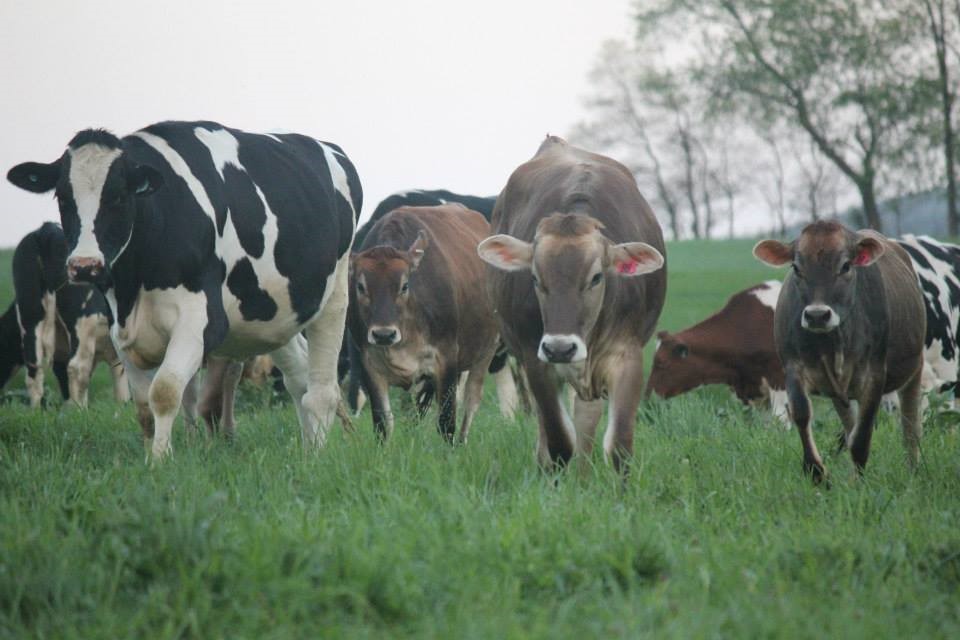 In addition, the Pennsylvania Milk Marketing Board is planning two hearings. The first will be held on Wednesday September 5th to review testimony on the level and duration of Class 1 over-order premium. The second meeting will take place on October 3rd to discuss cooperative milk procurement costs and methods to incorporate those costs in minimum resale milk prices.
Both meetings will take place in Room 202 of the Agriculture Building at 2301 North Cameron Street, Harrisburg, PA.
---
Supporting small businesses
The Small Business Advantage Grant offer 50% of matching grants, up to a maximum of $9,500 to enable PA small businesses to purchase energy efficient or pollution prevention equipment, or adopt waste reduction processes.
PA-based businesses with fewer than 101 full-time employees are eligible for this grant. Eligible applications are considered on a first-come, first-served basis, and must save the small business a minimum of $500 and at least 25% annually in energy consumption or pollution prevention related expenses (Natural Resource Protection projects are exempt).
Last month, Kutztown University became the new site of the Pennsylvania Small Business Development Center. Receiving a $4.9 million grant from the U.S. Small Business Administration, the university has now assumed responsibility for the financial and programmatic oversight of the Small Business Development Center network across the state.
The Pennsylvania Small Business Development Center leverages both state and federal funds, along with support from its host institutions and other sources, to provide small business owners and entrepreneurs no-cost consulting and low-cost educational programs. These tools are available to all of Pennsylvania's 67 counties.
---
Reducing our pension liability
The Public Pension Management and Asset Investment Review Commission, chaired by Representative Mike Tobash (Schuylkill/Dauphin), has been examining investment expenses and returns for Pennsylvania's two statewide pension systems: The State Employee Retirement System (SERS) and the Pennsylvania School Employees' Retirement System (PSERS.)
The commission has specifically been tasked with three main goals:
Recommend improvements to SERS and PSERS stress testing and fee reporting transparency;
Analyze SERS and PSERS assets, investment strategies, investment performance, fees, costs and procedures against established benchmarks; and
Develop a plan to identify $1.5 billion in cost savings over a 30 year time frame for each of the two systems.
The commission has six months to complete its review of PSERS and SERS.
"I'm hopeful that the systems will take a look at their positions in higher-cost investments, and maybe there's some change in asset allocation that might, in the very near term, drive down cost" – Representative Mike Tobash (Schuylkill/Dauphin)