Follow Sen. Argall on Twitter for Senate happenings – @SenatorArgall
For photos from Sen. Argall, follow him on Instagram

In this email update:
Reviewing flooding in western Schuylkill County with Governor Wolf
Breweries and community rehabilitation
It's a lot more than just a new Tamaqua coffee shop
Trends in PA teachers
Tips to stay safe in the heat
---
Reviewing flooding in western Schuylkill County with Governor Wolf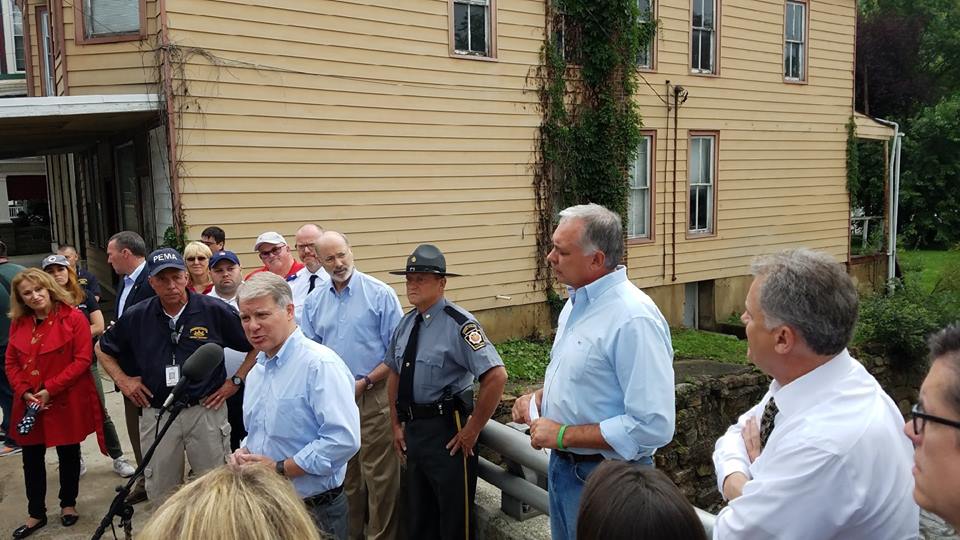 Heavy rainfall has once again battered communities in western Schuylkill County. A detailed assessment of the damage is expected soon and will detail local action needed to identify structures that have been damaged and pose a threat to the community.
I want to personally thank everyone who has helped during the flooding. Fire companies from both Schuylkill and Berks counties have responded to support local stations who have been working for hours to deal with the effects of the rain and rising watershed. In addition to fire service, law enforcement, public works and emergency medical personnel all helped to ensure safety for both drivers and residents. Residents also played a part in the recovery as many volunteered for the Red Cross at shelters in Pine Grove and Tremont.
On Thursday, I joined Governor Tom Wolf, Representative Mike Tobash (Schuylkill/Dauphin), Representative Neil Goodman (Schuylkill) and Schuylkill County Commissioners George Halcovage and Gary Hess to access the flood damage. I also had the opportunity to speak with Mayor Dan Daub and other officials in Tower City to discuss recover efforts as shown below.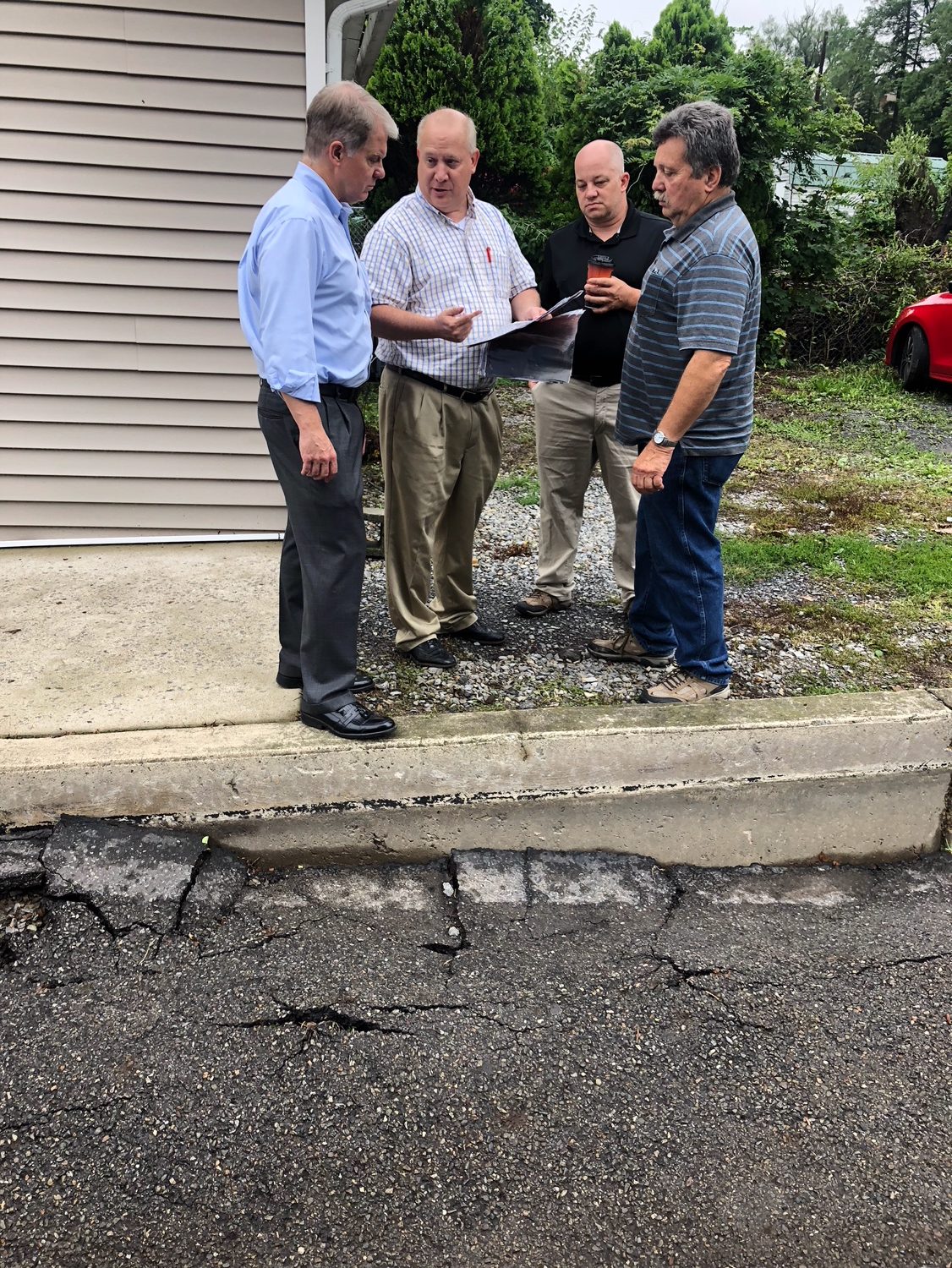 Our bipartisan goal: an effective long term solution to diminish the damage caused by these floods in the future…and the sooner, the better!
Breweries and community rehabilitation
This week, the Senate Majority Policy Committee held roundtable discussions with breweries across the Commonwealth to learn how Pennsylvania's fast growing brewing and distilling industries can create more jobs for local people and help our communities, large and small.
Pennsylvania produces more barrels of craft beer than other state and there is no sign of slowing down production. This progress has spurred both jobs and tourism throughout Pennsylvania. With this booming industry, there is a real opportunity for these companies and their surrounding communities to work together in order to breathe new life into many towns.
You can watch all of the roundtable discussions on my website and they will also be featured in an upcoming edition of the Argall Report. You can find the links to my website below: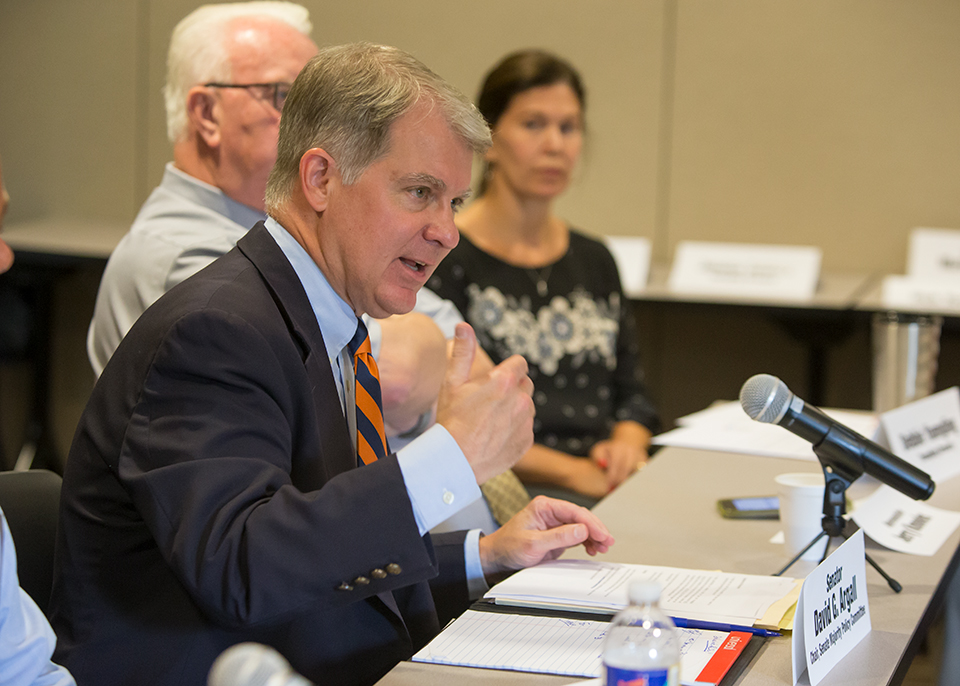 It's a lot more than just a new Tamaqua coffee shop
There is a lot to say about a community that can come together to help those who need it the most. In Tamaqua, the opening of "Hope and Coffee" offers that help by being so much more than just a new coffee shop.
Hope & Coffee is making national headlines because of its life-changing business model, thanks to my good friend Lisa Scheller's vision. Like many other towns throughout Pennsylvania, the influx of the opioid epidemic has been a problem for Tamaqua. In order to help the community come together to talk about the ugly side of addiction, Hope & Coffee will offer a safe space where the addicted and their supporters can speak freely about the problem.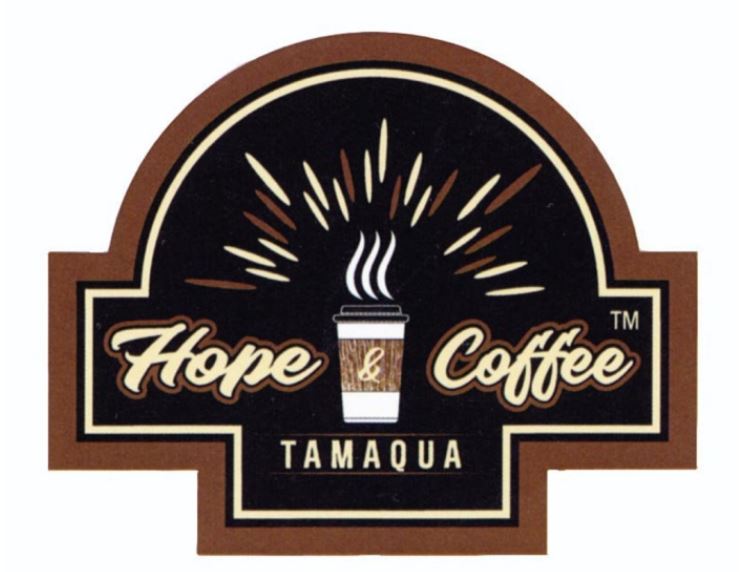 Trends in PA teachers
Over the last several years, the teacher population in Pennsylvania has been declining. The Commonwealth once licensed more than 14,000 new teachers annually but now only issues certificates to fewer than 5,000 a year. Since 1996, the number of education majors in Pennsylvania colleges and universities has dropped 55 percent.
In an effort to attract more students into the world of education and teaching, the Governor has announced new federal grants to eight universities around the state (Drexel University, Indiana University of Pennsylvania, Robert Morris University, Cabrini University, Lehigh University, Millersville University, Penn State Harrisburg and the University of Pennsylvania.)
The Troops to Teachers program also received a boost in funding and will help recruit and train military veterans who are considering a career in teaching. This program is managed by the Department of Defense's Defense Activity for Non-Traditional Education Support.
Tips to stay safe in the heat
Summer is about being outside and having a good time but with the hot temperatures, it's also important to keep safe. Working or playing too hard in the hot weather can have negative consequences for infants, seniors and anybody in-between. The Centers for Disease Control notes that those with the greatest risk of for heat-related illness include:
Those who are 65 years or older
Infants and children up to 4 years old
Those who are overweight or have certain medical conditions, like diabetes and heart disease
People who are socially isolated
Here are some basic tips to help you avoid heatstroke, heat exhaustion and other seasonal illnesses:
Drink water frequently. Don't wait until you're thirsty to drink.
Avoid alcohol and caffeinated drinks.
Take frequent breaks of several minutes each during physical activity. Don't wait until you feel ill or out-of-sorts to take a break.
Get help with physical tasks. Watch your partner or co-worker for signs of heat illness.
How can you identify and respond to heat-related illnesses?
Heat cramps: Painful muscle spasms should be treated with rest in a cool place and with cool water, stretching and massaging.
Heat exhaustion: Symptoms that include cool, moist and pale skin, headache, dizziness, and nausea should be treated by moving to a cooler location, drinking cool fluids, loosening clothing and applying wet towels.
Heat stroke: Serious medical emergency involving sweating, mental confusion, delirium and possibly loss of consciousness. Seek medical attention immediately by calling 911. Until help arrives, apply cold towels to the body and expose the victim to a fan or air conditioning.