Follow Sen. Argall on Twitter for Senate happenings – @SenatorArgall
For photos from Sen. Argall, follow him on Instagram

In this issue:
Assisting Farmers in Berks and Schuylkill County
Ground Zero for Property Tax Elimination
Minersville Fights Blight
New Fire Trucks for Pottsville
Celebrating Hope & Coffee's Anniversary
Protecting our Precious Pets
The Argall Report: Eagle Scouts from Berks and Schuylkill Counties honored in Reading
New Benefits for National Guard through GI Bill
---
Assisting Farmers in Berks and Schuylkill County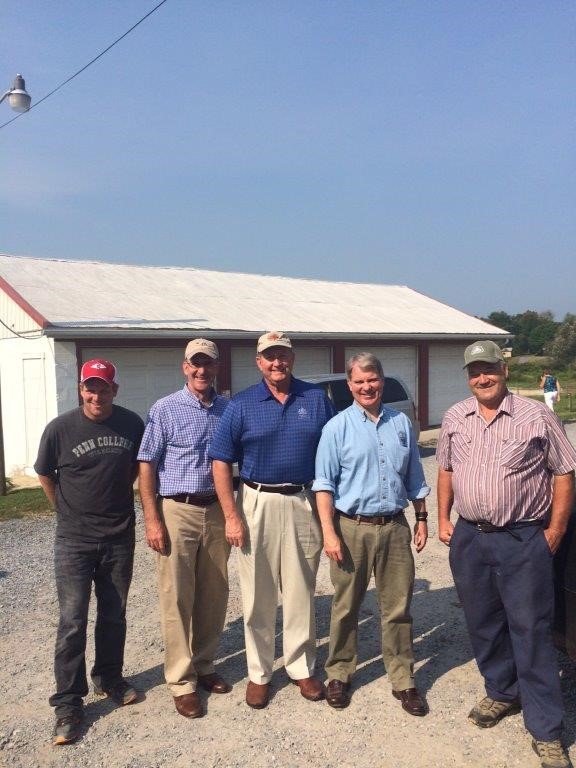 Visiting multi-generation Zimmerman family farm in Berks County with Agriculture Sec. Redding and Rep. Barry Jozwiak (R-Berks)
In recent years, farming in Pennsylvania has seen many farms go out of business. I have made it a priority to try to help and this year's budget reflects this effort. One of the initiatives is a new personal income tax credit for farmers who sell or lease their land or assets to new farmers. You can watch more about this here.
Ground Zero for Property Tax Elimination
Schuylkill and Berks Counties were called "ground zero" for property tax elimination in a recent article in the Allentown Morning Call. You can read the article here.
In another recent interview with House Majority Leader Bryan Cutler (R-Lancaster), he thinks "property-tax elimination is possible, probably with a level of local control that would allow local governments to determine the "menu" of taxes that works best for them." He and I have helped to organize a new working group to review all of the many different school property tax bills.
The goal of these discussions is to develop meaningful reform that will pass both the House, Senate and get the signature of the Governor—and the sooner, the better! This bipartisan group includes members from the House, Senate and Governor's office. Any and all ideas regarding school property tax elimination will be addressed.
Minersville Fights Blight
Minersville Borough held a public meeting on Monday to announce a comprehensive plan to combat blight in the community, with the help of new laws brought forth by the Statewide Blight Task Force, which I have led since 2009. Blight is a big problem in communities like Minersville, and with efforts like this, local officials, as well as residents, can address problems in a specific way and become better informed on ways to combat it effectively. The Minersville comprehensive plan lays out ways to address this issue which can be read here.
New Fire Trucks for Pottsville
On Saturday, two fire companies in Pottsville received new fire trucks, and I was part of the dedication ceremony. I was joined by Schuylkill County Commissioner George Halcovage and Rep. Neal Goodman (D-123). The dedication included a fire truck parade and a blessing for the new fire trucks. Here is a link for more information.
Celebrating Hope & Coffee's First Anniversary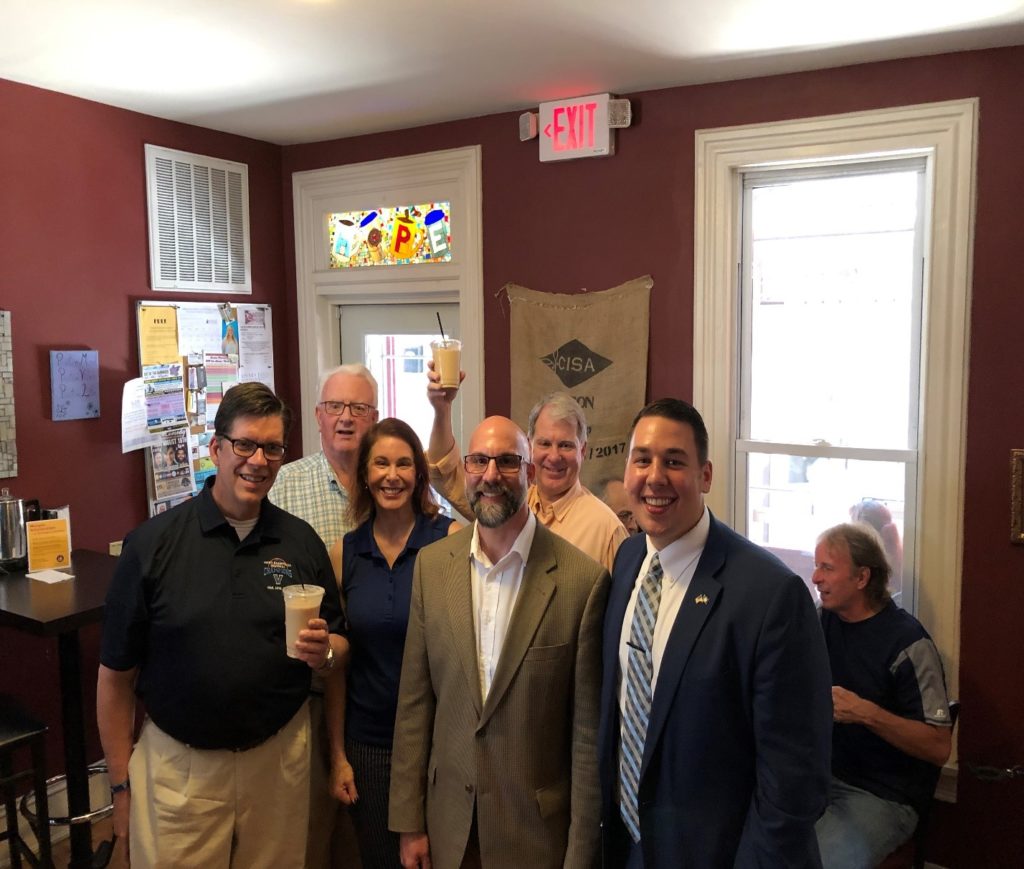 Commissioner George Halcovage, Representative Jerry Knowles, Founder Lisa Scheller, Chris Thomas from Congressman Meuser's office and Mayor Nate Gerace join me at Hope & Coffee
Last week, I was happy to help celebrate the one year anniversary of Hope & Coffee. Hope & Coffee is a non-profit business that is completely privately funded in Tamaqua. The mission of the coffee shop is to provide a safe place for those who are suffering with or recovering from drug or alcohol addiction. The shop is home to support groups for individuals and families as they face these difficulties. More information can be found here. This special project is just one of many reasons Lisa Scheller was recently honored by the Schuylkill Chamber of Commerce. Read more about their awards here.
Protecting our Precious Pets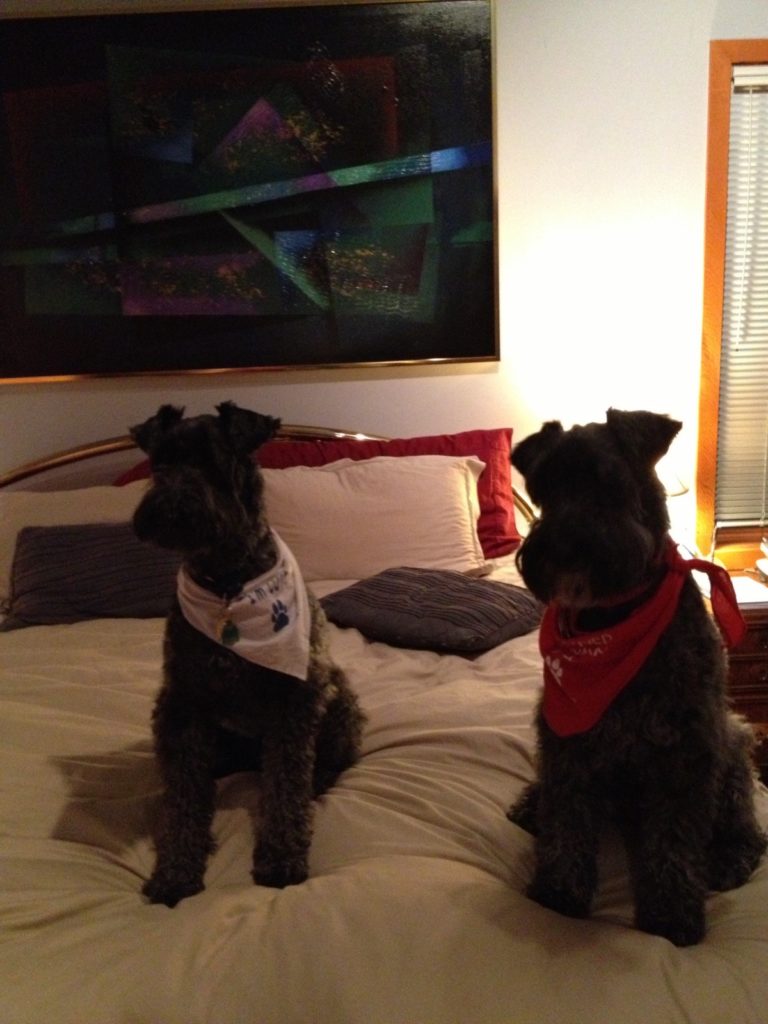 Maggie & Wolfgang Argall
Like many of you, I love my pets and want them to be safe. One of the great dangers involving pets is leaving them in an unattended car in the heat. The Animal in Distress Law of 2018 allows law enforcement, animal control officers, and other emergency responders the ability to break into a car to save a pet if it is in danger. Before breaking in, the rescue personnel must attempt to locate the owner of the car if possible. The Pennsylvania State Police have more helpful information on these issues on their Facebook.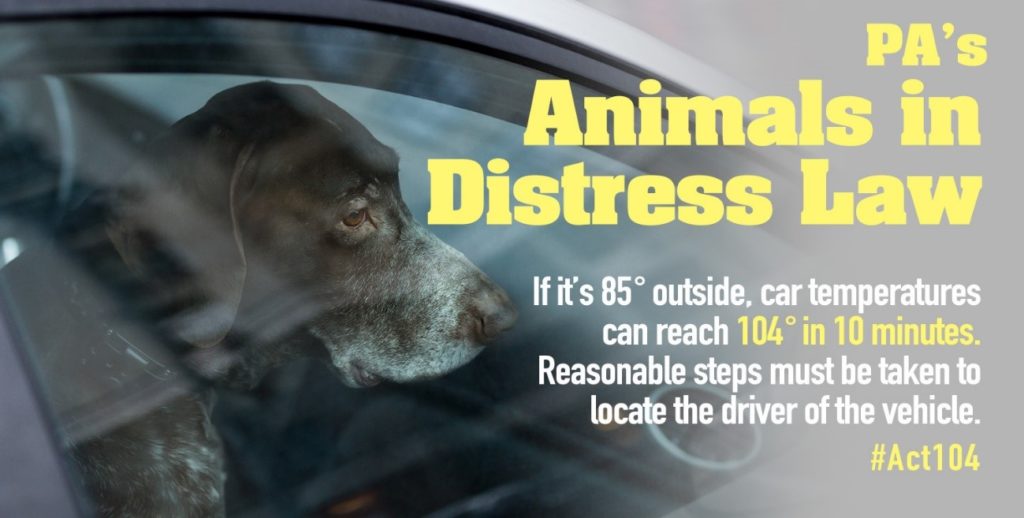 The Argall Report: Eagle Scouts from Berks and Schuylkill Counties honored in Reading
One of the very best things my parents ever did for me was sign me up for Cub Pack 72 in Tamaqua at the age of eight. I literally traveled the world as a scout and a volunteer leader. From camping in my own back yard with my son to exploring New Mexico, Canada and Bavaria, scouting gave me and thousands of youth the opportunity to expand our horizons, while also giving us the tools to go out and accomplish our goals.
In this month's Argall Report, I addressed over 50 Eagle Scouts from Schuylkill and Berks County at a ceremony in Reading. I talked about how the skills we learn in scouting have helped so many of us throughout our lives.
You can watch The Argall Report here.
New Law for GI Bill Benefits for National Guard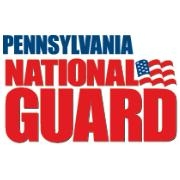 Governor Wolf recently signed into law a bill to give tuition breaks to the spouses and children of National Guardsmen. It is the first of its kind in the United States. Before, only National Guardsmen received college tuition breaks. Now, the families of national guardsmen who have served at least six years and re-enlisted will be able to take advantage of the tuition breaks beginning in August 2019. As many as 8,000 military family members could benefit from the new program.
Here is a link with more information regarding this program and how to apply.