Primary Election-Tomorrow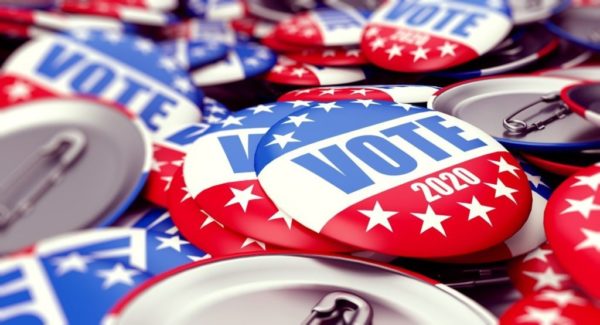 Pennsylvania's Primary will take place this Tuesday, June 2nd. Measures have been taken to ensure that voters and poll workers are not exposed to COVID-19. Some polling locations have been moved to areas that are more suited for social distancing and other mitigation measures. Visit the links below for both a list of the polling locations and a map of every polling site in Berks and Schuylkill Counties.
Berks County Polling Locations
Schuylkill County Polling Locations

If you are not already subscribed to this newsletter please sign up here.