Follow Sen. Argall on Twitter for Senate happenings – @SenatorArgall
For photos from Sen. Argall, follow him on Instagram

Looking at the future of the Pennsylvania State System of Higher Education (PASSHE)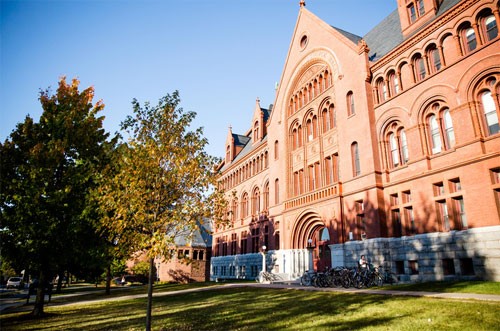 Tomorrow, there will be a Joint Legislative Budget & Finance Committee (LBFC) meeting on the report just completed by the RAND Corporation examining the long-term viability and sustainability of the Pennsylvania State System of Higher Education (PASSHE).
This report is a result of Senate Resolution 34 which I introduced and was adopted by the Senate unanimously on April 18, 2017.
The goal of this study is to help us understand, from an unbiased perspective, factors which are causing a decline in enrollment at some of our universities, what the urgent needs are at these universities, and how we can move forward to ensure more Pennsylvania students can receive an affordable, quality education.
The meeting begins at 9:30 a.m.
The PASSHE universities include: Bloomsburg University, California University of Pennsylvania, Cheyney University, Clarion University, East Stroudsburg University, Edinboro University, Indiana University of Pennsylvania, Kutztown University, Lock Haven University, Mansfield University, Millersville University, Shippensburg University, Slippery Rock University and West Chester University.