Follow Sen. Argall on Twitter for Senate happenings – @SenatorArgall
For photos from Sen. Argall, follow him on Instagram

In this email update:
Fighting for school property tax elimination
More accountability needed for state grants
Working together to keep residents safe
Discussing education issues with Berks County high school principals
Revitalizing our communities is the key to economic growth and more jobs
Berks Farm Bureau Breakfast event
Eagles on a winning streak
Update your "Do Not Call" registration
Pedestrian rights and duties
On deck
---
Fighting for school property tax elimination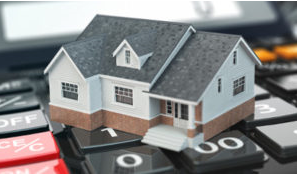 The fight for school property tax elimination continues to be my #1 goal for Pennsylvania's homeowners.
While I am disappointed that Governor Wolf and his administration are unwilling to provide assistance so that we can champion this issue that is stifling homeownership across the state and creating financial burdens on Pennsylvania's residents, my key allies and I are not giving up.
We are currently in the process of meeting with each member of the Senate to find a way that we can obtain enough votes to pass the school property tax elimination initiative once and for all. Back in November 2015, the lieutenant governor cast the tie breaking vote against a measure that would achieve this goal.
I recently discussed my efforts of reintroducing Senate Bill 76 on WITF's Smart Talk program here.
You can also read more about our efforts from WITF here.
More accountability needed for state grants
Senator Wagner (R-York) and I recently introduced legislation to provide more accountability for state grants after bonuses were awarded to political staffers who organized a political convention that was subsidized in part by state tax dollars.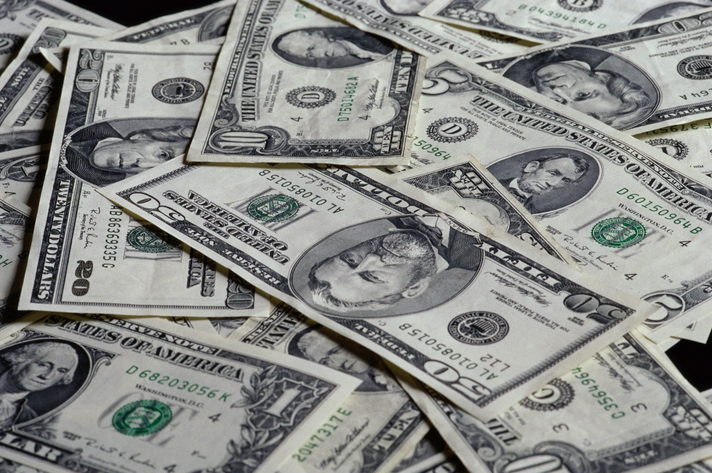 A report by Pennsylvania Auditor General Eugene DePasquale found the state awarded a $10 million grant to the Democratic National Committee (DNC) to host its convention in Philadelphia in 2016. Staffers and interns were awarded with over $1 million in bonuses following the convention.
Senate Bill 1010 puts more protections in place for tax dollar-funded grants issued to non-governmental entities. The legislation would require that the state be the payer of last resort for any project and would require grant recipients to return any unspent grant funding.
One provision under this bill would have required the DNC Convention Committee to repay the state at least $2.1 million. Under our proposal, any entity that obtains funding from another source after the grant is awarded would be required to reimburse the state up to the amount awarded in the grant. According to the Auditor General's report, the DNC sat on a $2.1 million surplus of privately raised funds at the conclusion of the event over the summer of 2016.
The report also faulted poor agreement wording in the state grant that left taxpayers on the hook.
It is unfortunate we need to legislate the matter, but without proper management of state agencies, we need to fix these issues through commonsense reforms. Senator Wagner and I believe this legislation will bring much-needed accountability to the way the state awards grants in the future.
Working together to keep residents safe
I was recently honored by the Philip C. Melley Memorial Lodge 65 of the Fraternal Order of Police of the Pennsylvania State Troopers Association in Orwigsburg for my service to the community and Pennsylvania.
I look forward to continuing to work with the members of the lodge and our state troopers to ensure the safety, protection and growth of our communities.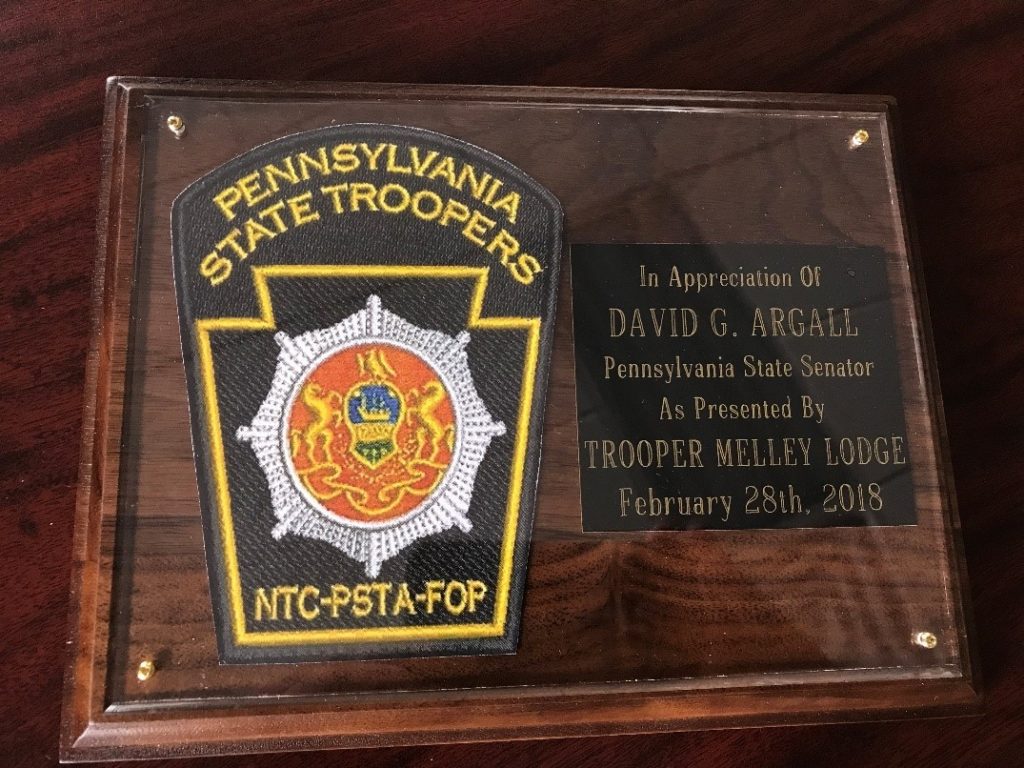 Read more about this recognition from the Reading Eagle here.
Discussing education issues with Berks County high school principals
On Thursday, I spoke with Berks County high school principals to provide them with information on school property tax elimination, education funding in this year's state budget, and other initiatives such as cyber charter school reform and Keystone Exams.
This discussion, which was organized by the Berks County Intermediate Unit, was a good opportunity for an open dialogue between local principals to voice their concerns and suggestions regarding the education of our students.
Revitalizing our communities is the key to economic growth and more jobs
By revitalizing our communities, we are creating opportunities for economic growth as well as several family-sustaining jobs for residents.
Representatives Goodman and Tobash and I were recently recognized by Mayor Muldowney of the City of Pottsville for our efforts to rebuild and breathe new life into the Pottsville community.
Earlier this year, the Pottsville Area Development Corporation (PADCO) received $50,000 to be used to incentivize façade improvements by commercial property owners in Pottsville City's business districts through DCED's Keystone Communities Program.
I look forward to continuing our partnership with PADCO and business owners to improve the Pottsville community.

Berks Farm Bureau Breakfast event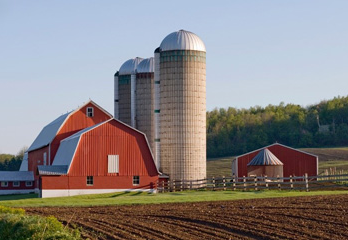 On Thursday morning, I attended the Berks Farm Bureau Breakfast event with my fellow legislators to discuss key concerns from our local farmers.
During this event, we discussed issues related to the agriculture industry, particularly with respect to funding items in this year's state budget.
In case you missed it, you can watch my budget comments with the Secretary of the Department of Agriculture here, where I asked him about the decline in milk prices and its impact on our local dairy farmers.
Eagles on a winning streak
Pennsylvania's bald eagles are on a winning streak, coming back from a mere three nests statewide 30 years ago, to more than 250 today, according to the Pennsylvania Game Commission.
Once eagles secure a nest, they exhibit the greatest amount of nesting behavior from February through April, with each parent taking turns incubating the usual one to three eggs that hatch in approximately 35 days. Eggs laid near the end of February usually hatch at the end of March. The Game Commission is again operating its Bald Eagle Cam in Codorus State Park near Hanover. Anyone interested can obtain updates on the two eggs laid this year by visiting the webcam site.
Strike out on your own to capture the sights and sounds of bald eagles gliding across the Pennsylvania skyline or kick back in a comfortable chair and take flight with this enduring symbol of our nation's beauty and independence.
Update your "Do Not Call" registration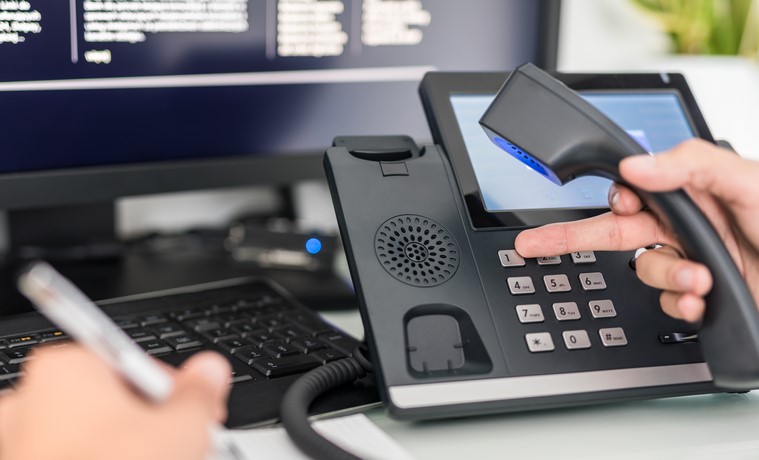 Unwanted telemarketing calls interrupt your family's dinner time. You work the night shift and sleep during daylight hours, except when telemarketers interrupt your schedule. The Pennsylvania Office of Consumer Advocate can direct you to two different free websites to assist in reducing the number of unwanted calls you receive for the next five years.
Complete the online enrollment form to be added to the list that Pennsylvania updates on a quarterly basis and subsequently requires every telemarketer to purchase and update. Every name appearing on that list must be removed from the telemarketer's calling lists within 30 days of receipt of notice. Failure to do so carries a civil penalty of up to $1,000, or $3,000 if the person contacted is age 60 or older. PA Do Not Call also accepts registration by calling 1-888-777-3406. Complaints may be directed to 1-800-441-2555 or online.
Access the online National Do Not Call Registry, enforced by the Federal Trade Commission, for additional assistance in avoiding and reporting unwanted telemarketing calls. You may also contact the National Registry at 1-888-382-1222.
Pedestrian rights and duties
How many times today were you a pedestrian? From your car, you walked into the office. At lunch, you joined friends a few blocks from the office. After dinner, you slipped on your running shoes and headed out the door for some exercise.
Following an increase in pedestrian deaths from 153 in 2015 to 172 in 2016, the Pennsylvania Department of Transportation is emphasizing the rights and duties of pedestrians:
Use sidewalks when available.
Walk on the left side of the road, facing traffic when no sidewalk is available.
Remain on the curb until reaching a crosswalk.
Look at motorists and indicate your intent to cross the street.
Wear reflective materials, reflective tape, and a flashlight at nightfall.
Do not suddenly step off the curb onto a roadway.
Avoid the use of electronic devices.
Remain alert at all times.
Link to A Kid's Guide to Safe Walking and the Stepping Out-Mature Adults: Be Healthy, Walk Safely in an effort to prevent injuries and accidents among our more vulnerable loved ones — children and senior citizens.
On deck
The Senate is scheduled to convene on Monday, March 19 at 1 p.m. You can watch session live and view the voting calendar on my website.