Follow Sen. Argall on Twitter for Senate happenings – @SenatorArgall
For photos from Sen. Argall, follow him on Instagram

In this email edition:
This MONDAY—–School Property Tax Elimination Rally
Updates on Election Security
Lieutenant Governor Reform Bill
A challenging future faces our State Universities
Legislation to Reduce the Size of the Legislature
Senate Approves Bill to Crack Down on PA's Repeat DUI Drivers
Investing in Dairy Farms in Berks County
6 Strong- Update
Poll Results: Minimum Wage
---
This MONDAY—–School Property Tax Elimination Rally

On Monday, February 3, 2020 from 8:00 a.m. – 9:30 a.m. at the Capitol in Harrisburg, the grassroots advocates have organized a rally in support of Senate Bill 76, the School Property Tax Elimination bill. I will be attending the rally, as a leader on this effort in the Senate. I'm also organizing meeting of all SB 76 Senate cosponsors to meet with all who attend.
If you support school property tax elimination– please attend and show your support!
Updates on Election Security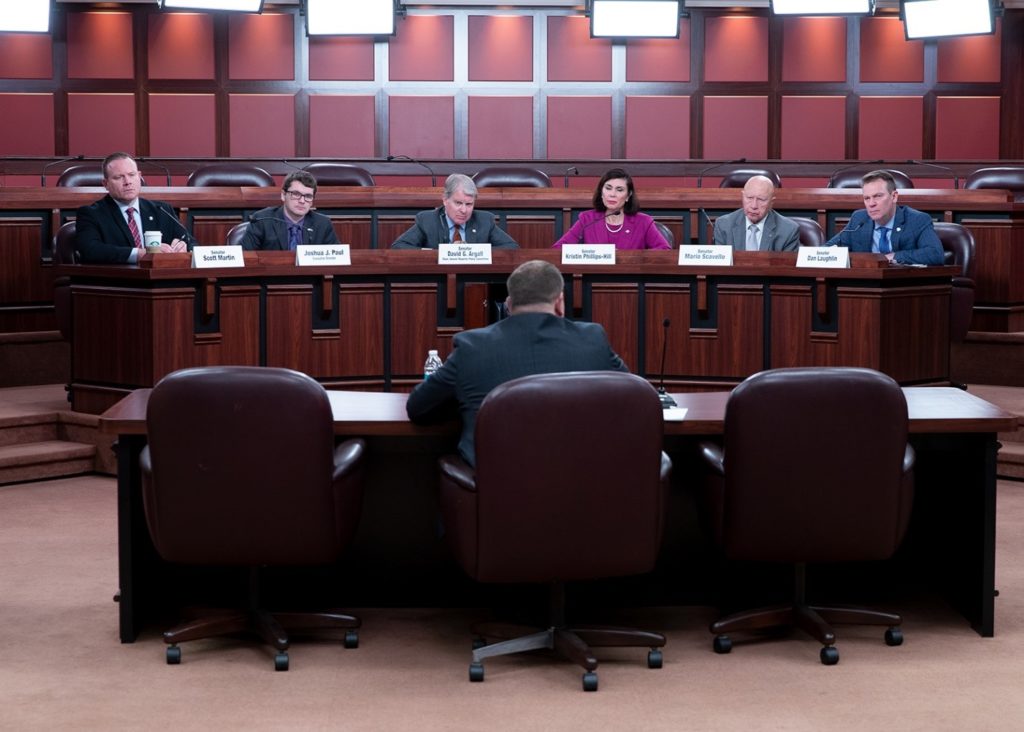 Monday, I chaired a hearing to discuss the implementation of a series of landmark election reforms the General Assembly approved in 2019. We're going to see major turnout in the upcoming 2020 election because it's a presidential election year and we need to ensure that the election modernization measures we passed last year have a positive impact.
You can read more about it here.
Lieutenant Governor Reform Bill
By a bipartisan vote of 46 to 3, the Senate has passed bipartisan legislation to amend the state constitution to change how the lieutenant governor is selected in Pennsylvania
Senate Bill 133 would amend the state's constitution to permit candidates for governor to choose their lieutenant governor candidate after the primary election – a process that mirrors how presidential candidates currently select their vice presidential running mates.
In the past, we have seen a leadership team separate into two warring factions that spent weeks not even talking to one another. If we want to succeed in Pennsylvania, then our top two executive officials need to see eye-to-eye on the issues and not get distracted by petty rivalries.
In Pennsylvania, constitutional amendments such as Senate Bill 133 must be approved during two consecutive sessions of the General Assembly before it can be placed on the ballot to be approved by voters. Both chambers of the legislature have now approved this bill during the 2019-2020 session. The bill will need be voted on again by both chambers during the 2021-2022 Legislative Session
A challenging future faces our State Universities
Our state universities, including our local Kutztown University, are facing decreasing enrollment projections for the next decade. At my request, the State Senate sponsored an impartial study on the health of these schools to review options to help our universities.
You can read more about this issue including the nature of their challenge and the reasons for optimism in the future here.
Legislation to Reduce the Size of the Legislature
The House recently introduced legislation (HB 2151) to reduce the number of House members from 203 to 151. Rep. Jerry Knowles (R-124) is one the primary sponsors of this legislation. The goal is to decrease costs and increase efficiency. If we are going to get serious reducing the size of state government, this bill is a good place to start. Because this bill amends the state constitution, this change will need to be passed by the House and Senate in two different sessions: then you, the voter, will make final decision in a ballot question.
This bill was approved by the Senate, but failed in the House in past sessions.
Senate Approves Bill to Crack Down on PA's Repeat DUI Drivers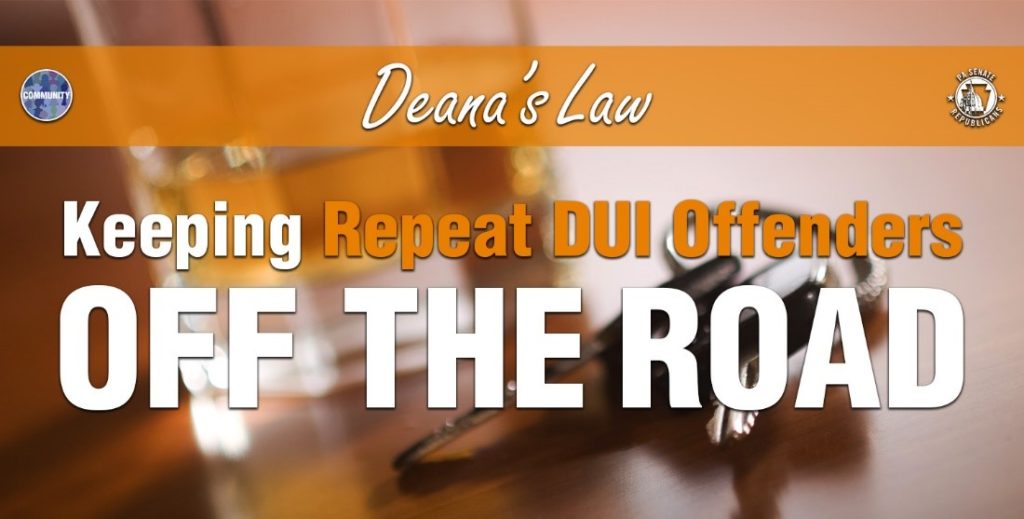 This week, the Senate approved groundbreaking legislation, by a vote of 43-6, to strictly monitor repeat DUI offenders, which I co-sponsored with Senator Tom Killion (R-Delaware).
Senate Bill 773, known as Deana's Law, was named in memory of Deana Eckman, a Delaware County woman who was killed by a drunk driver who had five previous DUI convictions. I chaired a policy hearing on repeat DUI offenders this fall, which you can watch here.
Investing in Dairy Farms in Berks County
On Monday, I met with a PA Farm Bureau leader, Darren Youker, to review issues facing farmers such as the health of the dairy industry and property taxes. Recently, two dairy farms in Berks County received Dairy investment Grants to improve their business models, Jason Rice's farm in Albany Township and Way-Har Farms in Jefferson Township. Congratulations to them on their successful grant applications! As always if my offices can be of assistance to you in this regard, please do not hesitate to contact us.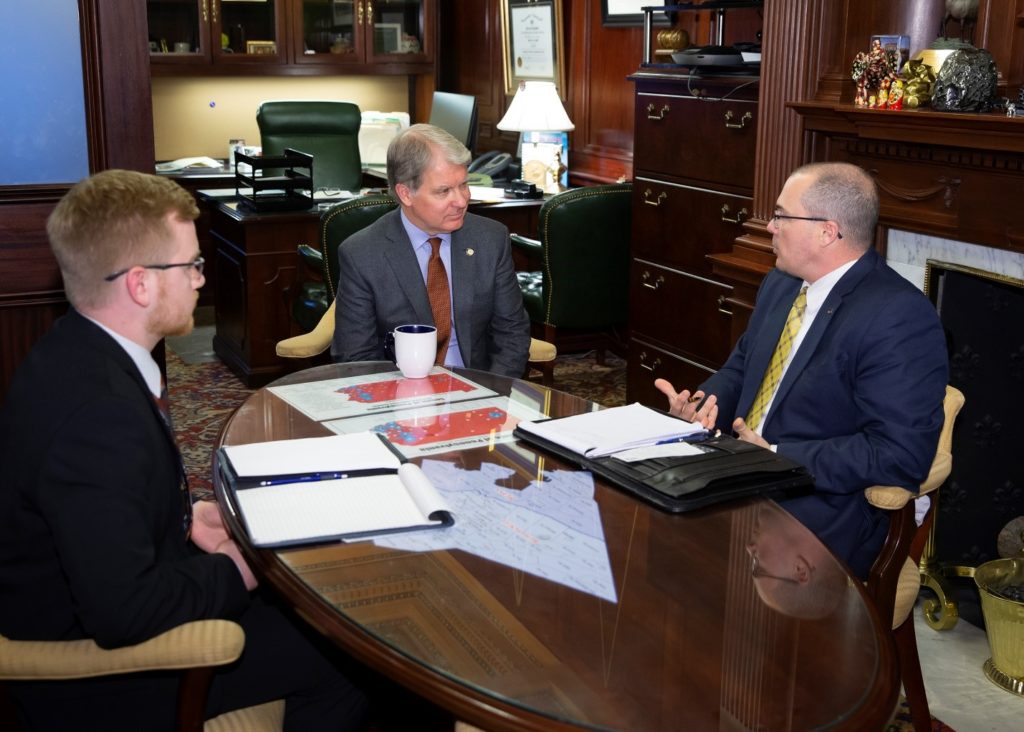 6 Strong- Update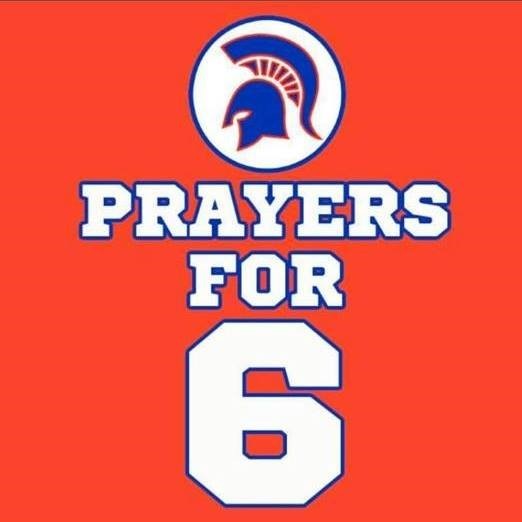 Many of you have been praying for Jaden Leiby, the star football player for North Schuylkill Area High School who suffered a traumatic spinal cord injury this fall. He has made extensive progress in the last few months from his horrific injury. As you can see in this video, he is now able to play fetch with Nigel, Magee Rehab's facility dog. We wish Jaden all the best as he continues his recovery, using the motto below.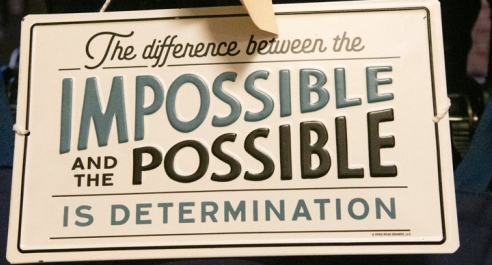 Poll Results: Minimum Wage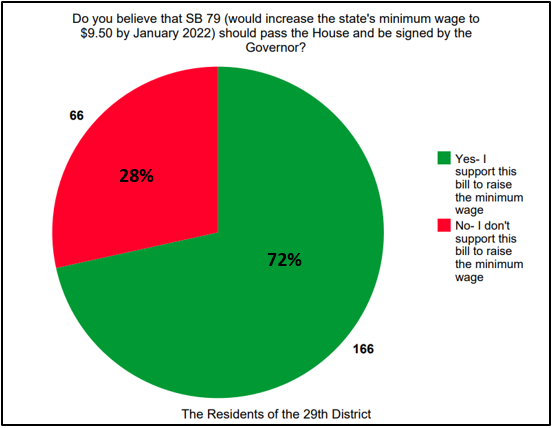 Thank you to everyone who participated in my monthly poll for January. The results are: 166 (72%) of who you supported raising the minimum wage while 66 (28%) of you opposed raising the minimum wage. The State Senate did pass a bill to raise the minimum to $9.50 and it currently being considered in the House.