Follow Sen. Argall on Twitter for Senate happenings – @SenatorArgall
For photos from Sen. Argall, follow him on Instagram

In this email update:/strong>
Arkansas latest to demonstrate power of work over welfare
Pennsylvania State System of Higher Education (PASSHE) welcomes new Chancellor
Property Tax/Rent Rebate Program applications now available
Arkansas latest to demonstrate power of work over welfare
Currently, the state of Arkansas is the only state in the country enforcing work or volunteer requirements for healthy adult Medicaid recipients without dependents. The preliminary numbers are very encouraging, with an estimated 62 percent of healthy individuals working or volunteering, compared to 55 percent prior to the new requirement. Work requirements only apply to a narrow percentage of the population: 34,000 of Arkansas' 270,000 enrollees. Exemptions include individuals with disabilities those in drug or alcohol treatment.
I am now working with Senator Scott Martin (R-Lancaster) on a similar law for Pennsylvania. Stay tuned!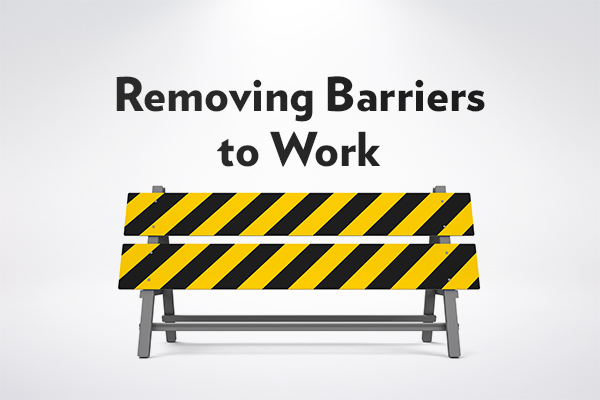 Pennsylvania State System of Higher Education (PASSHE) welcomes new Chancellor
This month, Dan Greenstein was formally sworn in as the system's fifth chancellor. Following his swearing-in ceremony, he delivered his first State of the System Address where he laid out his vision for his time as chancellor.
"In a transformed system, our universities stop competing on every dimension. Instead, they organize to leverage their enormous collective operating scale, to utilize their tremendous collective talent in ways that extend and expand opportunities for all," Greenstein said. "In a transformed system—a sharing system—every student on every campus has access to the full breadth of academic programming at every other campus across the system."
Colleges and universities all over the country are facing the same challenges now and the facts show that the challenges will continue. I congratulate Chancellor Greenstein for taking on the challenge in a frank and open manner.
Pennsylvania's State System of Higher Education comprises 14 public universities, which combined enroll the largest number of Pennsylvania residents among all four-year colleges and universities in the Commonwealth. With nearly 100,000 degree-seeking students and thousands more enrolled in certificate and other career-development programs, the State System is a vital contributor to the Pennsylvania economy. The system includes: Bloomsburg University, California University, Cheyney University, East Stroudsburg University, Edinboro University, Indiana University, Kutztown University, Lock Haven University, Mansfield University, Millersville University, Shippensburg University, Slippery Rock University, and West Chester University.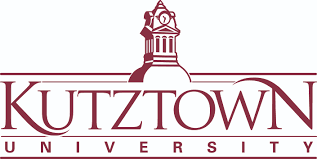 Property Tax/Rent Rebate Program applications now available
Applications for the Property Tax/Rent Rebate Program are now available for eligible Pennsylvanian's claiming rebates on property taxes or rent paid in 2018. The deadline to apply for these rebates is June 30, 2019.
The income eligibility level for the Property Tax Rebate Program is $35,000 a year, excluding half of Social Security income, and the maximum rebate is $650. The income eligibility level for the Rent Rebate Program is $15,000 a year, excluding half of Social Security income. Pennsylvania residents must be 65 years or older, widow or widower age 50 or older, or those permanently disabled age 18-64.
Residents of the 29th Senatorial District may contact any of my offices toll free at 1-877-327-4255 for applications or assistance in completing the forms. Applicants must provide all necessary income, property tax or rental information required to process forms. Once the application is completed, the easiest way to check the status of your rebate claim is to visit the website that the Department of Revenue maintains—Where's my PA Property Tax/Rent Rebate.