Follow Sen. Argall on Twitter for Senate happenings – @SenatorArgall
For photos from Sen. Argall, follow him on Instagram

Top Senate Leader Wants a Vote on Property Tax Elimination This Year!
PennDOT: Keep your Promises to Schuylkill and Berks Counties!
Public Hearing on Farming Issues
Frackville: From Abandoned Blight to Quality Homes
Training for Newly Elected Local Government Officials
New Poll: Increasing the State's Minimum Wage
---
Top Senate Leader Wants a Vote on Property Tax Elimination this Year!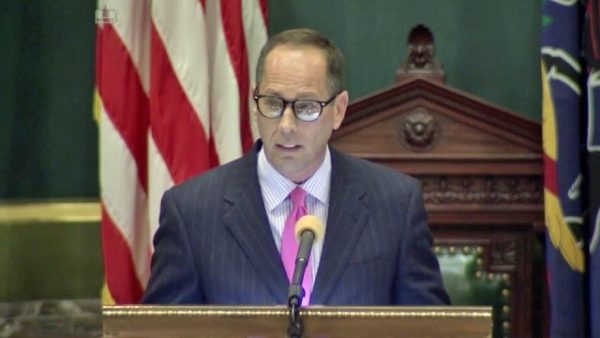 The Senate's top official–Senate President Pro Tempore Joe Scarnati (R-Jefferson)–this week told reporters that he wants to see a vote to eliminate school property taxes added to the Senate calendar as one of his top priorities. Senator Scarnati has been a strong advocate for our cause and voted for Senate Bill 76 during the infamous 24-24 vote that was killed by the Lieutenant Governor's tie breaking negative vote.
This has never been an easy issue. In order to get anything passed in state government, you need 102 votes in the House of Representatives, 26 votes in the Senate, and the signature of the Governor. If you are missing any part of that formula, your bill is dead. Thank you, Senator Scarnati!
PennDOT: Keep your Promises to Schuylkill and Berks Counties!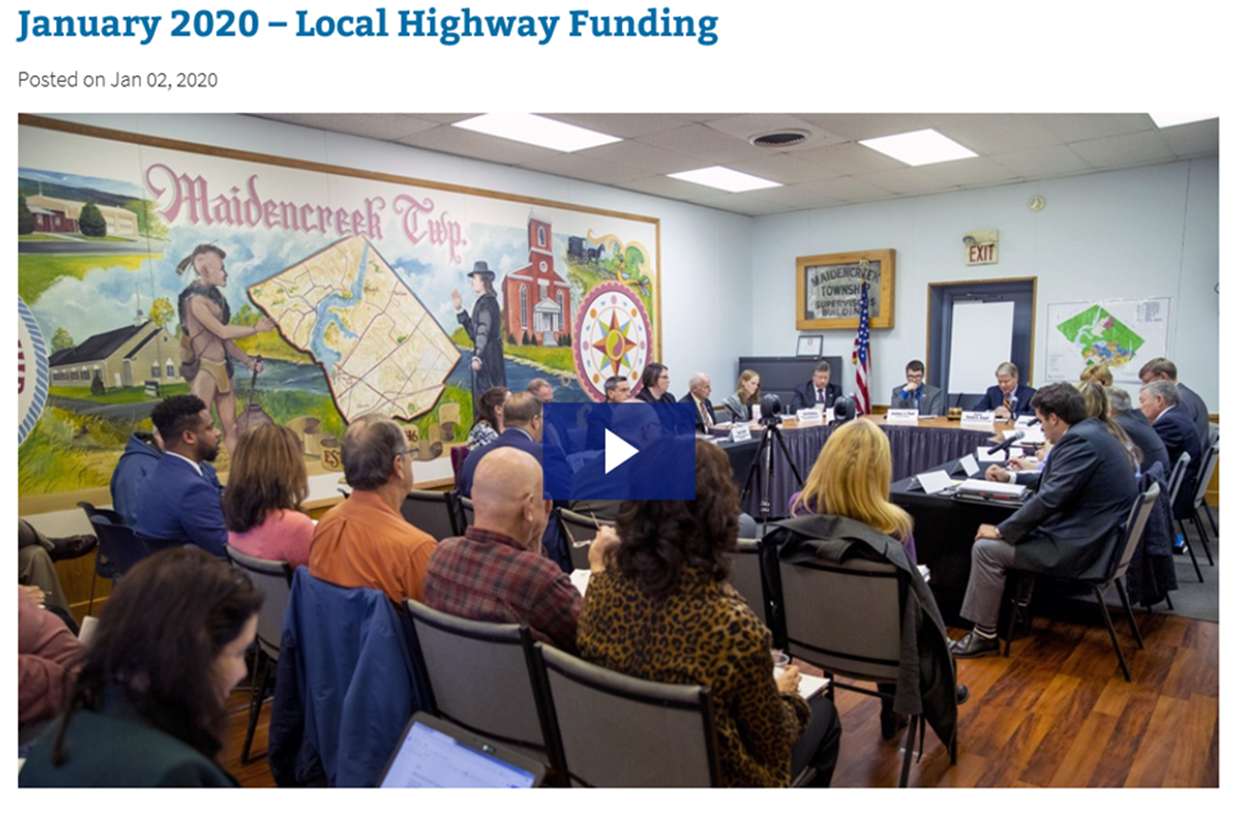 I was recently interviewed by Fox56 News where I again made it clear that I will hold PennDOT accountable to their promises to rebuild Route 61, 222, and 422. I will not vote for the new PennDOT Secretary appointed by Governor Wolf unless she provides me with a written plan documenting how PennDOT will uphold its prior promises to the people I represent.
At our recent bipartisan hearing with Senator Judy Schwank (D-Berks) on PennDOT funding for road projects, we reviewed the impact of PennDOT's broken promises regarding Route 61, 222, and 422. One major priority in Berks County along the 222 Corridor- the intersection at Long Lane to widen the roadway to four lanes is now delayed. Another project from the Kutztown Bypass to the Lehigh County line is postponed until 2029—if funding is available then.
Similarly, in Schuylkill County, the long-promised major improvements to Route 61 between St Clair and Frackville is now threatened by PennDOT's "new priorities"– major changes made without the approval of the House and Senate.
Public Hearing on Farming Issues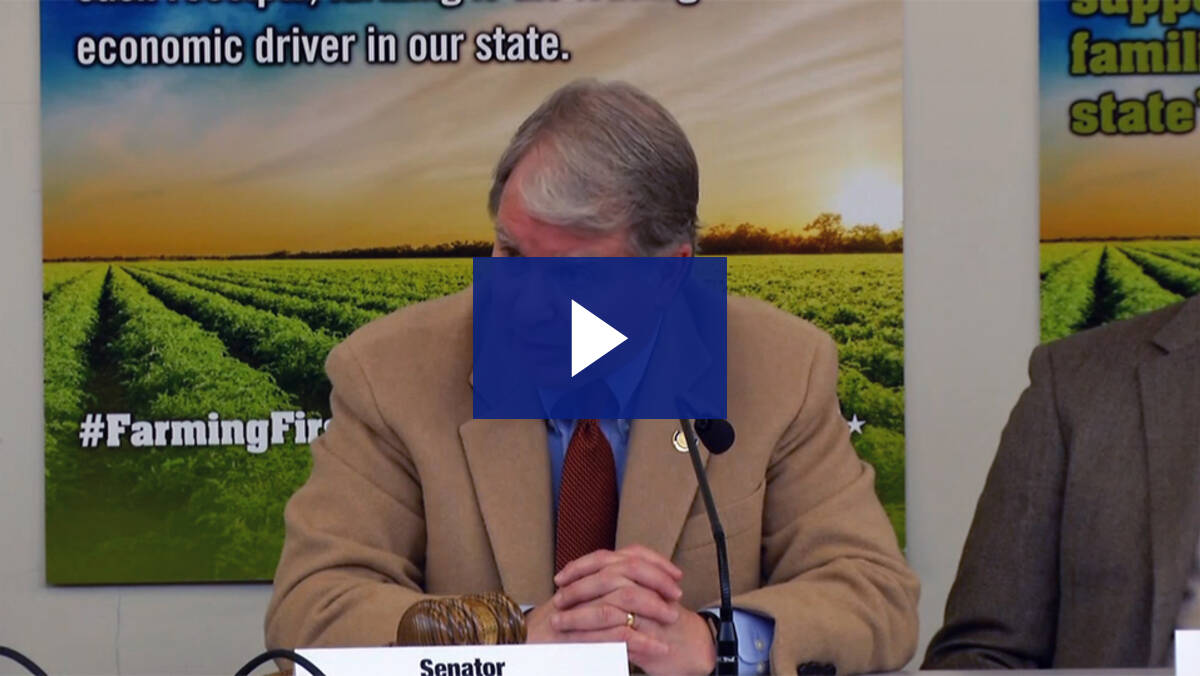 On Tuesday, the Majority Policy Committee, which I chair, held a hearing with Senator Elder Vogel (R-Beaver County) at the PA Farm Show to discuss the impact the new Farm Bill Package has had on the agricultural community. The impact of the bill has been mostly positive and provided much needed help to our farming communities. You can read about the hearing here or watch the hearing here.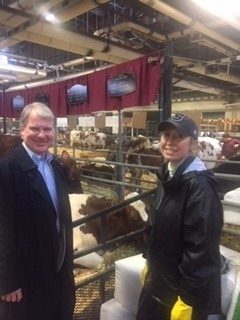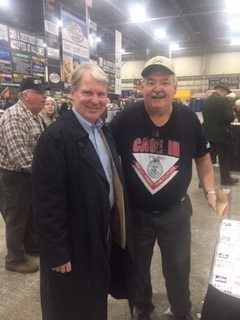 Barron "Boots" Hetherington, Union Township and Lynette Gelsinger, Marion Township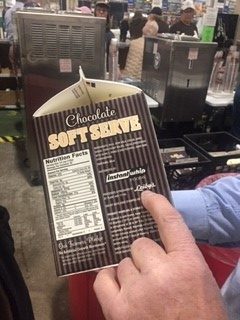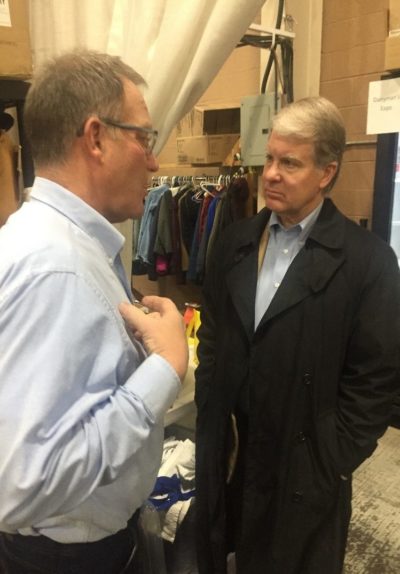 Talking about milkshakes with Dave Smith, Director of the Dairymen's Association
I also had the opportunity to see behind the scenes of how the famous Farm Show milkshakes are made. Leiby's Dairy, Walker Township, produces the milkshake mix.
Frackville: From Abandoned Blight to Quality Homes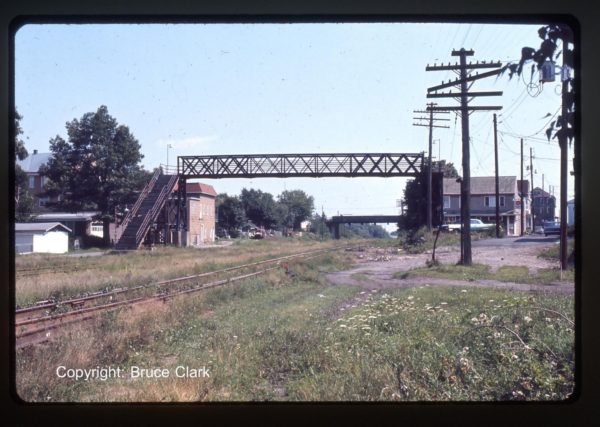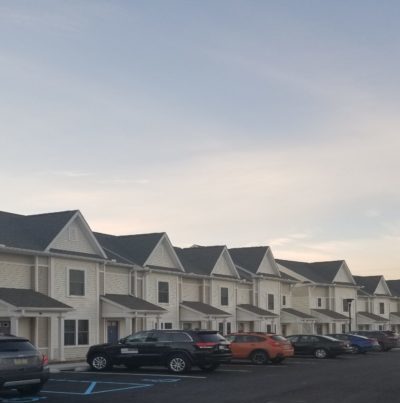 Last Thursday, Rep Neal Goodman (D-Schuylkill) and I helped celebrate the grand opening of the new Cherry Street Commons in Frackville. Looking at the photos above is all you need to see that this is a huge improvement in this community, made possible due to a private-public partnership led by Frackville's O'Connor family. Congratulations to all who toiled so long to turn this dream into a reality!
You can read more about the project here.
Training for Newly Elected Local Government Officials
There are courses run the by state associations to help teach newly elected local government officials how to do their jobs effectively. This "boot camp" will cover municipal laws, state laws, and federal laws along with resources available. If you are a newly elected official, please sign-up here or if you know one please share this opportunity.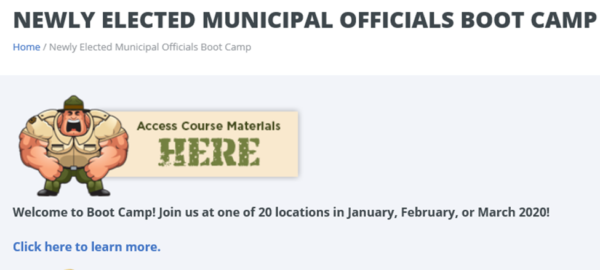 New Poll: Do you support increasing the state's minimum wage?
The PA Senate recently passed Senate Bill 79 by a bipartisan vote of 42 to 7 to incrementally increase the state's minimum wage for the first time in a decade. The bill would increase the state's minimum wage by $2.25 over the next three years reaching $9.50 in January of 2022.
Those that support this legislation believe that the incremental increase in the wage will be beneficial to workers. By not dramatically increasing the wage all at once, this strategy would also allow businesses to appropriately address the change in wage.
Those that don't support this legislation believe that the bill doesn't go far enough (some are calling for a $15 an hour wage) or that the state should not be involved in increasing the minimum wage.
You can express your thoughts through the poll here.